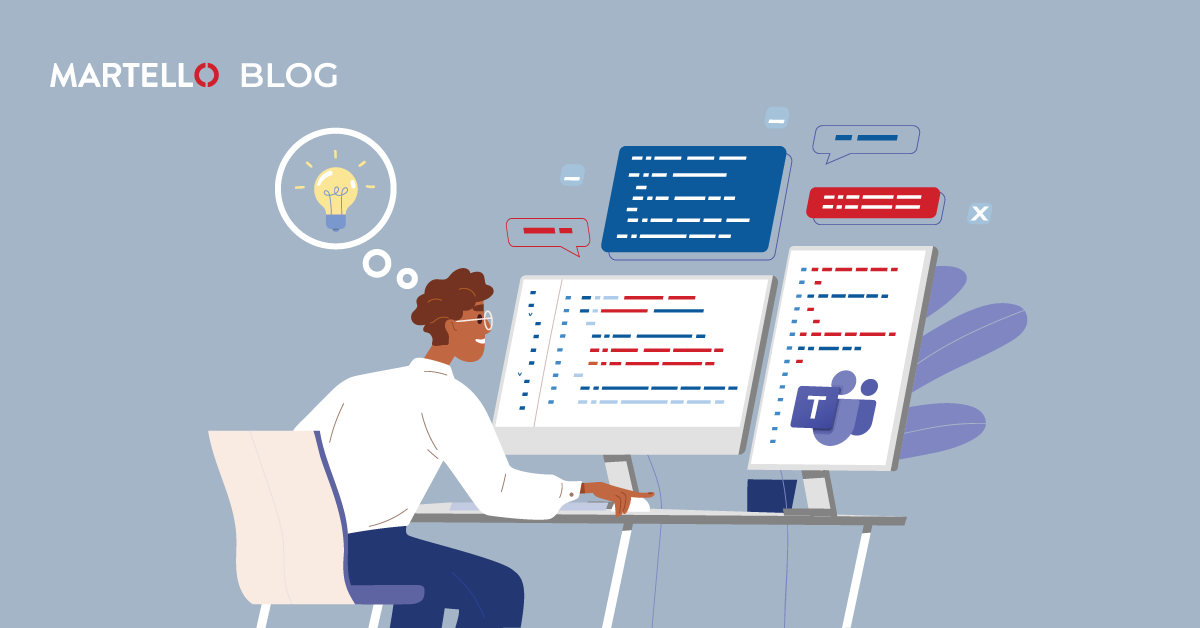 SIP trunking is a great way to improve your business's communication system. It is cost effective and scalable, and it offers many features that traditional systems do not.
In this article, we'll give you a quick introduction to SIP trunking, how it can benefit your business and how to easily monitor it when linked to Microsoft Teams.
What is SIP Trunking?
SIP (Session Initiation Protocol) trunking is a technology that allows you to make and receive phone calls over the internet. SIP trunking can save you money on your phone bill because it uses your existing internet connection to make and receive calls. For each inbound or outbound call, you will have a SIP channel that can scale very easily.
SIP is very often confused with Voice over Internet Protocol (VOIP). And to make long story short, SIP is a way to get VOIP.
How to choose the right SIP trunk provider?
The first thing to look at is the Carrier Tiers that can connect you directly to Internet with the best call quality. You also have to look at the type of Video Codec in use and if they have Quality of Service (QoS) activated (which you can also be done on your side).
Then, when it comes to Microsoft Teams, you need to ensure:
that the interoperability is top notch
if you can or even want to bring on your own ISP
check for pricing, training
identify the appropriate troubleshooting services in case of a problem
The advantage of running it with Teams is that you already benefit from the Teams Analytics and CQD data that already provides you with some interesting SIP trunk usage and monitoring data.
The challenge though is that using this data through Microsoft's native tools is not easy and does not allow for you to be alerted in case of issue.
How to Bridge the Gap?
This is exactly what Martello Vantage DX is designed for.
Our Teams monitoring tool collects the SIP trunk data through Microsoft Teams, displays them in user friendly dashboards, highlighting SIP Trunk potential failures alongside with every other potential reason for any Teams Direct Routing issues.
Thanks to our correlation and alerting engine we can use this data to actively monitor, alert and troubleshoot any degradation of the service, even when it is coming from the SBC, Microsoft or your ISP.
The real magic happens when your SIP Trunk with Teams Phone teams are in perfect step with your available resources to work and solve your issues faster to limit any impact on the business.
See how we can help augment the Microsoft CQD with our Microsoft Teams monitoring tool.
Read our latest ebook.
About Martello:
Martello provides the only end-to-end Microsoft Teams performance monitoring tool that Microsoft recommends to their customers to maximize employee productivity.
Our solution Vantage DX proactively monitors Microsoft 365 and Teams service quality, enabling IT with complete visibility of the user experience to ease troubleshooting of issues before they impact users.
Find out why Martello is Microsoft's go-to-solution for Microsoft Office 365 Monitoring >>