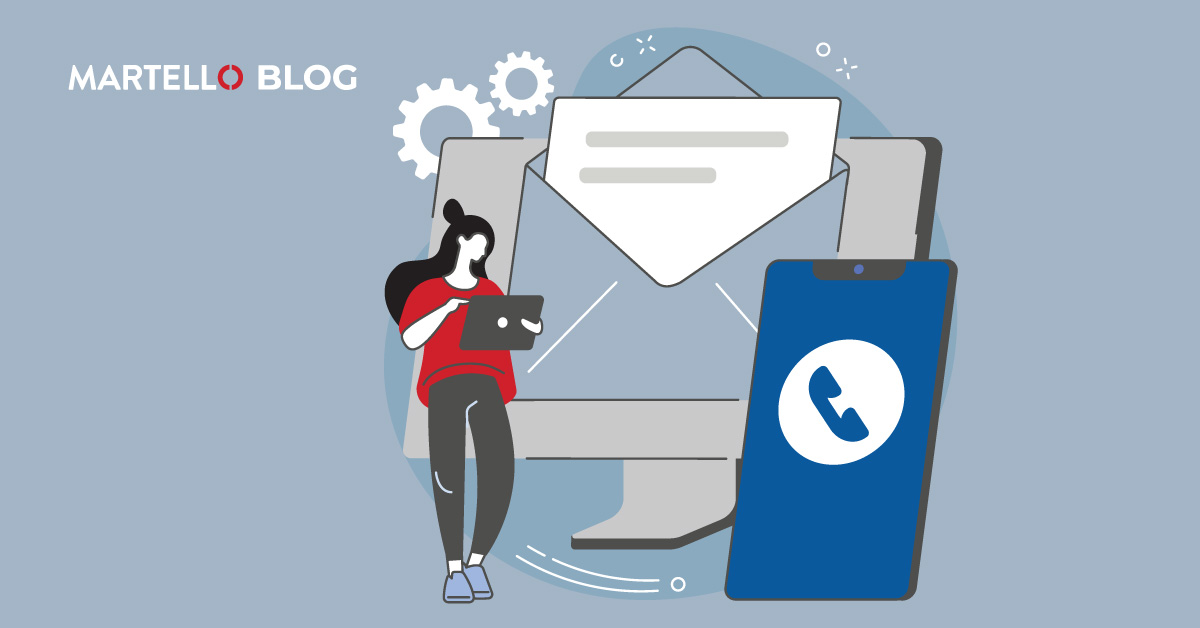 Microsoft Teams Phone is a powerful collaboration and communication tool, making the use of Teams easier and more flexible than ever. Many businesses want to grab the benefits of an easy-to-manage platform that flexibly supports the complexities of their existing operations, incorporating PSTN calling. But before you dive in, what are the key things you should know?
Hybrid setups and fully remote workers need platforms that support their communication so that your business can still run smoothly, even with distributed teams. Microsoft Teams Phone is a great way to make that happen, but like any platform, you need to make some key considerations before you make an investment. Luckily for you, here are the five things you need to know before getting started.
The 5 Things You Need To Know Before Making the Move to Microsoft Teams Phone
We'll lay these out nice and simple – so you can easily run through them, and come back whenever you need to double-check your ducks are in a row.
Choose The Right License
Different M365 licenses are available, and you can either pick an E3 license with a specific Teams Phone plan or go straight to E5. Just remember, the E3 option is only a good choice if you have a limited number of users in need of PTSN connectivity.
Pick The Right Connectivity Plan
When it comes to choosing your connectivity plan, base that decision on your usage specific to each country you're operating in:
Calling Plan is built for small companies with a limited number of users.
Operator Connect in most cases is the best balance between cost and capabilities. However, it isn't available everywhere and has limited configuration options.
Direct Routing is the best choice for specific configurations with many users. You can manage it yourself or have the direct routing managed by a session border controllers (SBC) provider. Some SBC providers are also PSTN providers, so in this case, you have a potential alternative to Operator Connect.
If you're part of a large enterprise with extensive IT architecture, a combination of all three, depending on country and usage, is likely the best option.
Standardize Your Devices
Make sure you standardize your devices to keep costs down and streamline management practices. Certified IP phone devices give you the ability to track health data in Teams, so these are also a great investment.
Focus On Training
Your end users won't get anywhere near enough value from your investment if you don't train them. Show them how to use Teams Phone, best practices, and where to go if they need support.
Never Forget Service Quality
Teams Phone is generally used for customer relationships. That's acquisition, retention, upsell, pitch – you name it. It's a critical part of your business, so you need to make sure that service quality is always high. To do that, you need to monitor it, and there's no better tool for that than the Microsoft-recommended Vantage DX software from Martello. User experience, device health, and network performance are all seamlessly tracked 24/7.
Thinking of moving to Teams Phone and want to focus on service quality? Martello can help you, today.