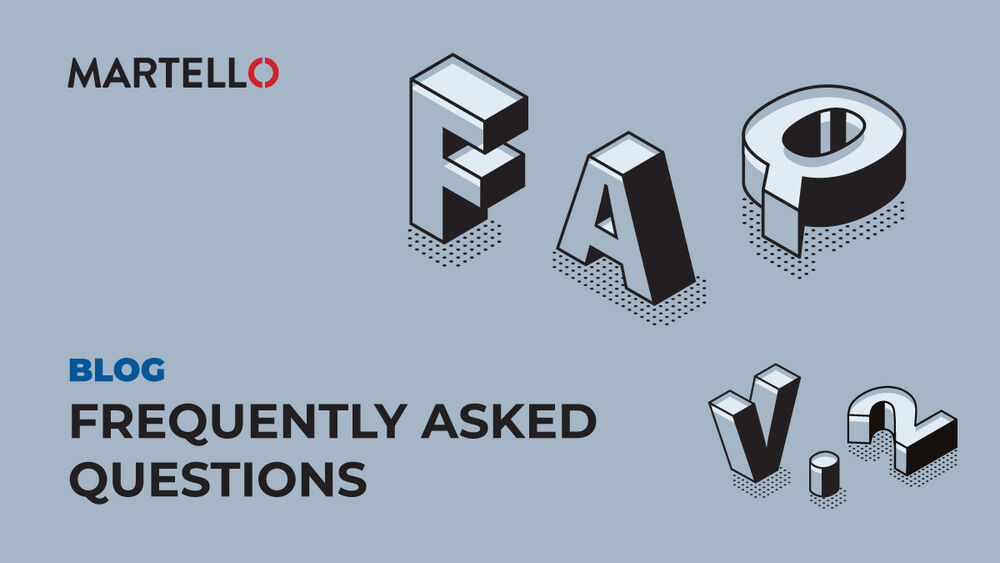 In an industry where technological evolution is commonplace, it's easy to get lost in a sea of terminology and acronyms. It's important to establish a solid foundation of understanding. In the second installment of our 'Frequently Asked Questions' series, we tackle issues related to effective monitoring, speed, and performance related to Microsoft 365 services.
Why is office 365 so slow?
Whenever a user complains about slowness in accessing a mailbox, IT administrators often suspect it's due to an issue with the network. Still, they don't always have enough information to confirm this. Martello Vantage DX can help administrators fix Office 365 issues before users even notice, by pinging the Microsoft endpoint every five minutes. If any packet loss is found, it will immediately notify the admins. Martello also automatically gets the average round-trip time, notifying the admins when the threshold limit is exceeded. Martello checks the DNS query resolution, hop details, and latency, and notifies administrators of all these things when it detects a problem. By proactively monitoring the Microsoft Exchange environment, administrators have the power to identify and resolve issues before any end-user complaints arise.
How to monitor SaaS applications
By using a single pane of glass solution. Vantage DX is a digital experience analytics platform that brings together metrics and events from multiple monitoring, IT services management, business applications tools into actionable dashboards. Accessible from anywhere from any device, iQ presents a unified view of the infrastructure that supports critical business services for your company.
How to monitor OneDrive
Even if Microsoft SharePoint and OneDrive serve a different purpose for users, their backends are continuously merging. There are a lot of moving parts, your route to the cloud, your ISP, your network, and your infrastructure. The Microsoft service itself plays a role in the delivery of service and to add to the complexity, new features of a specific workload like MS Teams can impact the overall performance of another workload such as OneDrive. You need to continuously provide MS Sharepoint monitoring and OneDrive monitoring of the quality of service that is delivered to your sites and business lines. Martello Vantage DX utilizes robot users which can be deployed everywhere, allowing you to test OneDrive performance with synthetic transactions 24 hours a day, 7 days a week.
How to test Office 365 performance
To understand the health of your services, you need metrics, facts, and alerts. What matters is not really a poor performance but a degradation of the performance, because that is what users perceive. To measure the degradation of performance, you need to know what's normal. It is called baselining. This requires something that continuously measures the performance delivered to your end-users and that can alert you when the performance is declining. It all comes down to service delivered to your end-users. Whether issues arise from the datacenter or your network, it's important to monitor and understand what users are experiencing so that you can maintain the highest level of service. Vantage DX focuses on the availability and performance of your Microsoft 365 collaboration environment, in doing so it collects hundreds of statistics critical to measuring the services that you deliver to the business.
If you have specific questions about digital experience monitoring, troubleshooting Microsoft 365 services, or just want to learn more about monitoring tools such as Martello Vantage DX, and more please contact us directly.