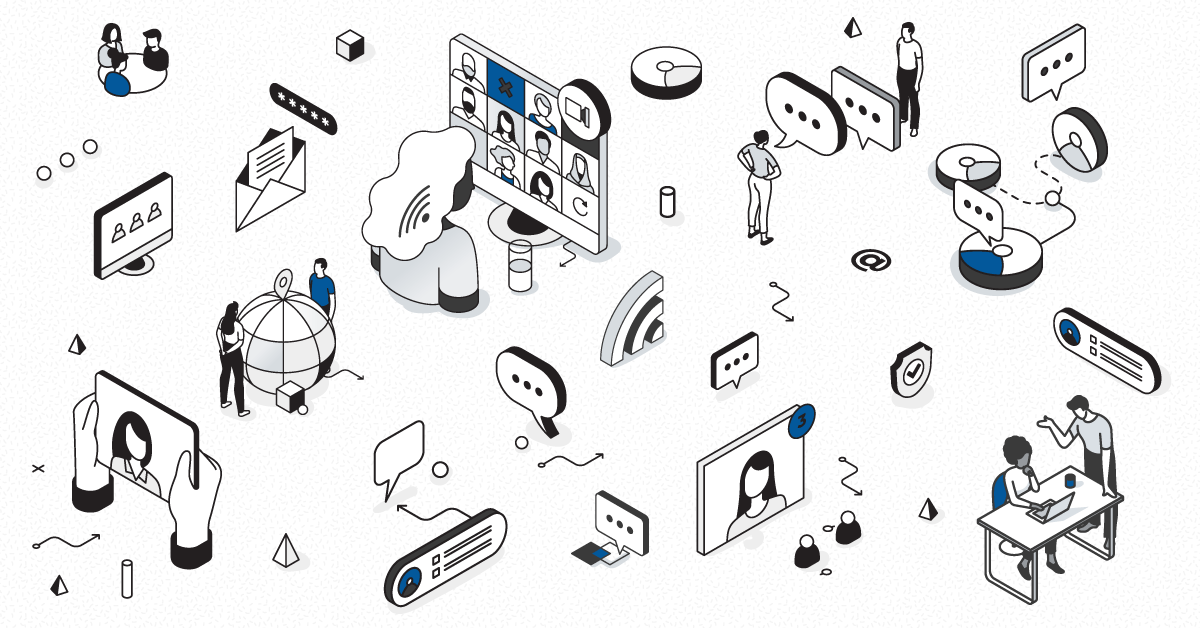 Often your teams focus on end-user services, at the application layer, and this is what Martello Vantage DX is best for! However, having some network insights can help greatly for troubleshooting and collaboration with your network team(s).
Thanks to Martello Vantage DX you can keep track of network metrics including DNS Resolution, TCP Connect times, Packet Loss, Protocols used for VOIP so that you can better analyze the root cause of incident, lower the meantime to repair and greatly improve communication with your network teams.
This will greatly reduce the finger-pointing, increase collaboration between every team involved in Office 365 service delivery and reduce IT silos.
One of the first recommendations from Microsoft is to use the right baseline for the network metrics (round-trip time and packet loss). Historically, these have typically been measured using the "ping" command. However, "ping" relies on the ICMP protocol, but it is not the one Office 365 uses and it is often blocked (especially by large enterprises).
Therefore, the ability to perform a low-level TCP connection to a configured endpoint is key to measuring the true network performance between a site and the Office 365 data center.
Martello Gizmo, our Office 365 monitoring tool, integrates this new method of calculating network latency.
Each of the Office 365 synthetic transactions tests is backed by network metrics so that our customers can gain insights into how the route to the cloud is affecting the service quality that is really delivered to each site.
Because everyone is special, we made our solution flexible so that it has the ability to configure:
the number of packets sent,
the time between packets,
the warmup count (meaning that there is one extra packet not used in the result computation, as it tends to be longer than usual),
the endpoint
the port.
We also know that a lot of large enterprises are still using proxies, even if this is not recommended by Microsoft. And one of the great advantages of Martello Gizmo for Office 365 is to be able to calculate precisely how proxies affect the end-user experience, site by site, workload by workload and even action by action.
You can now see in real time the average TCP and packet loss over time from all your locations and compare this to your end-user experience and service quality to quickly determine if your network is responsible for any type of service degradation.
Want more info?
Here is a chart from Microsoft summarizing key principles for optimal Office 365 performance:
Credit: MS Ignite session, Optimal network connectivity for Office 365 performance: What is it and how to get there
In our series of articles on Office 365 connectivity, we review each principle as recommended by Microsoft, providing more details and use cases. Start reading >>