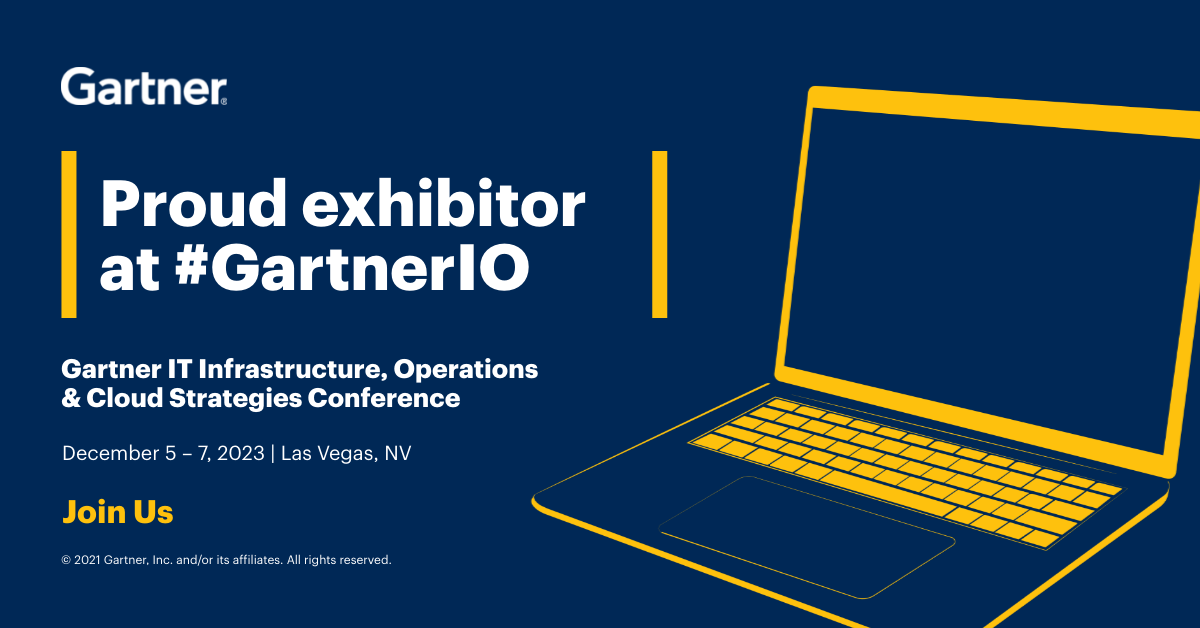 In what is, without question, one of the most influential tech events of the year, we're proud to say that we're not only attending but also backing as a sponsor. That's right, we're sponsoring, attending, and giving our very own on-site session at the Gartner IT Infrastructure, Operations & Cloud Strategies (IOCS) Conference 2023. Here's everything you need to know.
What is Gartner IOCS?
The Gartner IT Infrastructure, Operations & Cloud Strategies Conference 2023 is scheduled for December 5-7th in Las Vegas, USA and focusing on enhancing the value, reliability, and agility of technology investments amid evolving global conditions.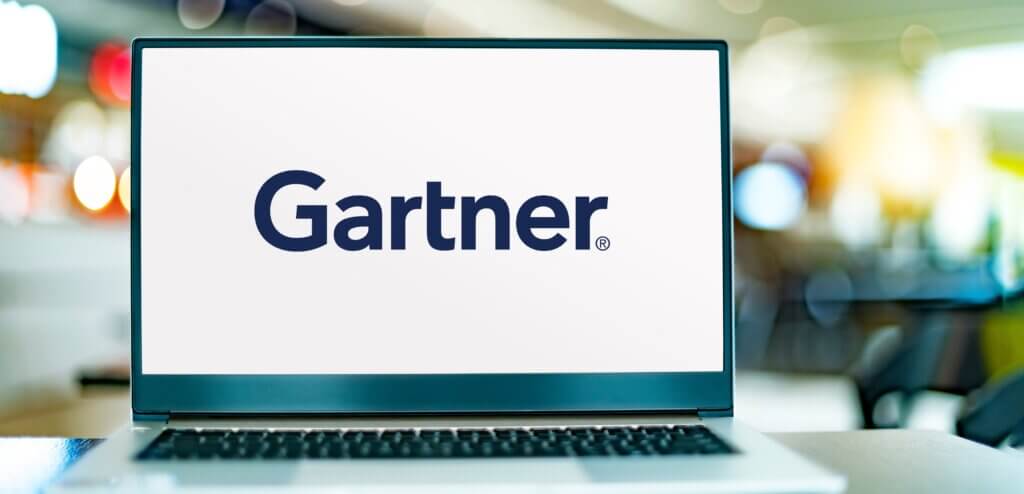 The event aims to foster visionary leadership to develop scalable, innovative platforms meeting future organizational demands. It offers insights, best practices, networking opportunities, and engagement with experts and peers across various IT domains, intending to accelerate digital business transformation and tackle contemporary challenges effectively​​.
There's a whole host of different speakers from Gartner, as well as senior personnel from organizations in the USA. The agenda for the 3-day conference is totally stacked, covering everything from Accelerating Cloud Value all the way through to Sparking Innovation and Enhancing Operation.
If it wasn't clear from that description alone, we fit perfectly into that setting. If you want even more comprehensive information, you can want to visit the Gartner IOCS 2023 event page. If you are going, we'd love to meet you there and show you how you can maximize your Microsoft ROI and deliver the best user experience possible. Be sure to book a meeting with us onsite.
Our Session Up Close
Not content to just support the event, we wanted to demonstrate what Martello is all about by giving attendees real insight into how hidden problems like Teams productivity leaks can actually be a huge burden on enterprises. That's why we're rounding up C-level and VP-level decision-makers to show them how to do things better. The session will take place on Thursday December 7th at 12:30 and be delivered by Martello's own Richard Ashbee, seasoned pre-sales engineer with a proven track record of delivering deep value for customers. Here's a summary of our session: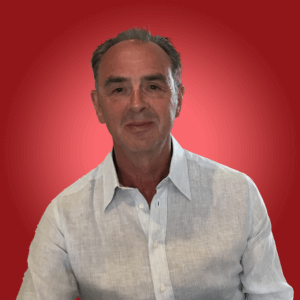 Elevate the Microsoft Teams User Experience for Peak Productivity

In this session we will share new performance insights and provide simple steps to improve your user's experience with Microsoft Teams. Find out which issues in the IT infrastructure are causing your users to have a poor experience and hear best practices your team can implement to prevent them and minimize productivity losses.
Sounds good right? If you're attending Gartner IOCS 2023, you'd really be missing out if you didn't at the very least stop by to chat to us, or do one better, and find out how you can truly impact your business' digital productivity and ROI.
Headed to Gartner IOCS 2023? Stop by and chat with us. Can't make it? We're still here, ready for a chat about boosting your digital productivity when you are.