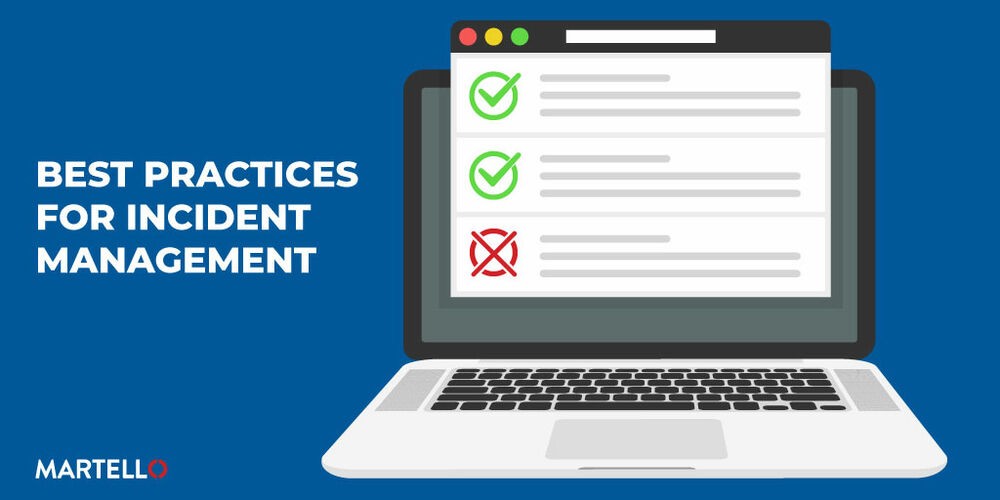 If productivity is the engine that helps optimize how a business operates then being proactive is the oil and knowing how to effectively maintain productivity is regularly checking and replacing said oil. Whenever a service outage occurs it throws a wrench into the whole process and can put an entire organization in flux, mainly because the outage: 
s

eemingly 

occurred

 out of nowhere

 

presents a

 challeng

e

 to 

pinpoint the root cause and quickly

 remedy the issues(s)

 
As we have discussed previously on this blog, as tickets start pouring into the help desk with inquiries related to the outage, an IT team can easily become overwhelmed; where do they begin? Firstly, more often than not a company's service outage is caused by issues on their own network as opposed to the application they are using – unless representatives from that application have explicitly stated publicly that they are experiencing a service disruption affecting some/all of their clients. Secondly, when you effectively monitor your system it simplifies the process of identifying issues as they arise. 
Our Best Practices for Incident Management Checklist is the first proactive step, helping ensure your organization is running an optimized system.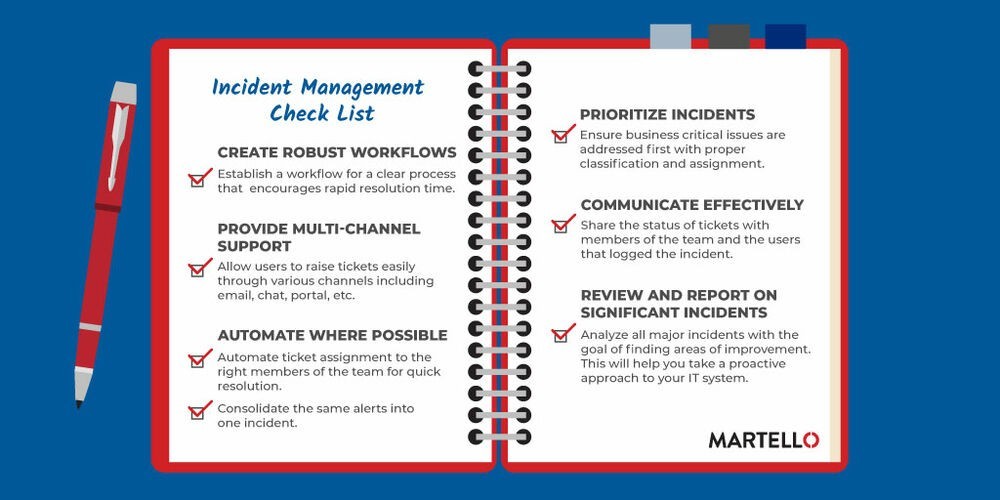 The second step is enhanced visibility; this allows organizations to stay ahead of issues, and minimize their potential impact. With Martello Vantage DX you can proactively increase uptime for critical business services by consolidating and analyzing data from multiple sources into service-oriented dashboards. With this solution, your business can effectively manage hybrid cloud complexity, collaborate in real-time, and be able to resolve issues much faster. Learn how Martello IQ can be a part of your business' proactive strategy today.