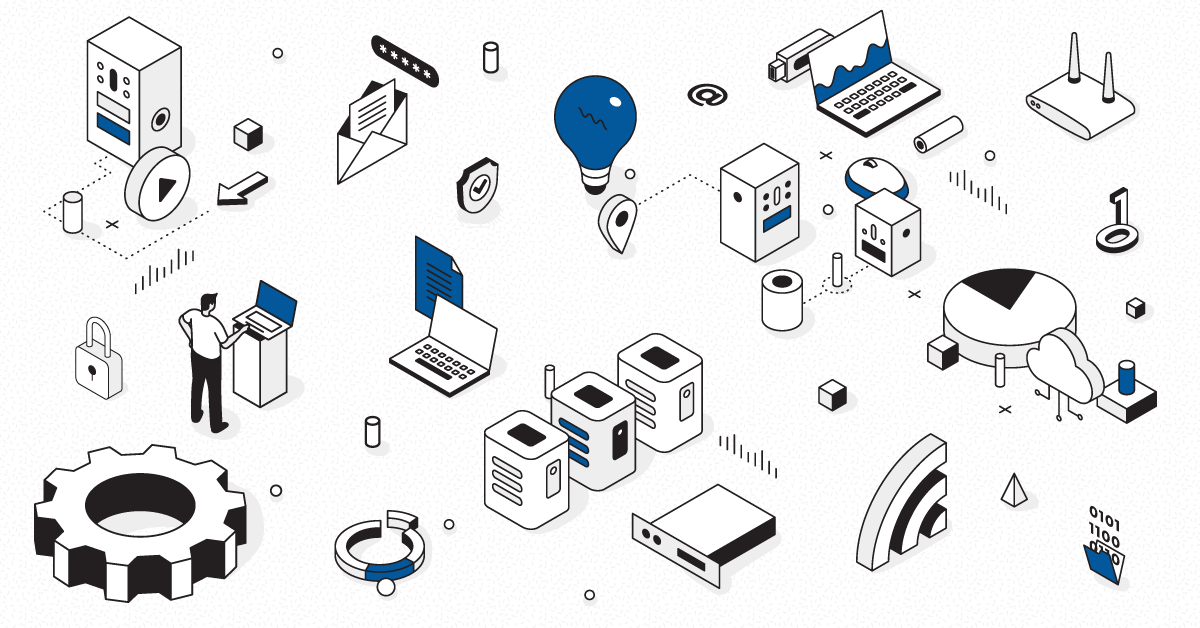 Most businesses use IT networks to move data, provide communication tools and manage collaboration efforts. As networks and computer technology become more interconnected with business, system outages can seriously impact the bottom line. When your network or website is offline due to an outage, this downtime can affect revenue growth, employee productivity and cost money to repair.
A reliable network monitoring tool should not only be used to detect system failures when they occur but also keep track of long term changes in network performance and network usage. Continuous network and server monitoring enable you to find potential problems and resolve them before they become a serious threat to your business.
When you have proper enterprise network monitoring software in place, you will see benefits including:
Increased profits – Avoid losses caused by undetected system failures
Improved customer satisfaction – By providing more reliable systems
Peace of Mind – Everything is running smoothly when alert notifications aren't telling you otherwise
Ease of Use – Easy set-up and operation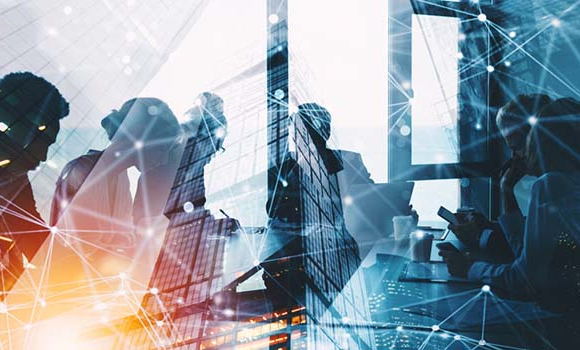 Traditional enterprise network management focused on two areas associated with network connections- availability and performance. By stationing software management agents and other probes at network entry and exit points, enterprises could identify trouble spots as they appeared.
Networks have continued to evolve as the introduction of the Internet of Things (IoT) and Cloud environments emerged, resulting in the need to dramatically shifted how infrastructure functions. This means traditional monitoring needs also need to be updated to effectively operate in this changing landscape.
With the proper tools in place, your System Administrator will be able to handle millions of IT alerts in milliseconds, correlating them to understand the business impact and automate incident workflows.
These business values include:
Scaled Up Monitoring
Visualization of Your IT Environment
Business Value Dashboards
Historical Alert Analysis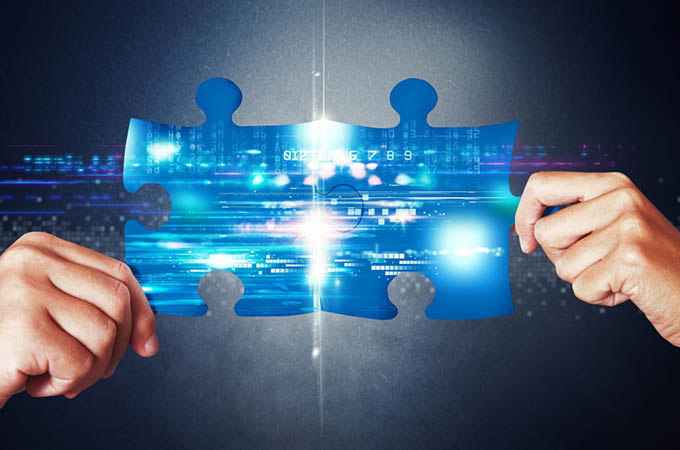 By integrating Paessler's PRTG with Martello iQ you will add a fast analytics layer to improve uptime, visualize your IT environment, and integrate all your IT systems into a single pane of glass.
You will also be able to:
Retrieve devices, sensors and groups. The type of a device is derived from the group name the device is related to.
Retrieve health states of sensors, devices and groups. Health states of devices and groups can be calculated based on the worst sensor state or the device or group status can be used for the health state. This behaviour can be controlled on the Settings –> Integrations page.
Retrieve relationships between devices and sensors and between groups and devices.
Unhealthy sensors are shown as alerts in iQ.
Retrieve Incidents from PRTG.
Alarms related to unhealthy sensors can be acknowledged.