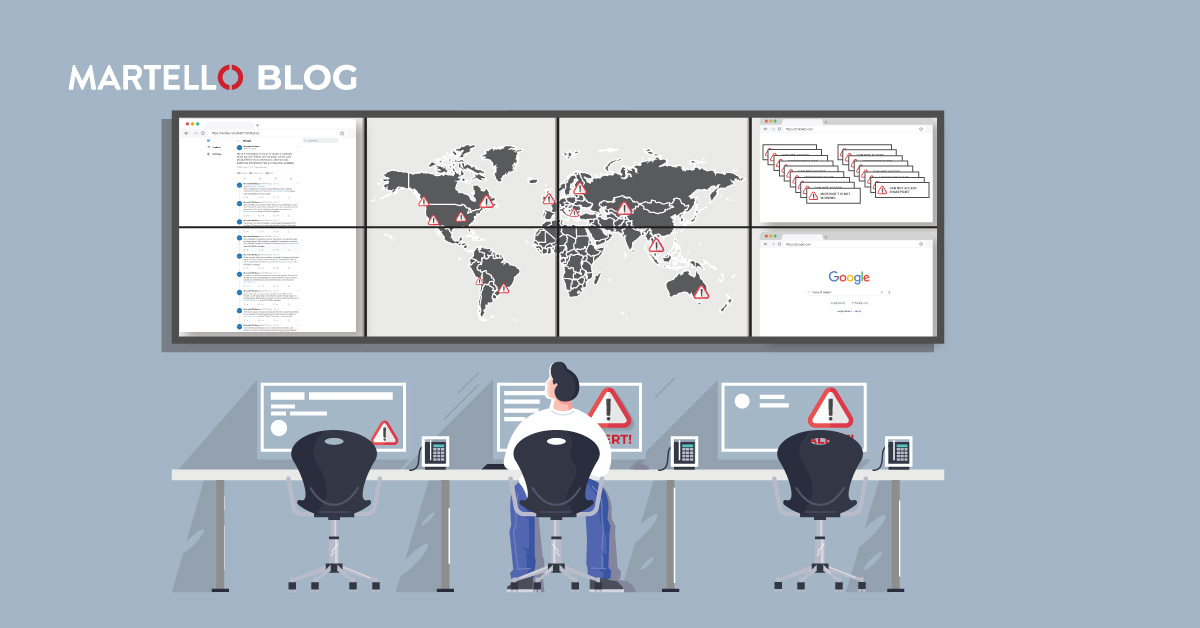 The Situation: some employees are reporting that Microsoft Teams is not working properly. You wonder, is there a Microsoft outage today? 
You jump onto Twitter to check the Microsoft 365 status account and see a trail of updates regarding a Microsoft outage – ugh there is a lengthy Twitter thread. 
You are in the midst of managing a Microsoft outage today. From the time an outage begins, productivity can plummet, and your IT team starts to scramble in the dark to identify the who, what, where and why of the outage. 
Let's break down today's outage and take a look at the visibility that you could have had using Vantage DX. 
What Happened During the Microsoft Outage Today?
On January 25th, 2023, there was a spike in users reporting issues with Microsoft products, including Outlook, Teams and the company's Azure cloud product. According to Microsoft, almost all Microsoft services were impacted. This included the following services, but was not limited to:  Microsoft Teams, Exchange Online, Outlook, SharePoint Online, OneDrive for Business, Microsoft Graph, Power BI, Microsoft 365 Admin Portal, Microsoft Intune, Microsoft Defender for Cloud Apps, Identity and Endpoint.   
Time of Microsoft Alert of the Microsoft Outage Today
MO502273 was published at 8:27am UTC+1 and mentioned it started at 8:05am UTC+1. 
MO502273 was published at 8:31am UTC+1 on Twitter. 

Time of Alerting in Vantage DX for the Microsoft Outage Today
As you can see below, Vantage DX detected issues starting at 8:05am UTC+1 with a significant deterioration in service. At 8:27am Microsoft published incident MO502273 and mentioned it started at 8:05am UTC+1. 
See below for more details on the Exchange Online workload, including the Autodiscover process: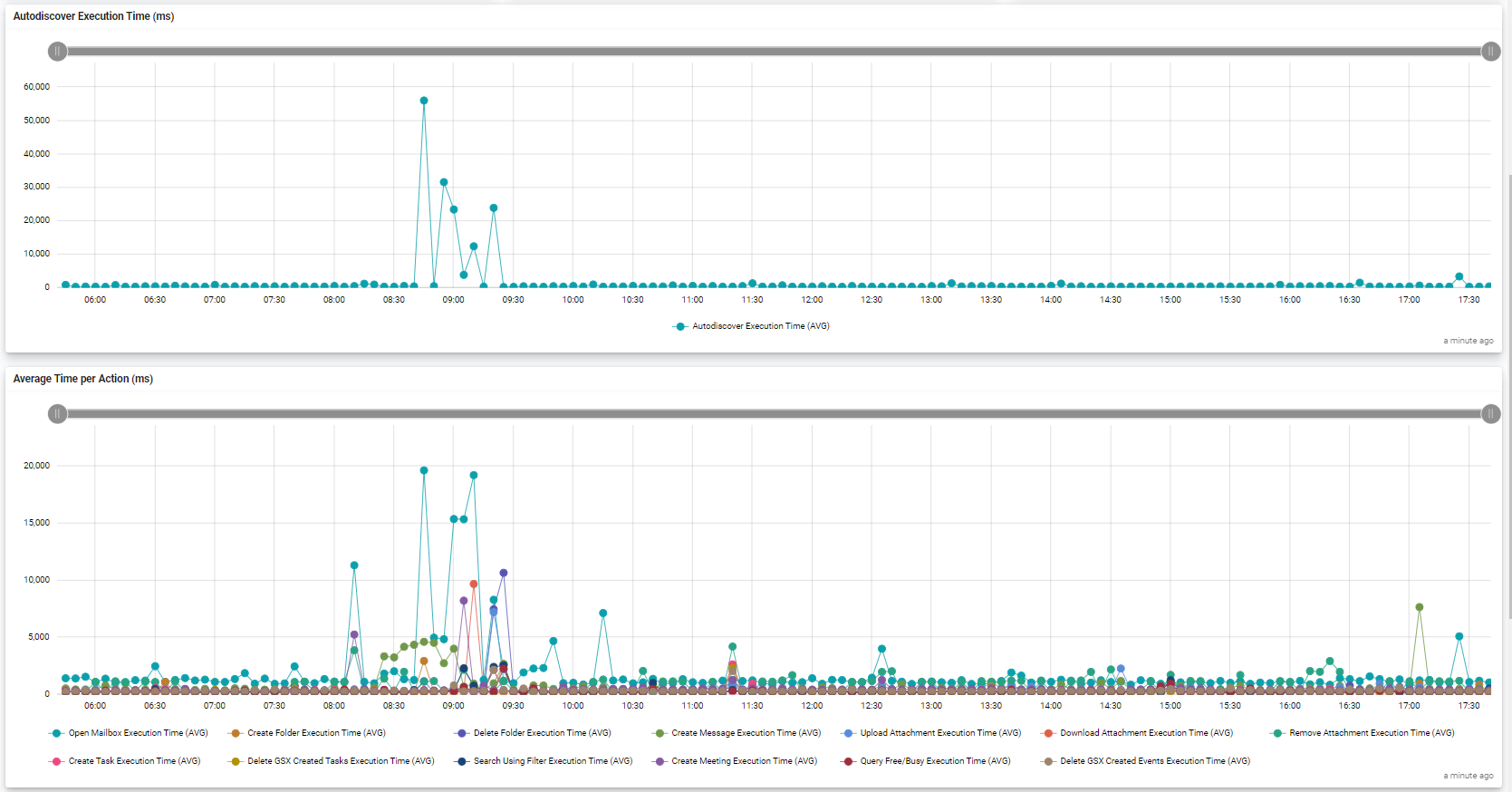 During the same timeframe in the screenshot below you can see the Mean Opinion Score (MOS) is severely affected as it shows a dramatic drop in the Microsoft Teams workload: 

Stay Ahead of Microsoft Service Outages
On-Demand Outage Readiness Webinar – Check out our on-demand webinar to get the steps to build a rock-solid outage response plan. 
Don't let the next outage catch you off guard – Book a call with us today to see how we can help.