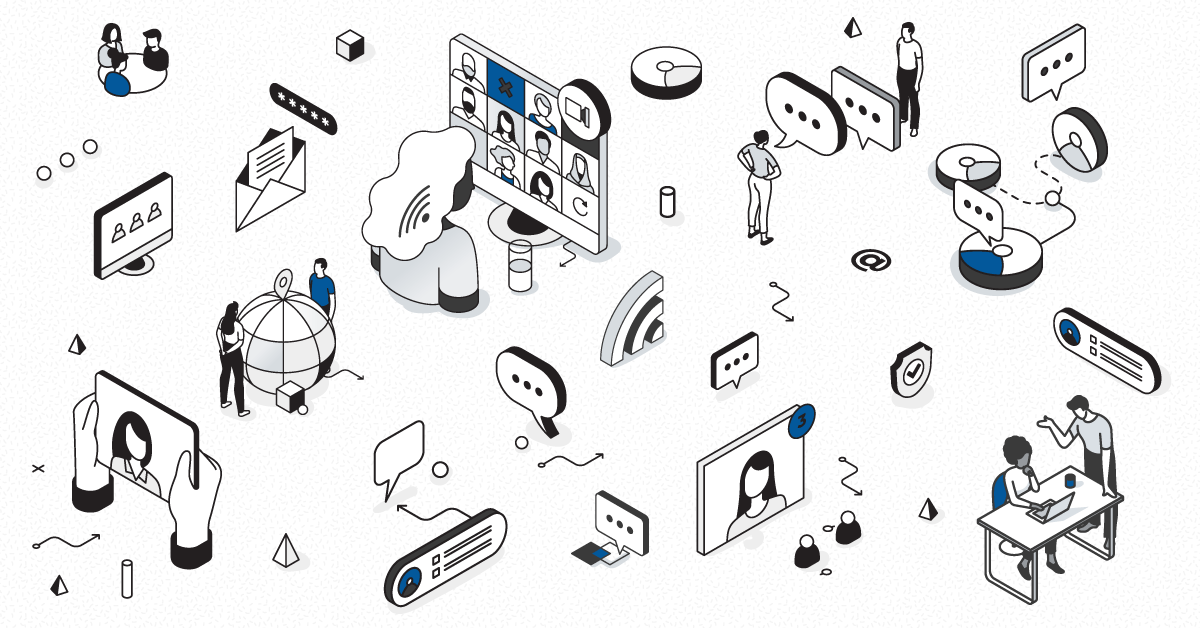 You don't have to live south of the border to get caught up in the hype for Super Bowl LI. You might be excited for the tasty game day treats or looking forward to watching the pricey commercial spots, halftime show or even the game itself. There is a lot we can learn from the sport of football and the drama, supreme dedication and passion that gets a team to this big game.
"Individual commitment to a group effort – that is what makes a team work, a company work, a society work, a civilization work." Vince Lombardi
Vince Lombardi, one of the greatest coaches of all time, really understood the strength of teamwork. As a start-up, we know that our employee's individual commitment is essential to our overall success and that we will only truly succeed if we have every employee diligently working towards our common goal. At Martello, over the years, our success has been driven by the strength of our employees and nurturing a corporate culture that produces a cohesive team. Managing our growth is key – we have a global and diverse workforce, so we're always reviewing and improving the way we communicate – from the tools we use, to how we document processes, to issuing regular updates.
Like draft picks for Super Bowl contenders, we look to carefully build a team that will succeed and contribute to our uniquely Martello culture – based on respect, inclusion, creativity, risk-taking and the drive to solve customer problems.
"Winning isn't everything. It's the only thing." Vince Lombardi
This Sunday, the Super Bowl will be won or lost based on a winning point value and it is often the showy, crowd-pleasing touchdowns that keep fans on the edge of their seats and eventually win the game. Viewers don't typically see all the work that leads up to that point – the commitment to teamwork, intricate gameplay and a seasons' worth of training that goes into getting the ball across the line. This is true in enterprises as well – whether here at Martello, in channel partner organizations, or on customer sites. Martello's SaaS provides IT teams with the tools to make all of their 'behind the scenes' work managing network performance easier and more cost-effective.
The Best Defense is a Good Offence
In football, the goal of mounting a strong offence is of course to score points. The best defence is a good offence both on and off the field, and it's no different when it comes to managing and monitoring your UC solution which can often feel like a 'game of break and fix' as you try to fix problems after customers have been impacted. So, how can you mount the best defence of your network? By using a fault and performance management solution like Martello's that helps manage large enterprise deployments and can proactively detect and address issues – before the end-user is impacted. It's this proactive network management approach that provides a strong line of defence – ensuring your team is not struggling to react offensively when issues on the network arise.
While you are enjoying the Super Bowl this weekend and all the spectacle that surrounds it, keep in mind that many of the great lessons that we can learn from this sport can also be applied to the way you manage the performance of your network. And who knows, by actively monitoring the performance of your network, you might just avoid being interrupted by a network crisis during the 'big game'!