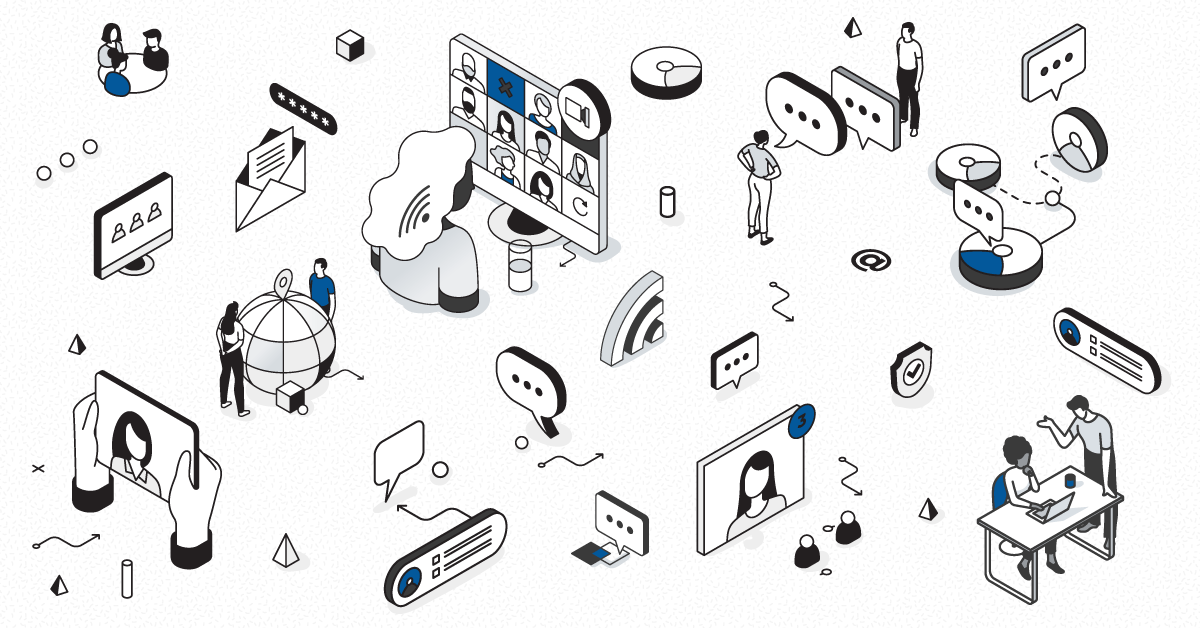 How important is preventing downtime? For attendees of this week's HITEC 2014 show, it's top of mind. That's because the success of any hotel relies on providing a high level of guest service, and failure of the business communications network can have a significant negative impact on guest service. Martello's Director of Sales Pardeep Koonar is joining Mitel in their booth (#355) at HITEC, demonstrating the value of Mitel Performance Analytics (MPA) for Mitel unified communication (UC) users in the hospitality industry.
As buzz at this year's show will attest, hotels are increasingly moving towards cloud-based UC solutions, driven by the promise of greater flexibility, access to the latest advances in technology, and cost savings. Recognizing this, Mitel is working with some of the most recognized hotel brands to provide them with an efficient and seamless path to the cloud. Mitel offers UC solutions that meet the needs of just about any hotel – whether they want to migrate to the cloud, choose an on-premise model, or take a hybrid cloud approach.
Wherever you fall on the path to the cloud, MPA provides the peace of mind of an always-monitored network. MPA is flexibly designed to monitor and manage cloud-hosted and on-premise UC solutions, with around the clock monitoring, real-time alerts and secure remote access. Together, these tools ensure that an unplugged front desk phone or declining voice quality is detected quickly, avoiding the losses that can happen when downtime occurs. What all of this means, of course, is that hotels can maintain their high level of guest service, without disruption to the communications network.