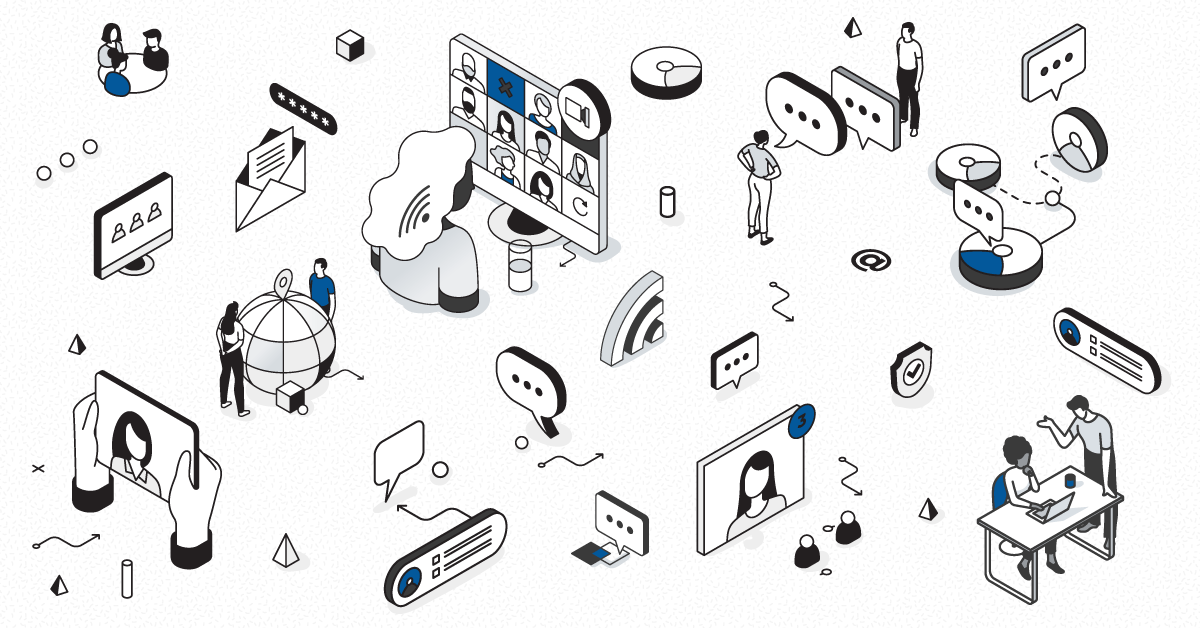 IoT will transform networks by increasing both the complexity and strategic importance of this underlying infrastructure. As the number of connected devices per human increases from a handful to thousands, and connectivity for moving autonomous vehicles and other complex applications ups the stakes for human safety, a reliable, secure network connection will be the difference between IoT success and failure. Whether the technology is 5G or a local solution, the challenge of maintaining network connectivity in mobile, rugged environments is a critical one. How can we position the network infrastructure for success?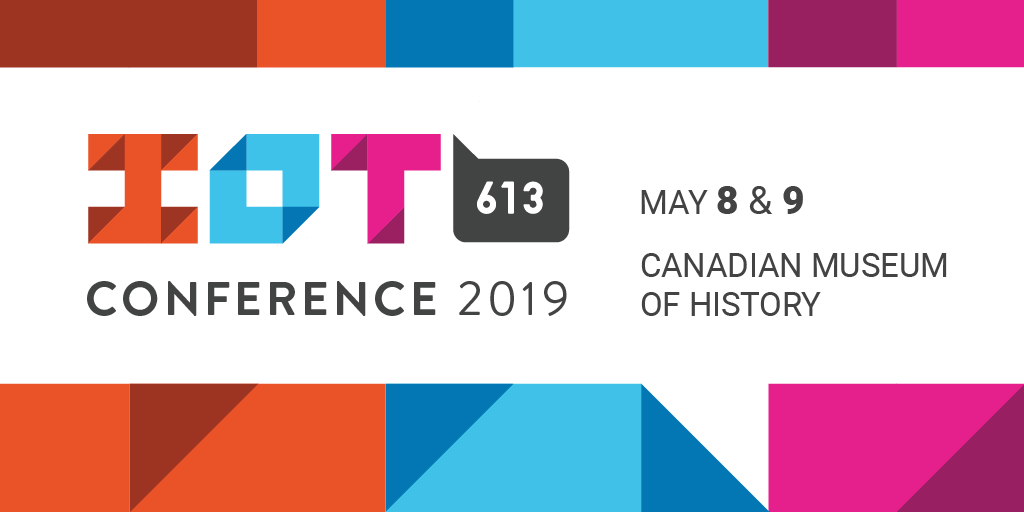 Martello CEO John Proctor looks at best practices to build IOT-ready network connectivity solutions. Drawing on the company's collaboration with BlackBerry QNX, where Martello is developing solutions that will maintain reliable connectivity in a moving autonomous vehicle, John looks at the unique challenges posed by IoT applications, and how to leverage technology for the best outcomes. Addressing both the connectivity and mobile evolution, John talks about how the strain of real-time services pose challenges on networks.
Join John and the Martello staff at IoT613 at the Canadian Museum of History on May 9, 2019. John will be taking the stage at 9:55 AM to discuss how to achieve IoT-ready network connectivity. Afterwards, find Martello in the exhibit hall and discuss how we're leveraging IoT and what our solutions offer to propel technology into the future.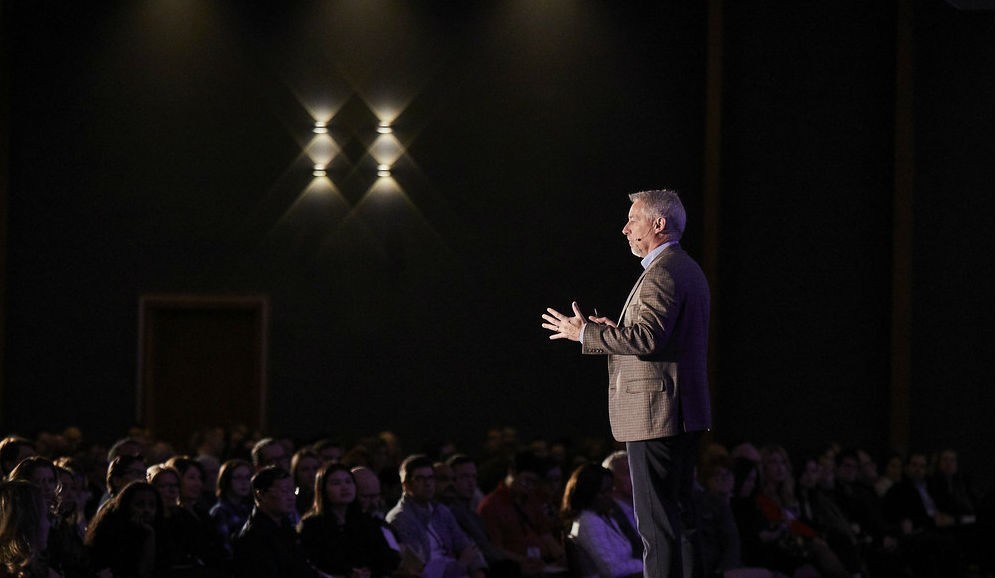 Get tickets to the event and connect with IoT executives, take your business to the next level and discover the latest advancements in IoT at this year's IoT613. This is the 4th year of Ottawa's Premier Internet of Things Event and is a must-attend for industry professionals, executives, policymakers and researchers.
Whether you're there to watch some of the 14 expert speakers share their knowledge on the Networks for the Internet of Things, Cultivating Precision Agriculture with the Internet of Things, You and Me in the Age of IoT, Cybersecurity and Assurance of the Internet of Things, or you want to participate in one of the Q&A panels, you will be able to get in touch with the community of IoT experts.
We hope to see you there!