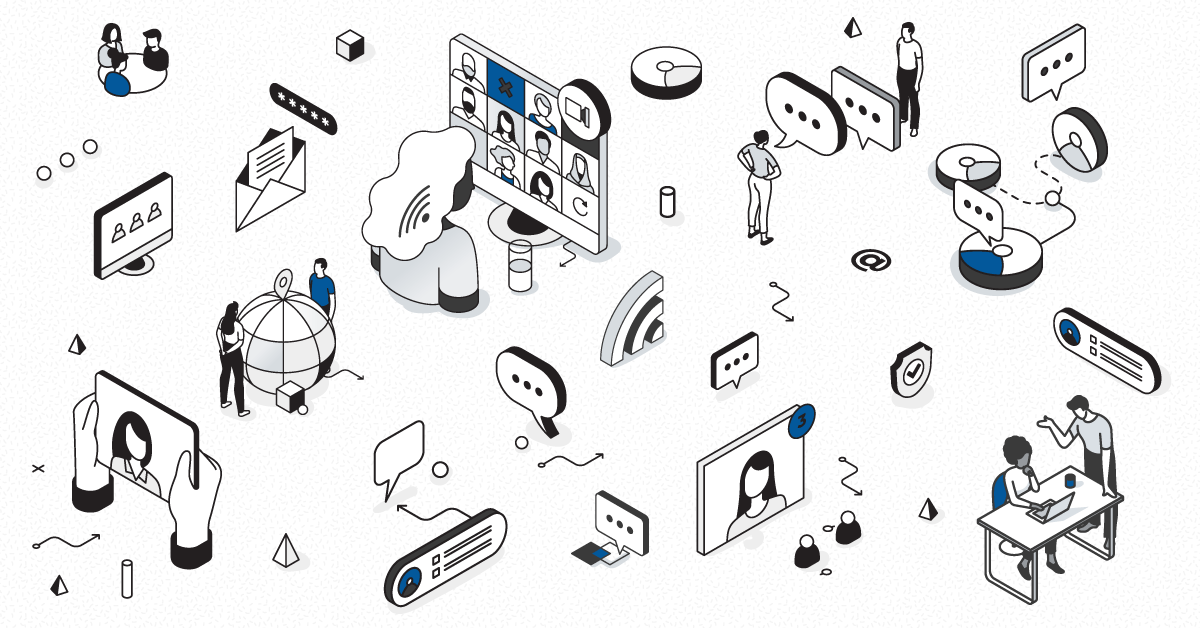 It's after hours on a Friday night and one of your customers, a high-volume online book retailer is experiencing voice quality issues at one of their call centres. With few additional details and a skeleton staff, your team goes into panic mode trying to reproduce the issue and isolate the problem. Whether an isolated incident or a daily challenge for your team, mishandling situations like this one leads to customer dissatisfaction, and eventually churn in today's competitive landscape.
So what can you do? How can you provide better service quality while keeping your costs in check? We have three easy steps for you to follow…
Step One – Be Proactive
Being one step ahead of the game is critical and heading off issues BEFORE the end user is impacted is the key to keeping a competitive advantage.  A fault and performance management dashboard of key performance metrics gives service providers and IT teams that 'big picture' view of the network, simply by logging into a cloud-hosted software-as-a-service (SaaS) portal. It can also alert to issues that could result in downtime. Addressing issues BEFORE the end user is impacted means that IT teams shift their delivery model from reactive to proactive –reducing customer churn.
Step Two – Fix Problems FAST
Pinpointing and then isolating the source of a service quality problem is the biggest challenge for service providers – it takes time and devours valuable IT resources. 24/7, end-to-end remote device monitoring of both UC and the network ensures that issues are quickly detected. Real-time alerts, active testing tools and secure remote access give IT administrators an arsenal of resources at their disposal to identify and resolve issues fast.
Step Three – Reduce Costs & Improve Productivity
Managing networks in the virtual darkness mean that IT administrators are often burning through their budgets to firefight issues on the network – wasting the skillsets of costly technicians. Empowering first level support staff with tools and network analytics that give them a clear picture of network functionality reduces costs and ensures faster resolution.
Staying one step ahead of the game in a fiercely competitive landscape is critical. Service providers are changing their service quality game from reactive to proactive, and reaping the benefits of customer loyalty. Mitel's Premium Software Assurance offering is an easy and cost-effective way for Mitel service providers and channel partners to access its fault & performance management SaaS, Mitel Performance Analytics.