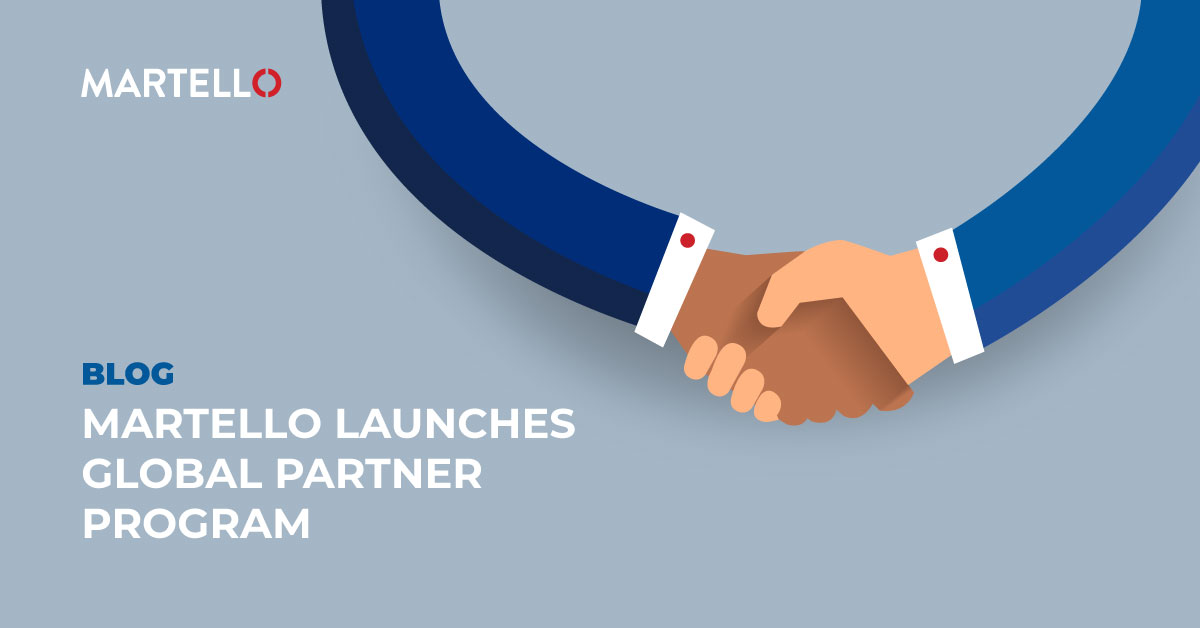 A critical component of continued growth and development for an organization is the ability to form alliances that are mutually beneficial. Martello is happy to help shape the next level of Microsoft 365 and cloud hybrid services with our newly launched Partner Program. 
Martello's Partner Program is designed to empower Microsoft 365 Partners to face the constant challenge of guaranteeing stellar service delivery with value added services for Microsoft 365 and hybrid cloud services such as Azure, AWS and the Google Cloud Platform.
By working with our partner success team, we can help your business develop new lines of business or strengthen existing offerings. 
Develop new service tiers to increase your value proposition
Ensure Microsoft service reliability 24/7 and become the trusted advisor for any cloud delivery project. 
Improve customer stickiness
Provide full visibility into service quality with custom SLAs, a real-time service delivery view and advanced Microsoft 365 troubleshooting insights. 
Reduce support and overhead costs
 Don't wait for end users to complain to fix their issues. Identify and fix problems before they impact user satisfaction and decrease productivity. 
Extend your lines of business with cloud services
Martello's solutions allow you to easily discover, monitor and manage public cloud services such as Azure, AWS or the Google Cloud Platform on top of Microsoft 365. 
Choose 
your 
preferred business model
With more than 10 years of channel development, the Martello partner success team is working with VARs, MSPs, consulting, and technology partners to adapt our offering to your business needs. 
Learn More
Partners can access MSP and VAR specific packages, which come with built-in industry best practices to help partners stand apart from the traditional break-fix model, reduce support costs while creating a happier, more productive, and more profitable customer.  
You can read more about Martello's Partner Program launch in the official press release and get specific program details and use cases from the Partner Program page.  
See the value that Martello can bring to Partners.