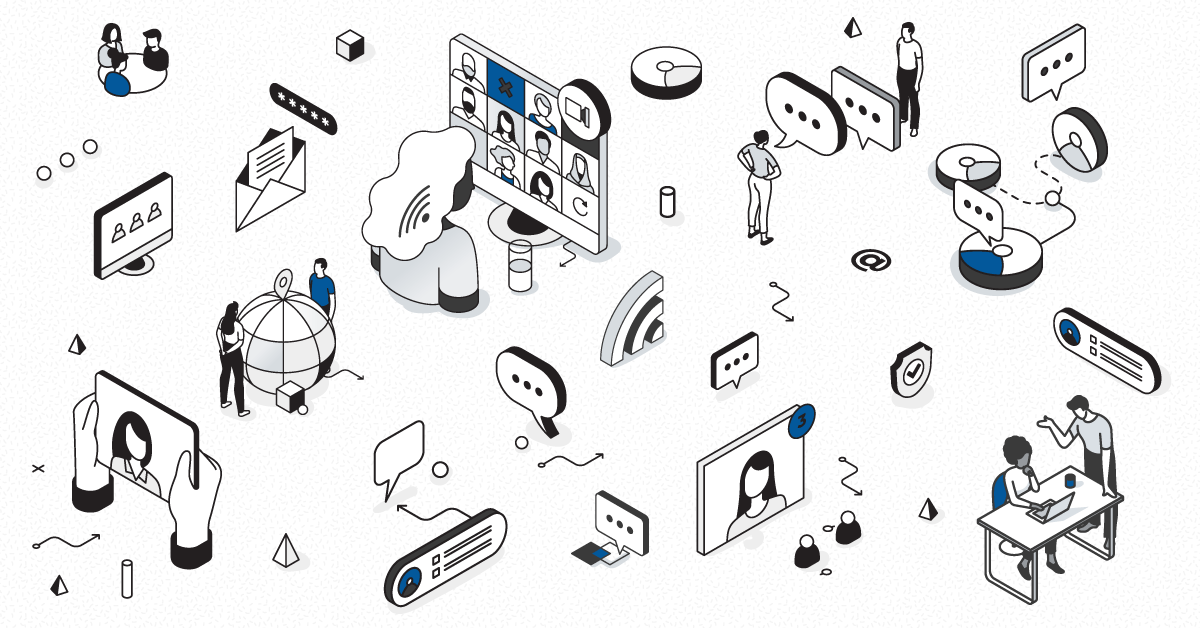 "The Mitel Performance Analytics monitoring gives us confidence that we can avoid downtime." – Richard Lefebvre, Voice Services Manager, Carleton University

Carleton University is a leading post-secondary educational institution in Canada's capital city of Ottawa in the province of Ontario. The university has a rich history, graduating more than 130,000 students since it opened 7 decades ago. Today, approximately 28,000 full- and part-time students are registered in more than 65 disciplines. Carleton University uses a Mitel unified communication solution to provide voice, contact center and conferencing capabilities throughout the 35 buildings on its campus—including two of its eight residence buildings.
Carleton wanted a solution that would give them confidence that these systems would be monitored around the clock for minimal downtime, and help them make better use of their in-house IT resources. Mitel Performance Analytics has delivered, helping Carleton to avoid downtime and use IT resources more effectively.