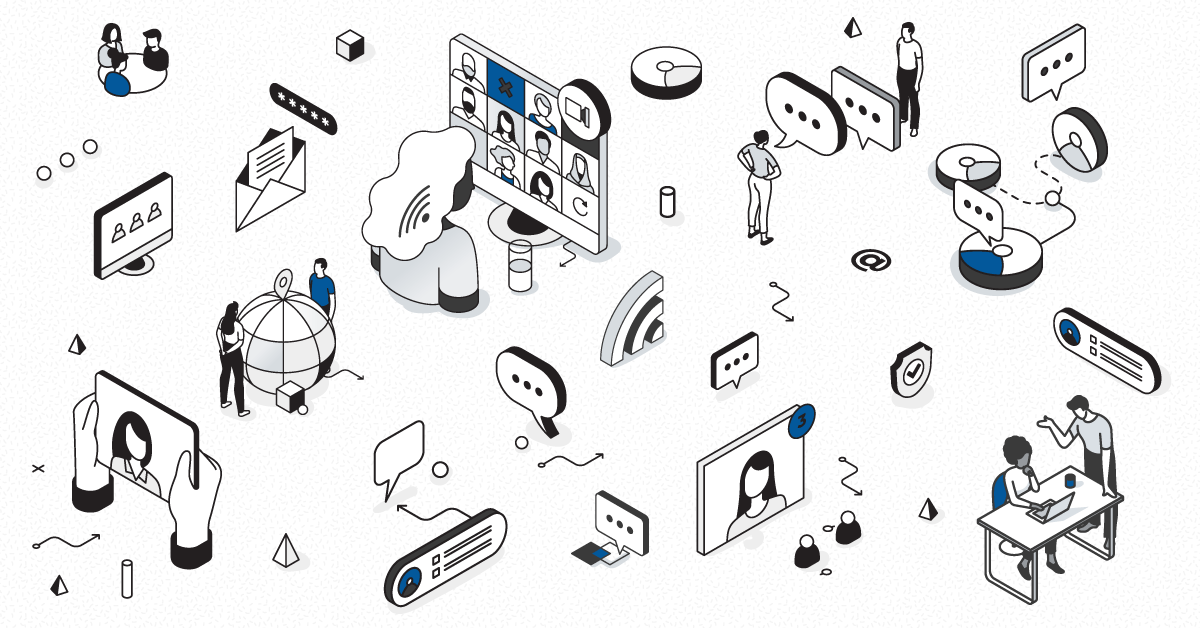 We don't often think of the business communications network when it comes to critical equipment in hospitals – we think of EKGs or defibrillators. The communications network is always working in the background, so users can place calls, retrieve voice mail or send an email. But this same network is the lifeline providing communications into and out of the facility, and within it. Hospitals, like schools, are a mission critical environment for the business communications network – they are typically large facilities that contain vulnerable populations, and the consequences of failure can have greater significance.
Supporting any unified communications network means maintenance and risk prevention – for example, ensuring software updates are deployed to protect the system from a virus. When it comes to mission-critical environments, extra steps can be taken for 'insurance' against failure.
Recognizing the importance of Mitel Performance Analytics (MPA) in maintaining UC service quality and uptime, Mitel has added a Mitel Performance Analytics license entitlement to its Premium Software Assurance & Support subscription. For mission-critical operations in education, healthcare, or other industries, this announcement brings additional peace of mind.
Mitel MPA is UC performance management software that monitors the performance (ie: voice quality, disk usage, trunk utilization) and availability of Mitel equipment around the clock. To make the lives of IT professionals even easier, MPA dispatches alerts in real-time when a performance issue is detected, or a problem has occurred (ie: unplugged handset). Secure remote access rounds out the MPA offering, for hassle free troubleshooting of equipment anywhere in the world.
Have you recently purchased or renewed Premium Software Assurance & Support? Contact us at support@martellotech.com to get your MPA account set up.