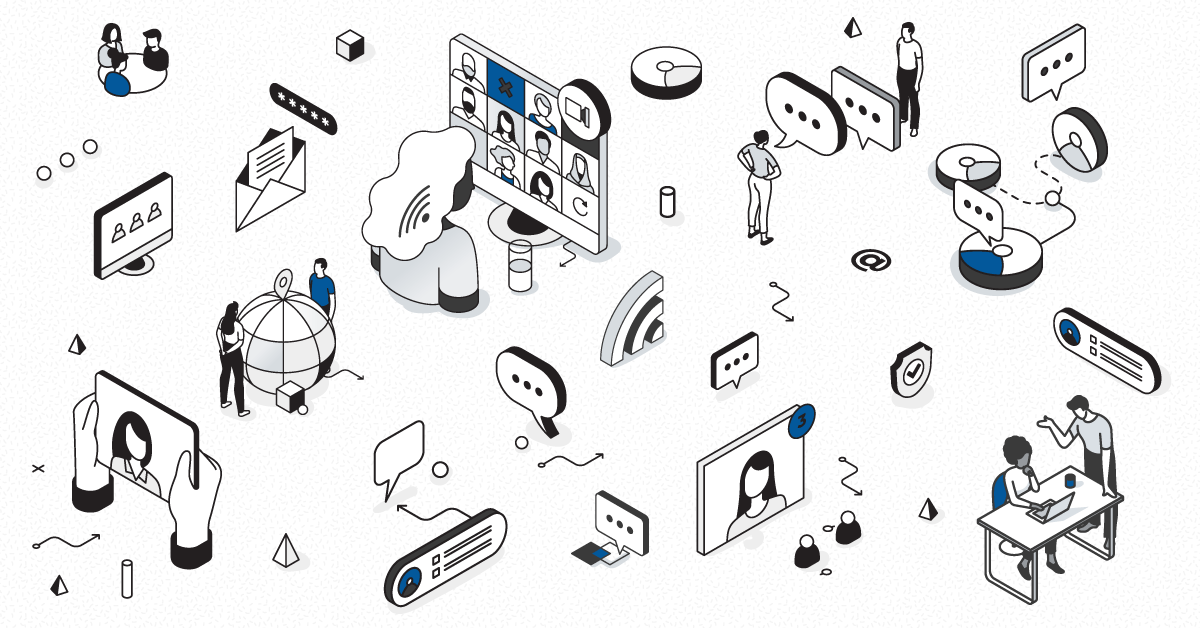 In the years since Mitel first introduced its fault & performance management offering to enterprises, channel partners and service providers, the importance of service quality has grown. Increased adoption of cloud communications and growing network complexity means that proactively managing performance is now a strategic requirement. We looked at some performance management use cases to demonstrate just how service quality can impact your business.
Use Case #1 – Find the Network Problem Faster
Pomperaug District School Board was experiencing choppy audio and echo on calls. Partner Total Communications had difficulty emulating and identifying the source of the problem over a 6 month period. After deploying Mitel Performance Analytics, the problem was identified – a faulty switch. Within a week of using MPA, the problem was resolved.
While a voice quality issue may look like a Mitel problem, it typically isn't. That's why MPA monitors the entire network – from Mitel MiVoice Business to routers, switches and servers. 24/7 monitoring identifies problems, while alerts, testing tools and remote access ensure you can identify the source quickly – often before the user is impacted.
Use Case #2 – Avoid Lost Revenue
Mitel Performance Analytics monitors the connectivity status of handsets connected to MiVoice Business and Mitel Border Gateway. The use case that drove this feature came from universities: they had a regulatory requirement to ensure an always available landline in student residence, in case of emergencies. Customers like Carleton University have taken advantage of this feature to help ensure student safety.
However, universities and retail customers have found another advantage of this capability. During busy periods like the holidays (retail) or fall registration (universities), these businesses are vulnerable to significant revenue loss if a disconnected phone goes undetected. This feature has saved thousands in lost revenue.
Use Case #3 – Avoid Performance Problems that Come with Growth
Rapid growth can create performance and reliability problems on a network. More users on a system create greater strain on available bandwidth and services, and it's often difficult to predict what resources will be needed, and when. Mitel itself provides a great example of using Mitel Performance Analytics to manage growth successfully. Following an acquisition, the company's network grew from 1,800 to more than 5,000 users. By monitoring digital and SIP trunk utilization, MPA gives advance warning when more licenses are needed and when it's time to add more trunks. This can prevent quality issues and downtime that can occur if the system begins to run overcapacity.
It's no longer enough for partners to deliver reactive performance management. Proactive service quality can positively impact your customer's bottom line.