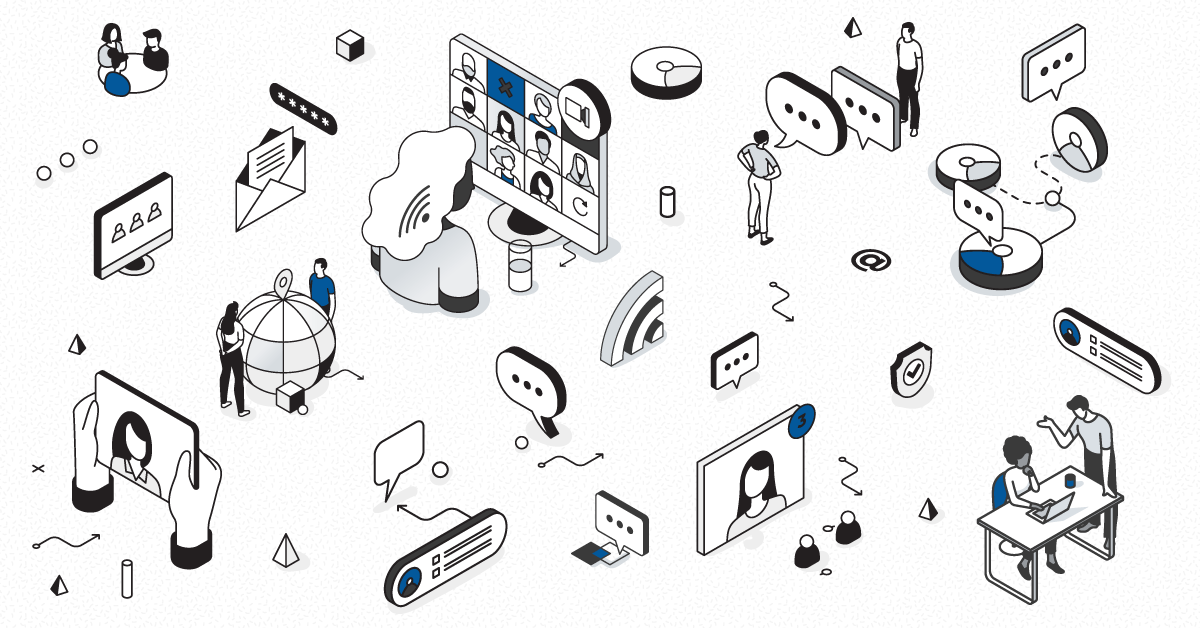 Like any software platform release, MarWatch 5.0 is driven by big ideas. Growth in cloud-hosted UC and the challenge of managing increased complexity. The need to capture, understand and filter important performance data. Every release also includes some features that seem small – but can have a big impact for customers.
Consider the new 'Message of the Day' feature in MarWatch 5.0. The idea was suggested by our customers: service providers and resellers wanted an easy way to get messages to all of their customers quickly. Messages like notifications of maintenance windows, new support hours/contact info or new feature availability would be short and informational.

Prominently displayed at the top of the dashboard in your choice of red, yellow or green, the Message of the Day is ideal for these types of messages. It can also serve as a powerful marketing tool – reaching all customers quickly with the latest promotion or product release.
We're looking forward to learning how our customers will use this tool for more effective communications with their users. It's a simple idea – but one we think will add great value.