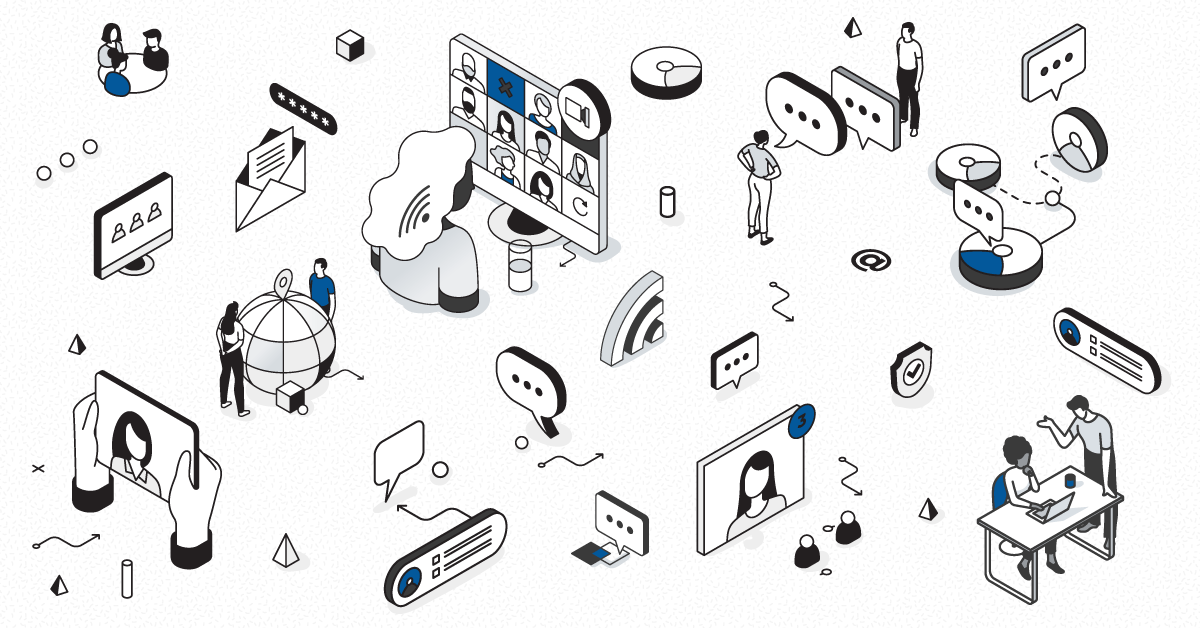 Established in 1891 as a small privately owned foundry and machine shop, GIW Industries is a manufacturer of standard & custom centrifugal slurry pumps. After more than a century of facility expansion and technology growth, in 1996 GIW became a full subsidiary of KSB Group, one of the leading producers of pumps, valves and related systems.
Headquartered in Georgia, GIW Industries has 4 branch sales & service offices in the US and Canada. The company chose Mitel for its business communications needs, but needed the right tools to effectively monitor and manage these systems.
GIW Industries had other management tools, but found them inadequate for monitoring Mitel systems. "Other tools didn't offer appropriate support of our Mitel systems, leaving us with a gap in our ability to manage and monitor the devices and applications on our network", said Lucas McCuistian, Supervisor of Server Operations for GIW Industries.
McCuistian wanted a management and monitoring solution that would specifically address their Mitel unified communications system, giving them visibility into call statistics and voice quality, as well as systems such as call accounting. Backed by Mitel authorizedPARTNER MXN, GIW Industries deployed Mitel Performance Analytics, MPA. Tightly integrated to Mitel unified communications solutions, MPA features secure remote access for cost effective troubleshooting, 24/7 performance monitoring, and alerts for issues predictive of failure.
Rather than manage equipment in multiple locations using a variety of tools, GIW can now access them via a single pane of glass. To make the solution more valuable, MPA includes support for third-party components of the network infrastructure such as routers, servers, call recorders and managed Ethernet switches. For GIW Industries, adopting MPA has made it easier to maintain service quality:
"Mitel Performance Analytics gives us greater control over the devices on our business communications network, keeping them running smoothly and avoiding downtime".