2018 Paris Summit shows SD-WAN is going mainstream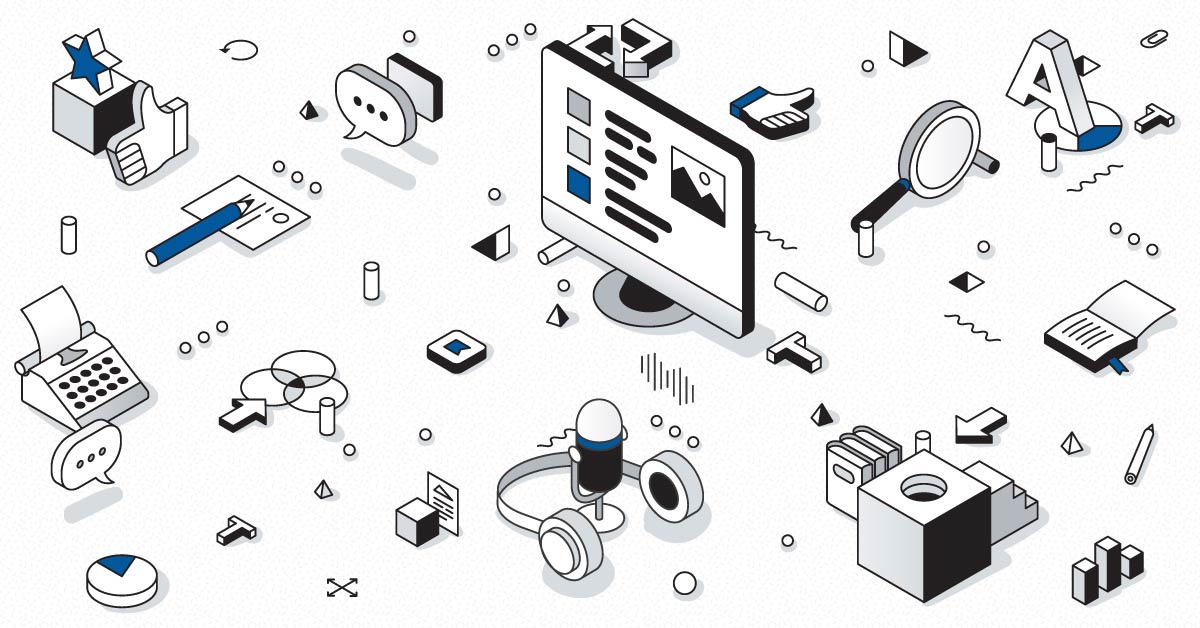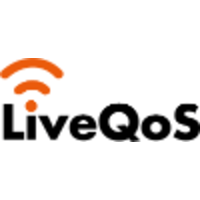 September 28, 2018
LiveQoS CTO Stephane Brunet and VP Cloud Scott Morin are freshly returned from the SD-WAN Summit Paris, where they showcased the company's exciting new "MASV Cloud" offerings in Mobile SD-WAN and Cloud Transit.
Produced by Upperside Conferences, the show brought together leading vendors in the SD-WAN market and featured announcements such as Versa's partnership with Mode.net and Martello Technologies' strategic distribution partnership with WCS Europe. We connected with Steph and Scott to get their feedback on some of the biggest developments at the event, and why LiveQoS was there in the first place.
Jim Donnelly: Explain the importance of the Paris summit within the SD-WAN market. Why was LiveQoS in attendance?
Stephane Brunet: LiveQoS has a profound expertise in SD-WAN, and SD-WAN is getting interest across the board right now. Our latest developments within our MASV Cloud offering benefits in some extremely valuable user scenarios. The Paris summit provided a really good opportunity to network with vendors and some telcos also. We looking for vendors right now as strategic partners as we bring a new wave of products to market — specifically SD-WAN vendors and managed service providers. Being a pure technology company that tends to OEM, go-to-market partners are essential and Paris was the right place to meet them.
We believe, and our partners are telling us, that SD-WAN is now going mainstream. There have been a ton of acquisitions in the space over the last few years. People are buying into the idea that combining broadband services with intelligent hardware and orchestration solutions is a more effective way to connect sites.
"The energy at the show was contagious. I left the show completely pumped. It was great to validate our positioning, and confirm that we're moving in the right direction." – Stephane Brunet, LiveQoS CTO 
JD: You mentioned partnering. Did you have much success finding potential fits at the show? What is your ideal partner?
Scott Morin: The ideal partner is someone established in the SD-WAN space but who perceives a gap in their offering, particularly when it comes to the mobile worker, and someone who sees the value of leveraging multiple clouds for global connectivity. We were thrilled to meet so many potential partners in Paris, and we're already engaged with a number of companies SD WAN buyers will know well.
JD: That's great – sounds promising. So can you tell me where LiveQoS fits within the SD-WAN market?
SB: We've identified a few areas of interest in the SD-WAN space that the market hasn't yet addressed. The first is the concept of Mobile SD-WAN. When workers are out of the office, all of a sudden they're down to only Wi-Fi or 4G, and they're getting a very different experience. All of a sudden, things aren't so reliable. We want to bring the SD-WAN experience to mobile devices, and with no extra hardware.
The second one is a new category of underlay connectivity that we're pioneering using public clouds (AWS, Azure, IBM, Google and a few others) to provide global transit to over 50 metro regions worldwide. We make that available via an API that can be triggered by an orchestration service or an endpoint device. We call it MASV Cloud, and it gives you MPLS/dedicated Internet quality but at an Internet price, that you can operate using an OpEx (or pay-as-you-go) model, and even in standby mode for near-zero cost. It can also scale up dynamically – unlike dedicated Internet – and it only takes seconds to deploy across hundreds of sites globally.
We believe the market is ripe for these two solutions. We believe in the out-of-office worker megatrend – there's significant evidence in North America and Europe – and we believe people need and want to experience reliable Internet when they're on the move. There's also no denying the greenfield investments into public clouds and their networks. They are best positioned to serve as the new global connectivity providers.
JD: What were people most excited by in terms of your offerings at the show?
SB: They were really excited about the way we positioned ourselves. SD-WAN companies are typically hardware and networking companies, and we're more of a SaaS/Cloud technology company. I think they were excited to have what some might describe as a California-style startup come to the show and rock the boat a little, and wonder what the SD-WAN space might look like in a year or two.
The energy at the show was contagious. I left the show completely pumped. It was great to validate our positioning, and confirm that we're moving in the right direction. And we're just going to keep working on new and interesting problems to solve, and finding great partners to take our technology to market.
JD: MASV is from Ottawa, which is well known for its networking pedigree. And from what I understand, there were some other Ottawa companies there?
SB: Yes. We were really impressed by Martello Technologies. They're a Wesley Clover company that just listed on the TSX Venture exchange on September 12th, and their board is co-chaired by Sir Terence Matthews and Canopy Growth's Bruce Linton. They started out as a unified communications performance business, a Mitel Alliance partner, and they've layered on end-to-end SD-WAN solutions through their acquisition of Elfiq Networks. They're now able to offer best-of-breed unified communications performance solutions over hardened overlay networks. They're the king of UC SD-WAN – nobody can touch them.
It was a real coming out party for Martello – they showed up at the show in force, and everyone took notice.
JD: No one can go to Paris without doing a little sightseeing, right? What was the most memorable thing you saw or did?
SB: Unfortunately we didn't have much time for sightseeing, but we did have some beautiful weather and a great time connecting with some of the best folks in the business. For me, Paris is certainly one of the top cities to see, and the food is fantastic. We're looking forward to next time!
Martello provides the only end-to-end Microsoft Teams performance monitoring tool that Microsoft recommends to their customers to maximize employee productivity. Our solution Vantage DX proactively monitors Microsoft 365 and Teams service quality, enabling IT with complete visibility of the user experience to ease troubleshooting of issues before they impact users. Find out why Martello is Microsoft's go-to-solution for Microsoft Office 365 Monitoring >>