2018 Software-Defined Data Center 50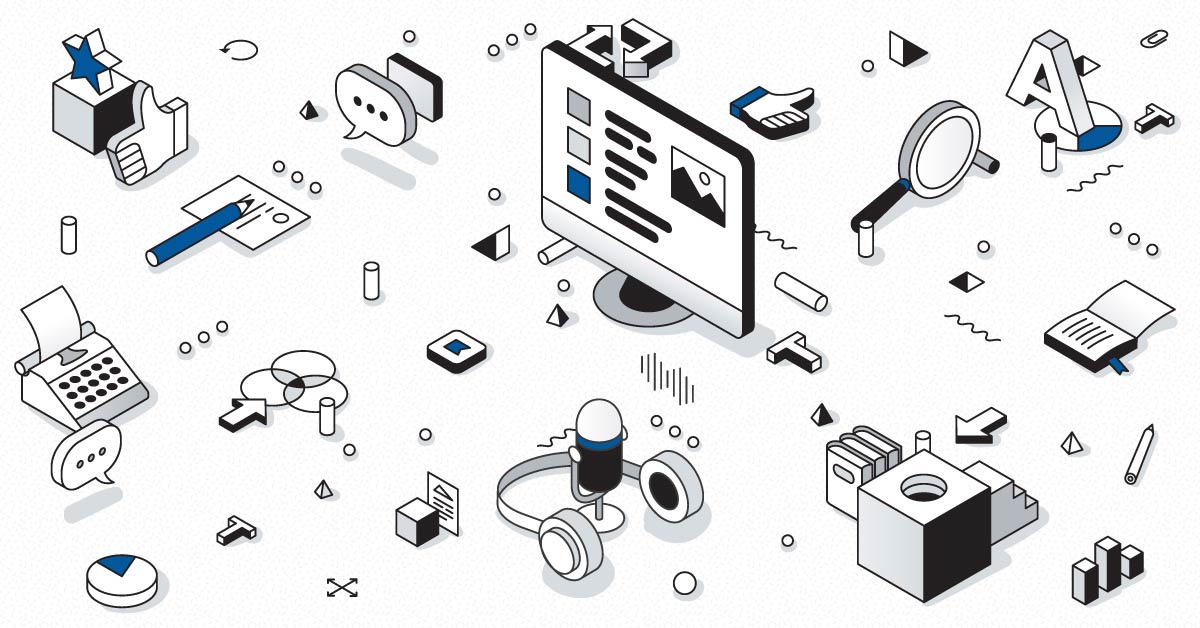 By Mark Haranas on April 16, 2018
The software-de­fined data center is the next evolution for infrastructure and automation with promises of lower costs, greater agility and increased scalability.
Rather than a hardware-centric approach to server, storage and networking, market leaders are turning to software and cloud-like consumption models to meet today's demands. Bene­fits to implementing a software-de­fined strategy include simpli­fied management under a single platform, reducing the need for specialized components, and the automation of resource provisioning and management. With the rise of the software-defined data center, Dell Technologies CEO Michael Dell told CRN recently that on-premises solutions are becoming more cost-effective compared with the public cloud.
#18 Elfiq Networks
John Proctor, President and CEO, Martello Technologies
Headquarters: Montreal, Quebec
Elfiq Networks, a subsidiary of Martello Technologies, connects edge hardware or virtual devices to central data centers or the cloud to form SD-WAN. The company recently released Atlas, Elfiq's first subscription-based SD-WAN as a service suite. Elfiq merged with communications management provider Martello Technologies in January.
Martello provides the only end-to-end Microsoft Teams performance monitoring tool that Microsoft recommends to their customers to maximize employee productivity. Our solution Vantage DX proactively monitors Microsoft 365 and Teams service quality, enabling IT with complete visibility of the user experience to ease troubleshooting of issues before they impact users. Find out why Martello is Microsoft's go-to-solution for Microsoft Office 365 Monitoring >>