Bruce Linton: 'I've gone from high-tech to dot-com to infrastructure to cannabis'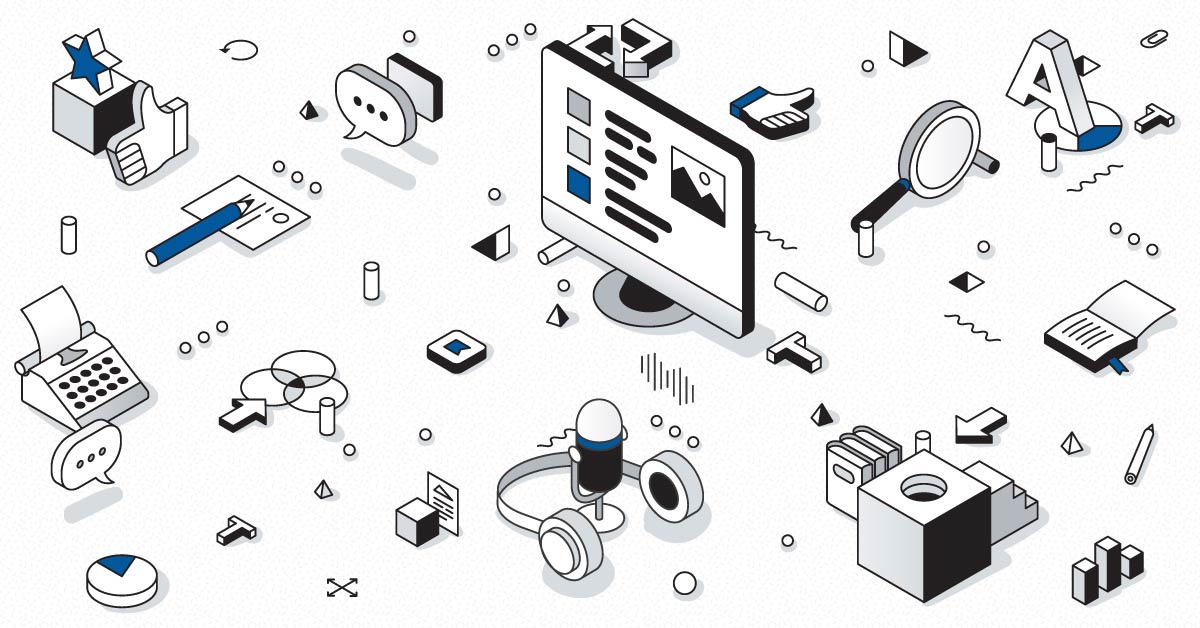 Mar. 26, 2017 | The Globe and Mail
Bruce Linton is the founder of Canopy Growth Corp., Canada's largest marijuana producer. He is also the chief executive officer of Martello Technologies. He began his career at telecom company Newbridge Networks Corp. and has worked in telecom, tech and now the marijuana business.
I grew up on a hobby farm near Wellesley, Ont., as the eldest of two sons. I think the 'hobby' was keeping two active young boys so busy with pigs, chickens, geese and ducks and other things that they couldn't get into material trouble. We had chores morning and night, which meant we developed some responsibility and a work ethic.
It was a good beginning for me, in a weird way. Almost everything I've done has related to not having any particular knowledge of the topic as an expert initially, but being in circumstances where you have to learn rapidly and not be particularly worried about learning it.
When I had my first job interview after university, the final step was with [Newbridge founder] Terry Matthews. He said, 'You grew up on a farm, you'll figure it out.' It wasn't the wrong conclusion. [At Canopy], we probably have made more mistakes or attempts that resulted in error than any other company in the sector. There isn't a book to follow. There seems to be no value in asking, 'What happens if I push that button?' Push the goddamn button and find out. That is what it's like when you're breaking something on a farm.
Martello provides the only end-to-end Microsoft Teams performance monitoring tool that Microsoft recommends to their customers to maximize employee productivity. Our solution Vantage DX proactively monitors Microsoft 365 and Teams service quality, enabling IT with complete visibility of the user experience to ease troubleshooting of issues before they impact users. Find out why Martello is Microsoft's go-to-solution for Microsoft Office 365 Monitoring >>