Cantech Investment Conference Interview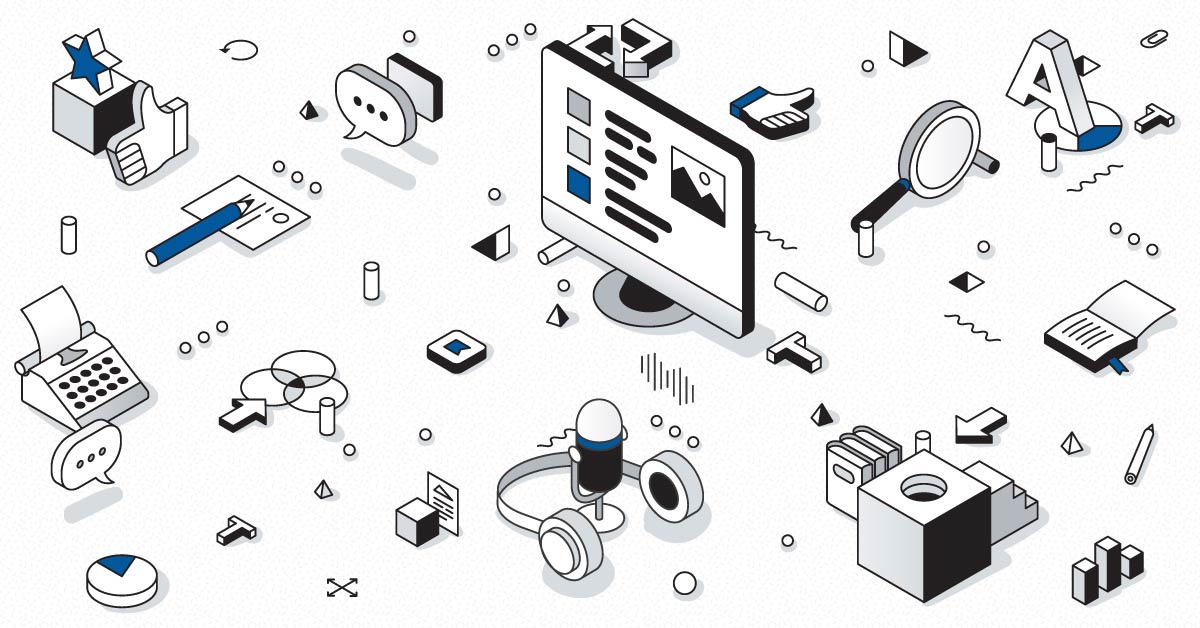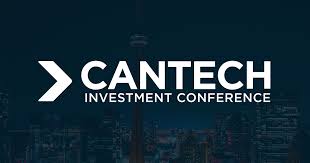 February 15, 2019
The recent Cantech conference in Toronto had two major themes – Internet of Things (IoT), and AI/Machine learning. One of the largest companies there was Martello Technologies Group (V.MTLO, Forum) – a  new listing on the TSX Venture that has recently expanded operations globally.
Stockhouse's VP of Sales and Marketing, Justin Meiklem, sat down with company CEO John Proctor to discuss the IoT space and how Martello Technologies Group is positioning itself for the future.
Justin Meiklem: Hi John, thank you for joining me. Please summarize what Martello is about?
John Proctor: Absolutely! The company is about solving the complex network environment. Most enterprises are growing more and more complex, and most IT Directors or CIOs want to understand their environment, visualize what is going on, identify any complex issues, and solve them, and that's where we fit, that's the business problem that we solve daily.
Every time you add an office, or an application or system, your network becomes that much more complex. You can use us to visualize anything important, we are product neutral – so whether you brought SolarWinds in, CA, Splunk- we have a dashboard you can bring all that into and see just the one thing you are doing. One way we are unique, is that we can bring your phone system in as well. It used to be that phone systems and IT were separate, and never talked, but now the phones are also part of the overall network. Emails, database, phone system, the cloud, you need it all to work, we bring all of that together.
JM: I'd never heard of Martello before this conference, and I was surprised a Canadian technology company of this size slipped past me – was there a name change?
John Proctor: Best secret ever! No, we've always been Martello. It's a Canadian name. If you go to Kingston and visit Fort Henry, you will see the two Martello towers nearby. These are the old defensive towers that also gave visibility, away from the main fort – that's where the name comes from, to have the same high-level visibility to defend the system.
JM: What is the biggest change now that you are a public company?
John Proctor: Being public is a lot of work. To new CEOs, I would say be ready to dig in, and it takes a lot of mental and emotional fortitude to drive through it. I think the biggest change is the degree of scrutiny, but you must recognize that you have this triumvirate now to keep happy- shareholders, employees, and clients.  Ones of your roles is to please those 3 sectors as best you can, simultaneously. I reinforce with the management team that when we make decisions, we have to look through the lens at those 3 pieces and make sure we get it right. If all 3 of those groups think you are getting it right, you will grow.
Martello provides the only end-to-end Microsoft Teams performance monitoring tool that Microsoft recommends to their customers to maximize employee productivity. Our solution Vantage DX proactively monitors Microsoft 365 and Teams service quality, enabling IT with complete visibility of the user experience to ease troubleshooting of issues before they impact users. Find out why Martello is Microsoft's go-to-solution for Microsoft Office 365 Monitoring >>