Channel Partners Podcast: Special Feature Martello delivers UC management software and SD-WAN for UC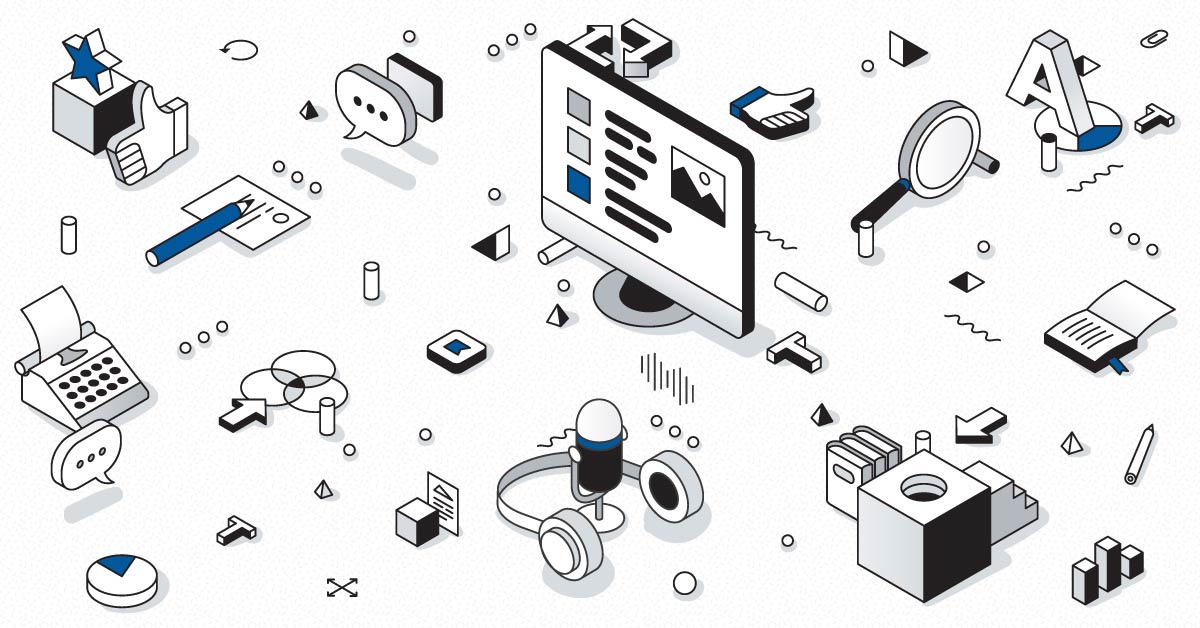 May 23, 2018
John Proctor, President and CEO of Martello describes to Don Witt of The Channel Daily News, a TR publication how Martello was started in 2009 to provide network performance software primarily for Unified Communications.  They also specialize in Mitel systems.
Their target customers are:
Managed Service Providers
Service Providers
Enterprise
SD-WAN for UC is a way to proactively prevent problems before they happen. This product manages and optimizes network bandwidth through multiple Internet Service Provider (ISP) links and automates the quality of service to prioritize voice quality and UC.
Martello provides the only end-to-end Microsoft Teams performance monitoring tool that Microsoft recommends to their customers to maximize employee productivity. Our solution Vantage DX proactively monitors Microsoft 365 and Teams service quality, enabling IT with complete visibility of the user experience to ease troubleshooting of issues before they impact users. Find out why Martello is Microsoft's go-to-solution for Microsoft Office 365 Monitoring >>