Kanata Companies Team Up for Big Bike Ottawa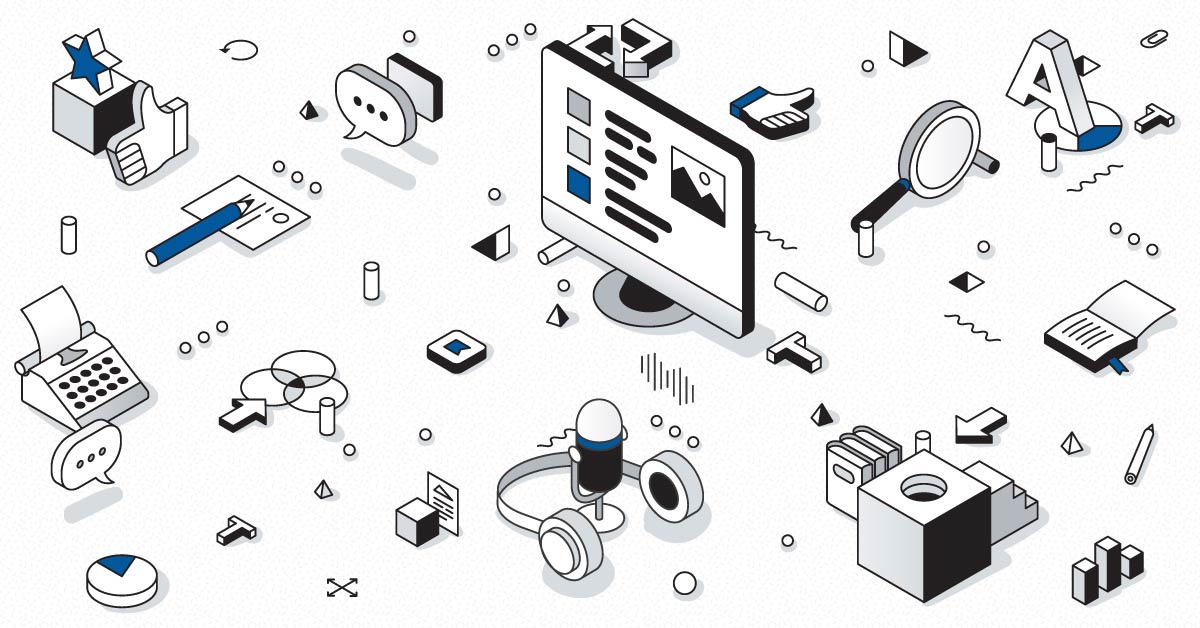 September 2016 Issue
They say that great minds think alike. And when it comes to the fundraising partnership of ProntoForms and Martello Technologies, we couldn't agree more. Both Wesley Clover portfolio companies, these two firms are growing at an exceptional rate and becoming industry leaders on the technology scene.
Collaboration and community spirit come naturally to these two winners of the 2016 Employees' Choice Awards. When the annual fundraiser, Heart and Stroke Big Bike was scheduled to roll around Kanata, the ProntoForms team, led by Esta Nell and Elizabeth Walker, reached out to Martello Technologies to help them fill the bike. Tracy King and the Martello Technologies team were quick to sign up and a fundraising partnership was formed.
Whooping and singing their way around the Kanata course on a chilly June morning, 29 riders from Martello Technlologies and ProntoForms pedaled their way to a combined $3,000 for life-saving heart and stroke research.  Read More. 
Martello provides the only end-to-end Microsoft Teams performance monitoring tool that Microsoft recommends to their customers to maximize employee productivity. Our solution Vantage DX proactively monitors Microsoft 365 and Teams service quality, enabling IT with complete visibility of the user experience to ease troubleshooting of issues before they impact users. Find out why Martello is Microsoft's go-to-solution for Microsoft Office 365 Monitoring >>