Enterprises move from SD-WAN testing to deployment, IHS says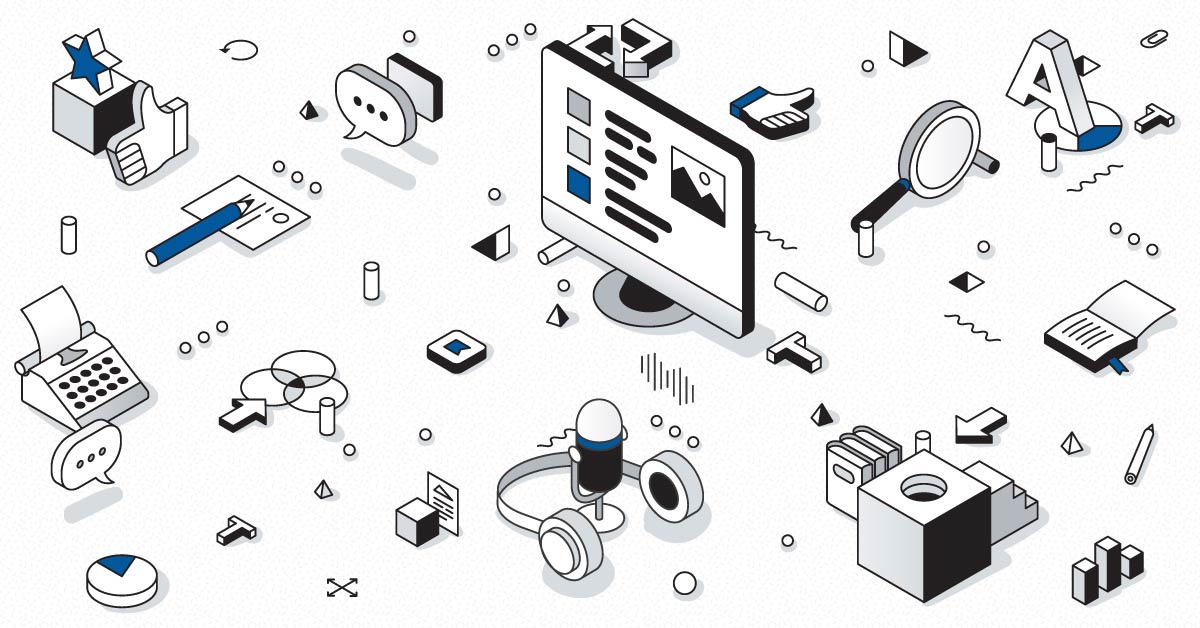 May 3rd, 2018
Enterprises are undergoing SD-WAN testing to gauge how the technology can offer better WAN control, IHS Markit says. Also, OPNFV releases Fraser to support cloud-native applications.
Enterprises are putting software-defined WAN to the test, according to a recent survey from IHS Markit.
The research firm, headquartered in London, surveyed 153 network managers from medium- and large-sized North American enterprises to evaluate how they're handling the changing WAN landscape. Of the total respondents, 74% indicated they conducted SD-WAN testing in lab trials in 2016 and 2017, while almost 20% were already in live production, said Matthias Machowinski, senior research director of enterprise networks and video at IHS Markit. The majority of those that had already deployed SD-WAN chose to go with managed SD-WAN services, he added.
Of those enterprises that hadn't already rolled out SD-WAN, 70% said they intend to deploy it between now and 2020. By then, however, Machowinski said the majority of enterprises will have already migrated to SD-WAN, reducing the segment's annual growth rate to single-digit percentages.
"There's a huge chunk in 2018 moving into live production, and then it tapers off after that," he said.
A main contributor to the move toward SD-WAN testing and deployment is the increase in WAN bandwidth usage. Enterprises expect WAN bandwidth usage to grow more than 20% annually, but limited budgets make it difficult for companies to purchase enough bandwidth to meet those demands, Machowinski said. Currently, data centers gobble up a large part of an enterprise's bandwidth, although branch office bandwidth consumption is growing at a 30% annual clip, the report said. SD-WAN can address these changes by offering more WAN control and sustainable WAN costs.
"SD-WAN allows these companies to solve their bandwidth challenge," Machowinski said. "Bandwidth consumption is growing at a significant pace and using existing methods, services and architectures doesn't allow them to serve those growing needs."
Security, greater visibility and cloud adoption were other driving forces compelling enterprises to begin SD-WAN testing and potentially invest in deployment, Machowinski said. Enterprises also like the opportunity to use automatic failover and automation capabilities to reduce the costs associated with idle bandwidth, he added.
Few enterprises opted against deployment after conducting SD-WAN testing. Respondents less likely to invest in SD-WAN cited the lack of in-house expertise as a major inhibitor, according to Machowinski. That lack of expertise could correlate with the existing adoption of managed SD-WAN services IHS found in the report, he said.
OPNFV releases version six of architecture
The Open Platform for Network Functions Virtualization (OPNFV) this week released the sixth version of its platform software.
The release, Fraser, includes increased support for cloud-native applications. The update added more capabilities for Kubernetes use cases, deployed two virtual network functions (VNFs) that run on containers and strengthened its monitoring and service assurance capabilities, OPNFV said in a statement.
Fraser also includes a more comprehensive set of capabilities regarding functional, performance, stress and benchmark testing. For example, the release allows service providers to use its functional testing project — Functest — with other open source projects. OPNFV also extended the performance testing timeframe to enable more realistic assessment times.
OPNFV plans to release the next version of its platform software, called Gambia, in early 2019. Gambia will target cloud radio area network, edge cloud and certificate management services, among others.
Martello adds VPN and firewall capabilities to SD-WAN appliance
Martello has upgraded its Atlas SD-WAN-as-a-service technology with subscription-based VPN and firewall modules. The new capabilities make Martello's LBX appliance series more versatile and eliminate the need for enterprises to use multiple devices to handle tunneling and security requirements.
Zero-touch provisioning, available through technology Martello obtained through its purchase of Elfiq Networks last year, lets customers automatically set up and activate VPN meshing between sites.
For security, Martello said the technology uses both AES 128 and AES 256 encryption with its VPN connectivity, in addition to integrated denial-of-service protection. The stateful firewall capabilities on the LBX appliances inspect incoming and outgoing traffic packets and can redirect network traffic.
Martello provides the only end-to-end Microsoft Teams performance monitoring tool that Microsoft recommends to their customers to maximize employee productivity. Our solution Vantage DX proactively monitors Microsoft 365 and Teams service quality, enabling IT with complete visibility of the user experience to ease troubleshooting of issues before they impact users. Find out why Martello is Microsoft's go-to-solution for Microsoft Office 365 Monitoring >>