Erin Crowe joins Ottawa-based Martello as CFO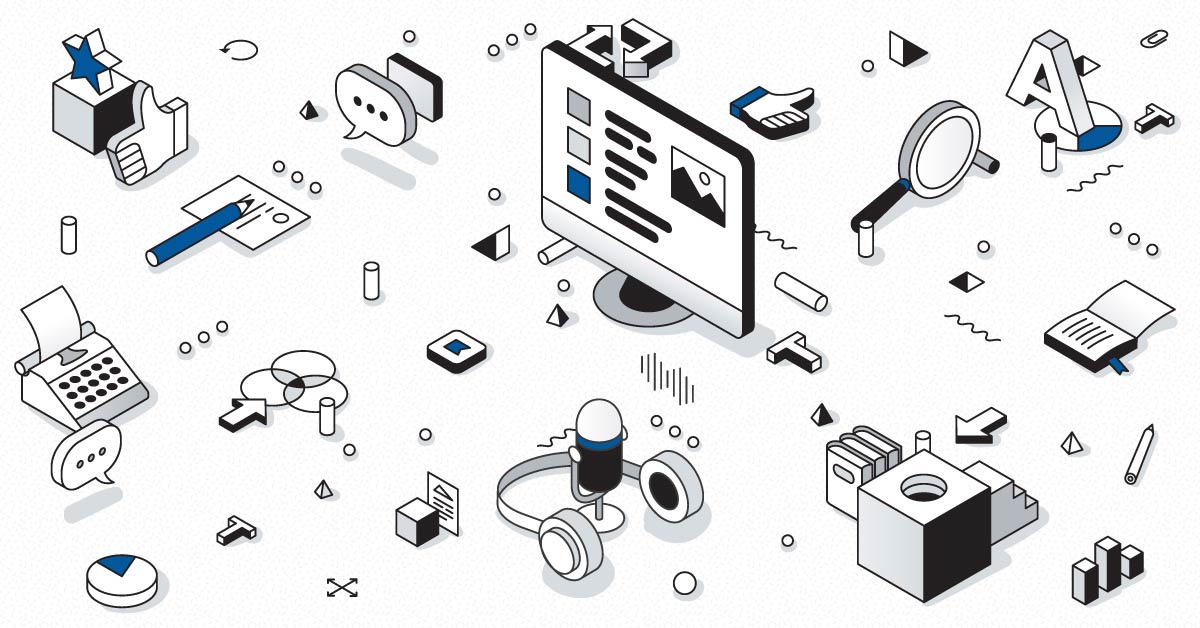 May 8th, 2018
Martello Technologies' bid to go public later this year will be spearheaded by the firm's new chief financial officer, Erin Crowe.
Crowe joins the Ottawa-based cloud communications services firm following a short time as a consultant. Her previous experience includes executive roles at ProSlide Technology and local property firm Regional Group, as well as Senators Sports and Entertainment where she served for six years as executive vice-president and CFO for the organization behind the local NHL franchise.
Along with her more than 20 years in finance, Crowe brings multiple accolades to the role, including being named the Ottawa Women's Business Network's Corporate Business Woman of the Year in 2009 and one of the Ottawa Business Journal-Ottawa Chamber of Commerce Forty Under 40 recipients the year after.
Martello CEO John Proctor said in a statement that Crowe is joining the team at a critical juncture.
"Erin will be a tremendous asset to Martello as we move to become a publicly listed company and pursue future acquisitions," he said.
Martello announced last month that it would pursue a public listing on the TSX Venture Exchange through the reverse takeover of a shell corporation.
The firm says the transaction, subject to regulatory approvals, should close by the end of the year.
Martello provides the only end-to-end Microsoft Teams performance monitoring tool that Microsoft recommends to their customers to maximize employee productivity. Our solution Vantage DX proactively monitors Microsoft 365 and Teams service quality, enabling IT with complete visibility of the user experience to ease troubleshooting of issues before they impact users. Find out why Martello is Microsoft's go-to-solution for Microsoft Office 365 Monitoring >>