Growth 500 list reveals 25 fastest-growing firms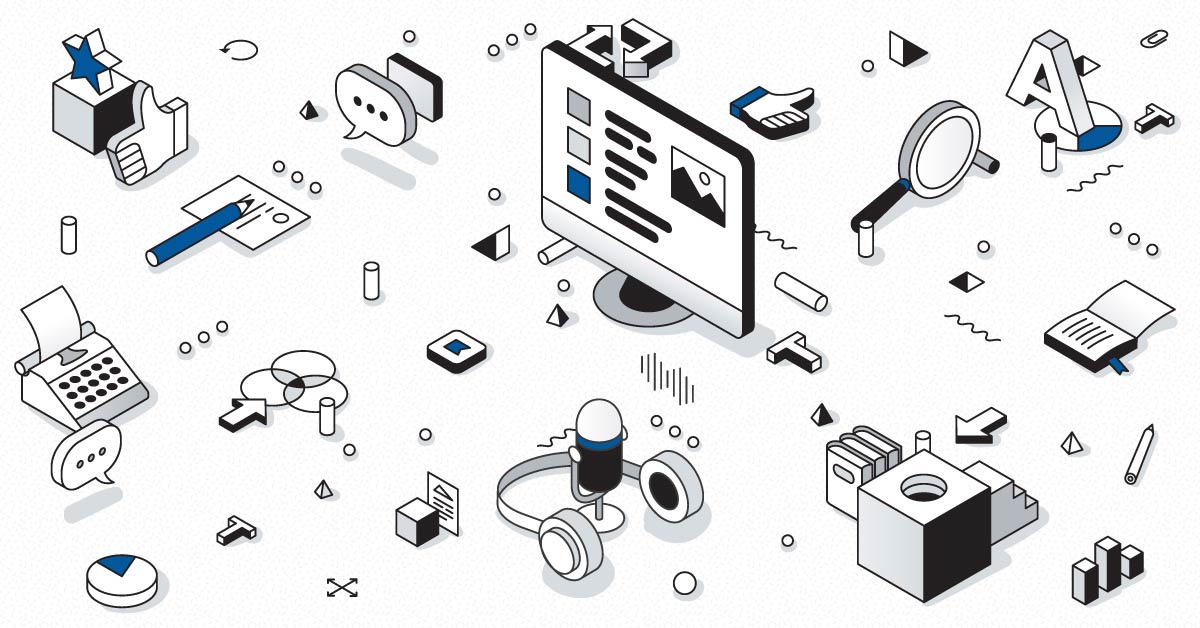 BY: Techopia Staff
PUBLISHED: 
Ottawa's e-commerce darling, a slew of local tech and professional services firms and one bagel shop all make appearances on Canadian Business magazine's latest ranking of Canada's fastest-growing companies.
The 2019 Growth 500 list, released Thursday, includes 25 firms from the National Capital Region in its annual ranking of companies based on their five-year revenue growth.
Topping the list locally was Shopify at No. 33. The e-commerce firm's 2,036 per cent growth rate over the past five years is impressive enough, but Shopify also stands out as one of only two companies to record more than $1 billion in revenue and still make the fastest-growing list.
Following Shopify are a slew of tech firms: HostedBizz at No. 36 with 1,978 per cent growth; Watersedge Dental Laboratory just after at No. 37 with 1,967 per cent growth; and Martello Technologies at No. 46 with 1,692 per cent growth.
A number of Ottawa firms qualified for the Profit 500 beyond the tech sector, which more commonly tends towards rapid scale. Accounting firm Envolta landed at No. 61 with 1,450 per cent growth, NewFound Recruiting made the list at No. 268 with 325 per cent growth and Kettleman's Bagel Co., the homegrown shop that has recently expanded to Montreal, ranked No. 275 with 306 per cent growth.
In addition to the Growth 500 rankings, Canadian Business also releases a list of 50 startups to watch based on two-year revenue growth. Ottawa cybersecurity company Lightship Security placed No. 31 on this list with 529 per cent growth, while consulting services firm Maverin ranked No. 44 with 433 per cent growth.
Check out the full list of Ottawa-Gatineau companies on the 2019 Growth 500 list below:
33. Shopify (2,036%)
36. HostedBizz (1,978%)
37. Watersedge Dental Laboratory (1,967%)
46. Martello Technologies (1,692%)
61. Envolta (1,450%)
62. Maxxeon (1,417%)
63. Canadawheels.ca (1,392%)
75. Lightenco (1,294%)
89. MDOS Consulting (1,098%)
103. Giatec Scientific (982%)
142. OPIN Software (629%)
153. Regional Fence (588%)
167. InGenius Software (540%)
182. Milestone Environmental Contracting (500%)
268. NewFound Recruiting (325%)
275. Kettleman's Bagel Co. (306%)
321. The Mortgage Advisors (231%)
326. TOERSA Security (228%)
333. CloseReach (221%)
346. Avaleris (200%)
422. BG Distribution (140%)
426. Inflector Environmental Services (138%)
432. RBR (135%)
481. Fishburn Sheridan & Associates (107%)
491. Orangutech (104%)
Martello provides the only end-to-end Microsoft Teams performance monitoring tool that Microsoft recommends to their customers to maximize employee productivity. Our solution Vantage DX proactively monitors Microsoft 365 and Teams service quality, enabling IT with complete visibility of the user experience to ease troubleshooting of issues before they impact users. Find out why Martello is Microsoft's go-to-solution for Microsoft Office 365 Monitoring >>