IDC names four SDN providers to watch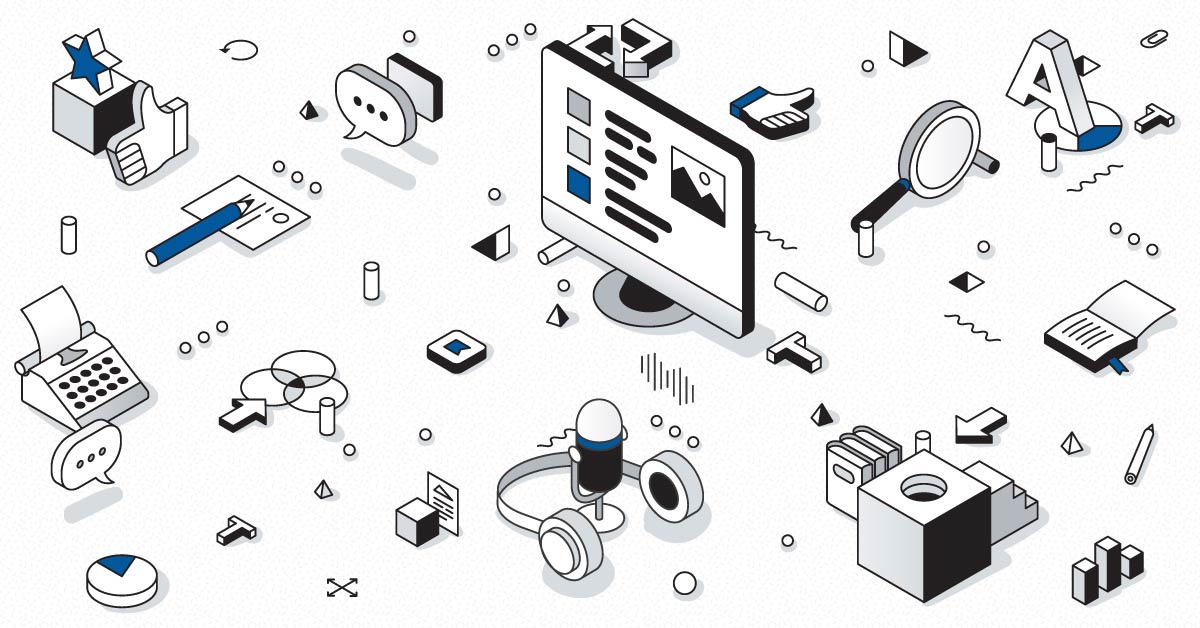 April 4, 2018
An IDC report named Apstra, Big Switch Networks, Plexxi and Pluribus Networks as SDN providers to watch; Martello aims to validate Elfiq-based SD-WAN; and Aryaka extends to China.
Apstra Inc., Big Switch Networks, Plexxi and Pluribus Networks are showing signs of becoming key SDN providers in the software-defined networking market, according to a report from International Data Corp.
IDC, based in Framingham, Mass., defined SDN as architecture for data center networking, especially relevant as enterprise cloud use grows. The firm said the most important features these SDN providers offer to customers include automated provisioning, programmable network management, better application visibility and direct integration with cloud orchestration platforms — all key components of intent-based networking.
Although the report described four emerging SDN providers, the names aren't necessarily new in the market. Apstra, founded in 2014, represents the youngest company, while Big Switch, Plexxi and Pluribus joined the game as SDN providers in 2010.
In particular, IDC cited Apstra's vendor-agnostic operating system for data center networks, in addition to its real-time analytics. With Big Switch Networks, IDC noted the SDN provider's fabric designed to create more flexible and intelligent data center networks. Plexxi's strengths, according to IDC, reside in its Ethernet and IP-based programmable data center fabric that can merge distinct networks into a single fabric for all workloads. Finally, the report said Pluribus Networks supports mission-critical environments with its dynamic architecture that offers scalability for enterprise cloud initiatives.
Martello intends to validate Elfiq SD-WAN through CENGN project
Martello said it will run a test later this year to determine how many enterprise sites its software-defined WAN technology, Atlas, can support. The company claims Atlas — which it acquired through its purchase of Elfiq earlier this year — can support more than 500 locations, all managed by a single controller. Most enterprises have about 300 sites overseen by a single controller.
Martello will run the test in cooperation with Canada's Centre of Excellence in Next Generation Networks (CENGN). CENGN specializes in running evaluations of services to determine if they are viable commercially. Members include Bell Canada, Cisco, Juniper Networks, Mitel and Telus.
"The initial test will see a limited deployment of Elfiq Virtual LBX devices in CENGN's state-of-the-art OpenStack infrastructure," Martello said in a statement. Elfiq's Atlas uses virtual devices that can run on VMware, Microsoft Azure, OpenStack and Microsoft Hyper-V environments, in addition to the vendor's designated LBX hardware.
Atlas, released last month as an SD-WAN-as-a-service suite, is available with subscription. Elfiq offers three available licensing options, each with a specific focus, like quality of experience, business continuity and VPN performance.
Martello provides the only end-to-end Microsoft Teams performance monitoring tool that Microsoft recommends to their customers to maximize employee productivity. Our solution Vantage DX proactively monitors Microsoft 365 and Teams service quality, enabling IT with complete visibility of the user experience to ease troubleshooting of issues before they impact users. Find out why Martello is Microsoft's go-to-solution for Microsoft Office 365 Monitoring >>