Kanata North is Serious About Startups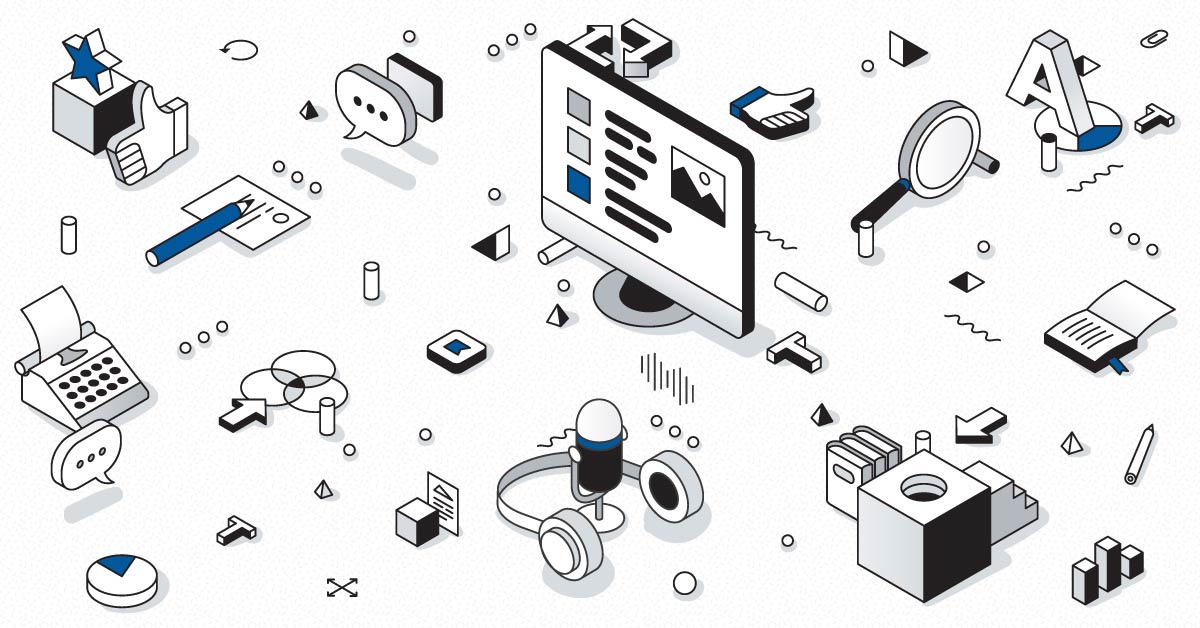 April 10, 2017  |  Serious Tech Lives Here
As Canada's largest technology park, Kanata North is home to some of the most impressive names in tech. Dotted around the tech park, you'll find the offices of Amazon, Apple, QNX/Blackberry, Nokia, Mitel, Ericsson and Cisco, to name a few. While Kanata North is known for the well-established companies who set up shop here, there's also a growing startup movement happening.
Successful Startups Happen Here
For companies like Fusebill — a SaaS billing automation platform that has secured over 100+ customers worldwide — Kanata North is a prime location for the company to grow their business.
"There are so many little things about working out of Kanata North that fit with the culture we want to create at Fusebill, and grow into a large company," said CEO Tyler Eyamie.
Fusebill was ranked by Canadian Business and PROFIT as No. 39 on the Startup 50 ranking of Canada's Top New Growth Companies. They made the list with five-year revenue growth of 169%.
Martello, another Kanata North company, recently participated in Startup Open House and had this to say about the location of their offices, "We love Kanata North. Our location plays a big part in our success and we're happy to be nestled in the heart of Kanata North. There is really no other spot in Ottawa where we would want to be growing our SaaS company."
Martello was recognized by PROFIT magazine in the Startup 50 Top New Growth Canadian Companies list. They ranked No. 31 with an average growth increase of 298%.
Read More
Martello provides the only end-to-end Microsoft Teams performance monitoring tool that Microsoft recommends to their customers to maximize employee productivity. Our solution Vantage DX proactively monitors Microsoft 365 and Teams service quality, enabling IT with complete visibility of the user experience to ease troubleshooting of issues before they impact users. Find out why Martello is Microsoft's go-to-solution for Microsoft Office 365 Monitoring >>