Martello acquires European firm, prepares to divest money-losing business line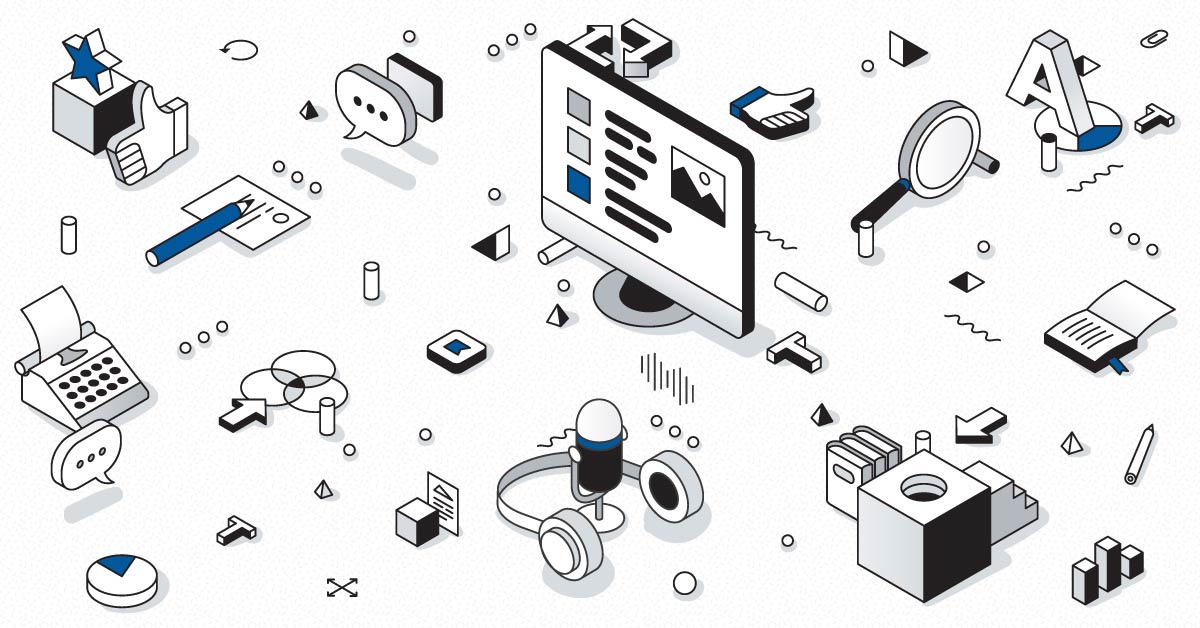 Ottawa Business Journal
BY: David Sali     PUBLISHED:
In what CEO John Proctor calls a "mixture of offence and defence," Kanata software firm Martello Technologies is making a major acquisition while at the same time divesting itself of a money-losing portion of its business.
Martello (TSX-V:MTLO), which makes products that help customers detect and troubleshoot problems in their high-speed communications networks, said this week it's agreed to acquire Geneva-based GSX Participations in a cash-and-share deal worth $18.7 million. The transaction, which will see Martello pay $13.86 million in cash and hand over 22 million shares to GSX shareholders, is expected to close at the end of next month.
Martello has seen significant growth in monthly recurring revenues over the past several years from its subscription-based software that helps Mitel customers manage their communications networks. GSX provides similar services to users of Microsoft's 365 suite of products such as Outlook, SharePoint and Microsoft Teams and currently has more than 400 customers around the world.
Martello provides the only end-to-end Microsoft Teams performance monitoring tool that Microsoft recommends to their customers to maximize employee productivity. Our solution Vantage DX proactively monitors Microsoft 365 and Teams service quality, enabling IT with complete visibility of the user experience to ease troubleshooting of issues before they impact users. Find out why Martello is Microsoft's go-to-solution for Microsoft Office 365 Monitoring >>