Martello boss 'confident' as Kanata firm's revenues soar 50% in fiscal 2021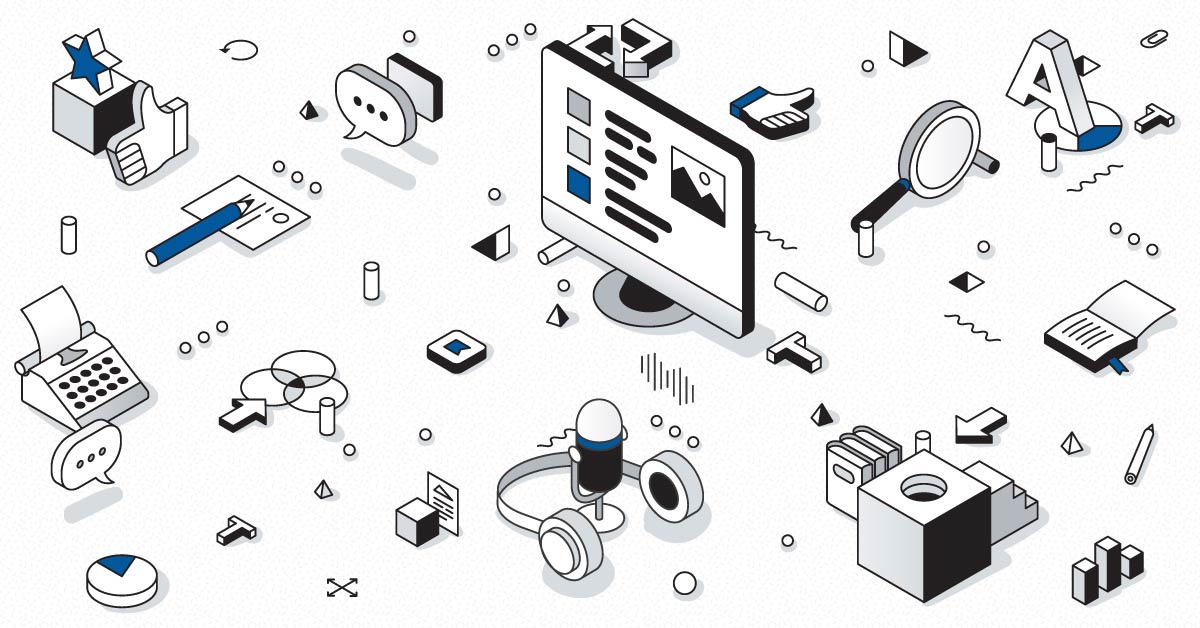 Originally published on June 29th on Ottawa Business Journal
After seeing its revenues surge 50 per cent in fiscal 2021 on the strength of its burgeoning Microsoft sales channel, network troubleshooting software firm Martello Technologies is expecting even bigger things ahead.
The Kanata-based company (TSX-V:MTLO) said Tuesday it posted revenues of $16.8 million for the fiscal year ending March 31, up from $11.2 million a year earlier.
The firm booked a net loss of $6.4 million, down from $8.2 million in fiscal 2020, which the company attributed to cost-cutting measures imposed early in the pandemic such as reduced employee hours and salaries as well as its decision to divest its money-losing Elfiq network technology division that focused on fixing issues in cloud-based systems.
"I'm confident that the strategic decisions we've made in (fiscal 2021) will yield results for shareholders," CEO John Proctor said in a statement.
Martello, which makes products that help customers detect and troubleshoot problems in their high-speed communications networks, gets its income from two main sources: performance-analytics software aimed at Mitel customers and analytics and network-monitoring  platforms for Microsoft 365 users.
While the Mitel channel still generates more sales, the cap is closing quickly as Martello integrates more Microsoft 365 monitoring and analytics products into its platform following its acquisition last year of Geneva-based GSX Participations.
GSX specializes in managing communications networks for users of Microsoft applications such as Teams and other office products.
'Strategic shift'
In a news release Tuesday morning, Martello said the "strategic shift" towards network-monitoring software is paying off. The firm said its investments are expected to increase revenue and the number of Microsoft users on its platform in the second half of fiscal 2022.
Mitel performance analytics products accounted for 43 per cent of the company's revenues in fiscal 2021, compared with 59 per cent a year earlier before Martello had acquired GSX.
Meanwhile, 19 per cent of Martello's revenues came from its IT service analytics division, down from 27 per cent in fiscal 2020.
Also Tuesday, the company said it launched a new partnership program earlier this month that will see it work with managed service providers who offer Microsoft 365 products to SMEs. Martello said it sees a "significant opportunity" to further grow its revenues as a result of the new initiative.
"Martello's software provides MSPs with a value-added solution that is easily packaged as part of their existing Microsoft 365 offer, helping them to develop a new revenue stream," the company said.
Martello shares closed down two cents Tuesday to a 52-week low of 15 cents on the TSX Venture Exchange.
Martello provides the only end-to-end Microsoft Teams performance monitoring tool that Microsoft recommends to their customers to maximize employee productivity. Our solution Vantage DX proactively monitors Microsoft 365 and Teams service quality, enabling IT with complete visibility of the user experience to ease troubleshooting of issues before they impact users. Find out why Martello is Microsoft's go-to-solution for Microsoft Office 365 Monitoring >>