Martello Lands $2.5M Funding Boost after Two Quarters of Flat Growth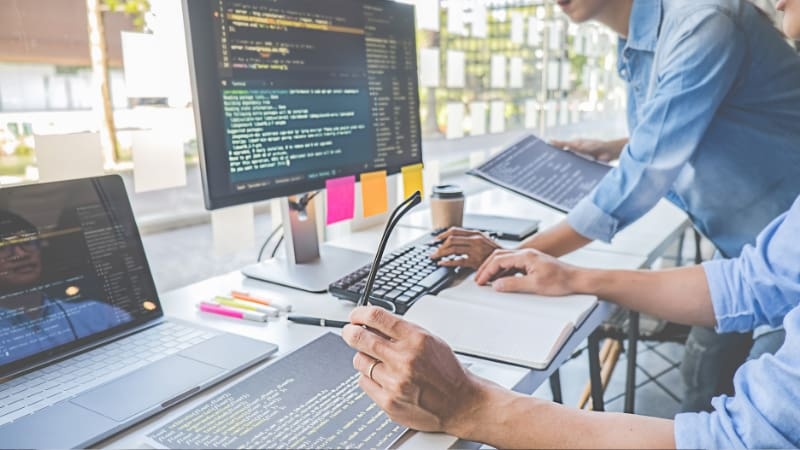 Martello Technologies is getting a multimillion-dollar funding boost as it looks to bounce back from a pandemic-fuelled slump that stalled a years-long stretch of virtually uninterrupted growth.
The Kanata-based software firm has landed $2.5 million from the Federal Economic Development Agency for Southern Ontario, the company announced earlier this month. Martello says it plans to use the fresh capital to expand its software development team and market its flagship Vantage DX troubleshooting software for Microsoft users.
The new funding arrives as Martello is coming off two consecutive quarters of relatively flat revenue growth.
The Kanata-based network troubleshooting software company booked revenues of $4.46 million for the three-month period ending Dec. 31, down from $4.63 million a year earlier. Those results followed a quarter in which Martello's revenues were flat compared with the previous fiscal year.
Meanwhile, the company's share price on the TSX Venture Exchange has tumbled from 20 cents last spring to just six cents at the close of Wednesday's trading.
But CEO John Proctor is forecasting better days ahead for the 110-person firm, which was a regular fixture on OBJ's list of Ottawa's fastest-growing companies just a few years ago.
Martello said Wednesday its free trial pipeline for Vantage DX has doubled to more than one million users since the beginning of January.
Read the full article on OBJ News.
Martello provides the only end-to-end Microsoft Teams performance monitoring tool that Microsoft recommends to their customers to maximize employee productivity. Our solution Vantage DX proactively monitors Microsoft 365 and Teams service quality, enabling IT with complete visibility of the user experience to ease troubleshooting of issues before they impact users. Find out why Martello is Microsoft's go-to-solution for Microsoft Office 365 Monitoring >>