Martello Launches New Partner Program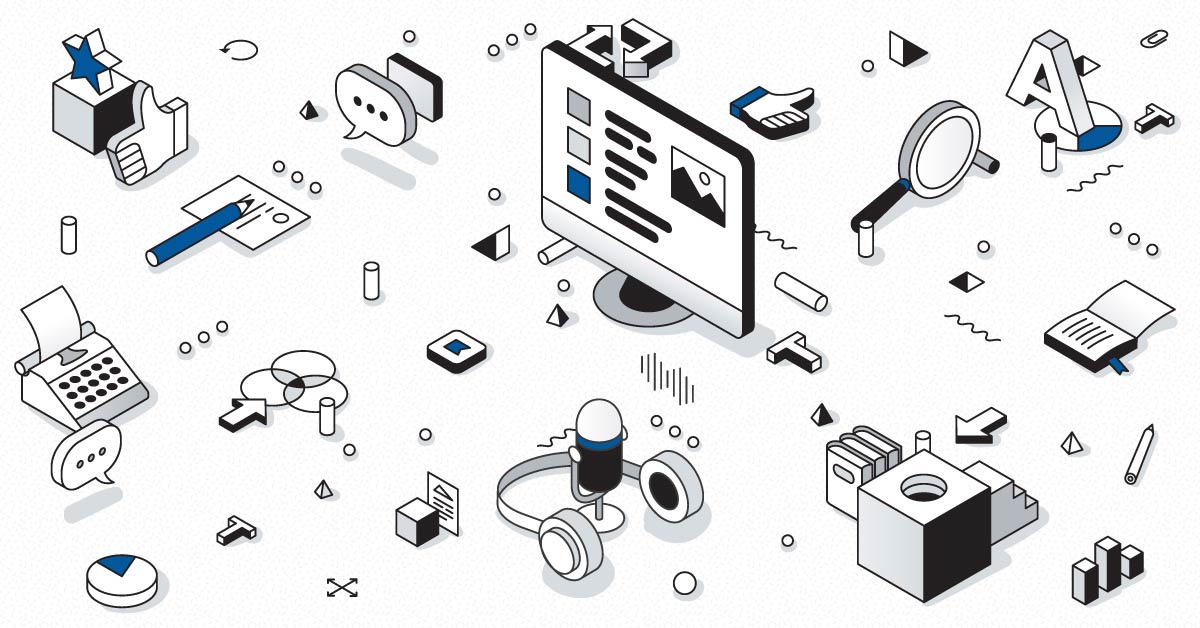 to Support Growing Microsoft 365 Digital Experience Monitoring Business
By: Mark Cox
Published: June 2nd, 2021
The rapid growth of Microsoft 365 has pushed Martello's business, which once was largely focused around Mitel, in a Microsoft direction, so they have remade their partner program to support the business they see as the future of the company.
Today Ottawa-based Martello Technologies Group is announcing the launch of their new channel program. The company had a channel program before, but their business has shifted significantly over the last year, as providing digital experience monitoring [DEM] for Microsoft 365 customers has taken off, to the point where it is clearly the future of the business going forward. The new program will support partners in those efforts, initially focusing on a fairly small cadre, but with plans to broaden out over the next three to five years to hundreds or even thousands of partners, to serve a massive Microsoft 365 Total Addressable Market.
Martello began in 2009 as a network performance analytics vendor, a majority of whose business came through Mitel, with whom they had, and still have, an important strategic partnership.
"Martello has been in the DEM space for a long while, and what we did for Mitel was DEM, but it just wasn't called that then," said Mike Danforth, VP global sales and partnerships at Martello. "Our 2020 acquisition of GSX, and their experience in DEM for Microsoft, allowed us to go really deep in Microsoft 365 and Teams. We have also leveraged technology from our acquisition of Savision for this. And separately, we have also been developing our own capabilities around  Microsoft 365 and Teams."
For example, Danforth said that Martello's own R&D has focused on developing real user monitoring for DEM.
"That means that regardless of where the individual is, you can get data and analysis to solve their issue," he said. "GSX and its acquisition was about synthetic transactions – probes which are always testing to give advance notice of a potential problem. Real user monitoring is like looking in the rear mirror of a car to see what happened, and what can we get from the data to correct that for the future. That's something we have developed in-house."
While Mitel work was the foundation of Martello, Microsoft, with its massively larger potential TAM, is the main component of the future, which is why the new partner program is Microsoft-focused, supporting Martello's Gizmo Microsoft DEM monitoring.
Read full Channel Buzz article here
Martello provides the only end-to-end Microsoft Teams performance monitoring tool that Microsoft recommends to their customers to maximize employee productivity. Our solution Vantage DX proactively monitors Microsoft 365 and Teams service quality, enabling IT with complete visibility of the user experience to ease troubleshooting of issues before they impact users. Find out why Martello is Microsoft's go-to-solution for Microsoft Office 365 Monitoring >>