Martello Taps Former CGI Executive John Proctor as Kanata Tech Firm's New CEO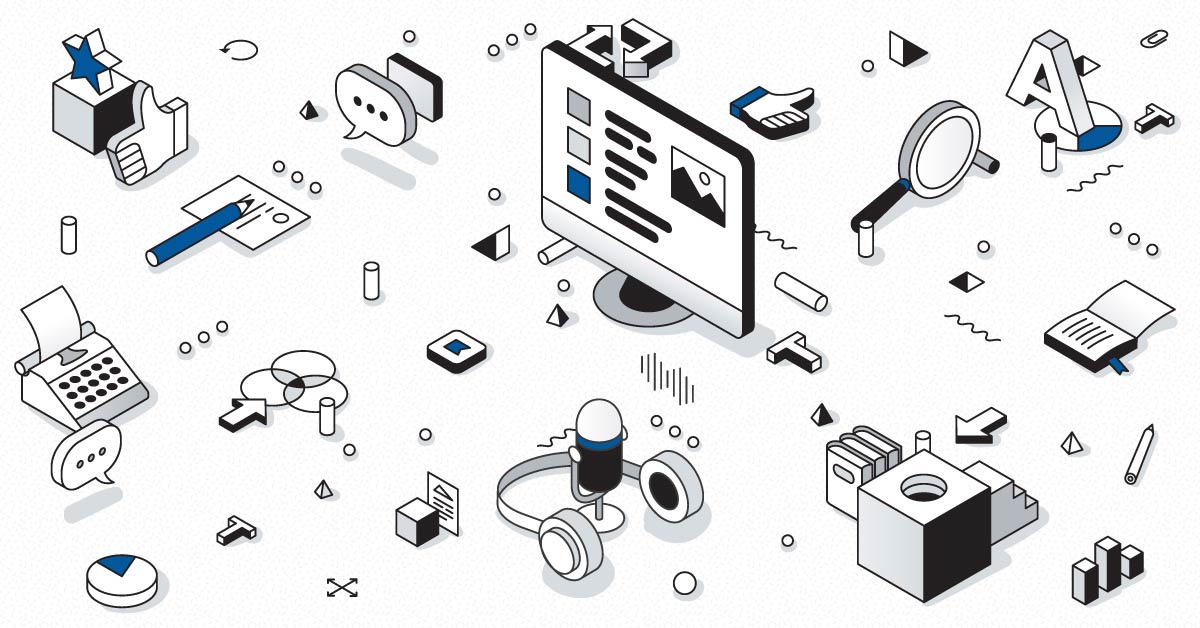 December 18, 2017
One of Ottawa's fastest-growing tech firms has a new chief executive.
Martello Technologies said Monday that it had hired John Proctor, a veteran of the Canadian and British Armed Forces as well as the former vice-president of global cybersecurity at CGI, as its new CEO.
Mr. Proctor replaces Bruce Linton, who will remain active within the firm and become Martello's co-chairman of the board alongside Terry Matthews. Mr. Linton is also the chairman and CEO of cannabis producer Canopy Growth.
"Martello is primed for continued growth and is adding senior leadership experience to ensure they get there," Mr. Matthews said in a statement. "John has a proven background and private sector experience, which will help him guide Martello through the next stages of corporate execution."
Martello develops software that helps IT professionals troubleshoot cloud-based communications systems, with a particular focus on servicing Mitel's customers. Martello – which was founded in 2009 – and Mitel are connected by Mr. Matthews, who co-founded Mitel and invested in Martello.
The Kanata startup has attracted significant attention in recent years, including a ranking of No. 48 on the 2017 Profit 500 list with five-year revenue growth of 1,552 per cent. Locally, OBJ named Martello its fastest-growing company in 2015 and, more recently, named it one of the recipients of a 2017-18 Employees' Choice Award.
In September, Mr. Linton mused that an initial public offering and acquisitions were likely to be in Martello's future.
Martello provides the only end-to-end Microsoft Teams performance monitoring tool that Microsoft recommends to their customers to maximize employee productivity. Our solution Vantage DX proactively monitors Microsoft 365 and Teams service quality, enabling IT with complete visibility of the user experience to ease troubleshooting of issues before they impact users. Find out why Martello is Microsoft's go-to-solution for Microsoft Office 365 Monitoring >>