Martello Technologies Expands Board of Directors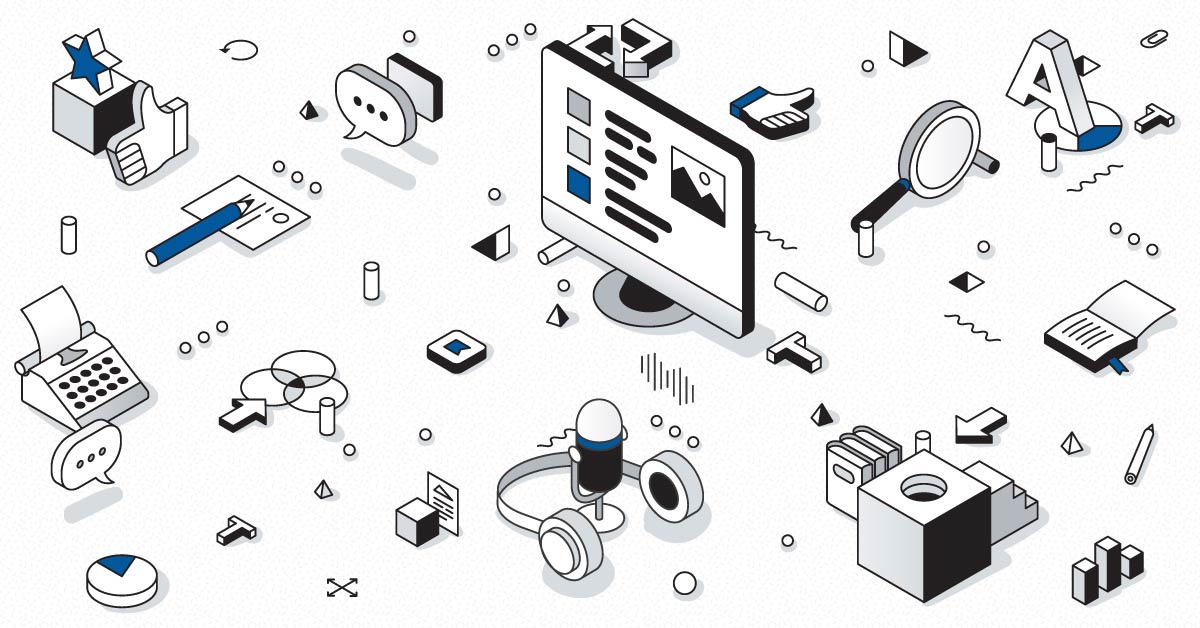 Following triple digit year-over-year revenue growth and a strong first quarter 2016, Martello introduces a new Board of Directors, with tech industry leaders including Chairman Sir Terence Matthews.
OTTAWA, ON – September 18, 2015 – Martello Technologies, the leading provider of fault and performance management capabilities for Mitel business communications solutions, announced today its Board of Directors, following the company's Annual General Meeting (AGM) of Shareholders. Martello's Board now includes Chairman Sir Terence Matthews, the founder and Chairman of Wesley Clover International, international finance executive Colley Clarke, seasoned technology lawyer Michael Michalyshyn, and experienced technology executive Don Smith. Martello President and CEO Bruce Linton and Co-Founder and VP Niall Gallagher are also members.
Recognized as a leader in the growth of Canadian Software as a Service (SaaS) innovation, Martello was named Ottawa's Fastest Growing Company in 2015, with three-year revenue growth of more than 600%. To guide the company through its next growth phase, Martello has assembled a Board with collective expertise in law, technology, telecommunications, finance and mergers & acquisitions. "The company has assembled a high-caliber team of business leaders to serve on Martello's Board of Directors", said Terry Matthews. "I'm confident that each will have a positive and important impact".
Martello's new board members are excited by Martello's opportunity. "Martello has a global customer base, a strong and growing addressable market, and a unique SaaS product – all great indicators of current and future success", said Mike Michalyshyn. Colley Clarke agrees, adding: "Martello's experienced management team and world class talent are strong assets going forward". As General Partner of Wesley Clover International, Don Smith has watched Martello's ascent closely. "Martello understands cloud-hosted Unified Communications, and has developed a SaaS product that addresses this market alongside a very strong partner", said Mr. Smith. "I'm pleased to join the Board and play a role in the company's continued success".
Sir Terence Matthews is the founder and Chairman of Wesley Clover International. Since 1972, Terry has either founded or funded more than 100 companies, including Mitel and Newbridge Networks. Terry has chaired Martello's Board of Directors since 2010, providing guidance and support that has contributed to the company's success.
Colley Clarke is an accomplished Board member and executive with international experience in finance, capital markets, mergers and acquisitions, corporate strategy, investor relations, legal, and human resources. An experienced CFO, he is known for financial leadership of TSX, NASDAQ and AIM listed companies in the technology, media and communications industries.
Mike Michalyshyn is a seasoned technology lawyer with extensive in-house experience in the embedded software marketplace with QNX Software Systems and BlackBerry. He has served on QNX's senior management team as the General Counsel and VP of HR, and as a co-lead with QNX's CFO during a financing and two subsequent acquisitions of the company. He also served as the head of BlackBerry's Technology Licensing group.
Don Smith is General Partner at Wesley Clover International. He has held senior executive roles in the hi-tech industry and was recognized as 'CEO of the Year' in 2010 by the Ottawa Business Journal and Telfer School of Management at Ottawa University. As CEO of Mitel from 2001 to 2011, Don was responsible for the company's leadership in the emerging market for IP based business communications solutions, and took the company public in 2010. Today, Don is focused on building successful growth companies by mentoring the entrepreneurial technology investments in the Wesley Clover Portfolio.
Bruce Linton is President and CEO of Martello Technologies. Bruce has been a founder, CEO and board member at a wide variety of enterprises, and has been responsible for the acquisition and/or disposition of over $100 million in business assets. Under his leadership, Martello has seen triple digit revenue growth resulting in recognition as Ottawa's Fastest Growing Company in 2015, has raised $3 million in investment capital, and acquired French software company Netvitesse.
Niall Gallagher is Co-Founder and VP Product Management for Martello Technologies. The early visionary behind Martello's technology, Niall has more than 30 years of experience in the telecommunications industry starting with Nortel Networks in 1981. Niall has been a member of Martello's Board of Directors since 2009.
Martello provides the only end-to-end Microsoft Teams performance monitoring tool that Microsoft recommends to their customers to maximize employee productivity. Our solution Vantage DX proactively monitors Microsoft 365 and Teams service quality, enabling IT with complete visibility of the user experience to ease troubleshooting of issues before they impact users. Find out why Martello is Microsoft's go-to-solution for Microsoft Office 365 Monitoring >>