Martello Vantage: Blending SD-WAN Tech with UC Performance Tools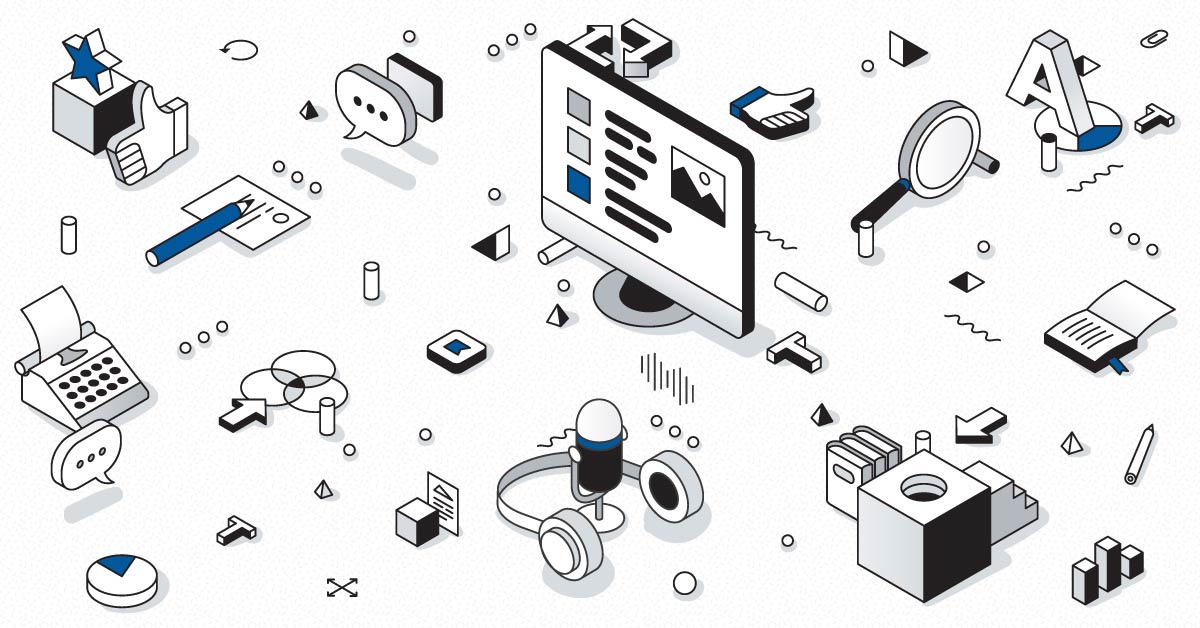 April 10th, 2018
Martello introduces new "Vantage" solution
Experts in network performance management services for real-time communication, Martello recently announced its newest range of products under the "Vantage" banner. This portfolio has been carefully created to offer enterprises and service providers the advanced tools they need to provide reliable UC solutions both with ease and cost-efficiency.
Martello already provide SD-Wan technology and over-the-top solutions for network performance management to a range of satisfied customers around the world. The brand is well-positioned to give their clients more confidence in the use of their Unified Communications strategy, and their existing UC management SaaS solution is already deployed across 6,000 worldwide networks.
The Vantage Modular Solution
Martello's new "Vantage" portfolio includes a range of powerful components that can be offered to customers as individual modules. For instance, the "Monitor and Tests" module uses on-demand or scheduled agent testing solutions to proactively discover problems before they can have a lasting impact on customer experience. Test results deliver measurable insights into metrics like voice quality, packet loss, and jitter, which can then be addressed by the Martello performance management platform.
On the other hand, the "Network Assessment" tool allows companies to assess their network fitness when it comes to implementing a new UC solution. A system called "UCScore" provides an easy-to-understand result within a matter of minutes.
There's also the opportunity to leverage "Optimise and Balance", a system based on SD-WAN technology that was developed by their recently-merged company Elfiq Networks. The tool works to optimise bandwidth by balancing competing traffic on user networks and ensuring maximum uptime in the UC environment. Additionally, customers accessing the Vantage SD-Wan solution can enhance different networks to avoid downtime and save money on performance.
Helping Businesses to Grow
According to Martello, their Vantage solution is unique because it pairs exceptional visibility into powerful UC metrics with solutions for SD-WAN optimisation through a cost-effective modular service. In a statement, the CEO and President of Martello, John Proctor noted that his company understands better than most how real-time services behave on a communication network. With Vantage, users can optimise their performance and stop worrying about downtime that could otherwise damage their business operations.
Martello showcased Vantage during Enterprise Connect in Orlando Florida. Additionally, to celebrate the launch of their new identity, Martello also offered the first 25 attendees to their booth a unique free gift.
Martello provides the only end-to-end Microsoft Teams performance monitoring tool that Microsoft recommends to their customers to maximize employee productivity. Our solution Vantage DX proactively monitors Microsoft 365 and Teams service quality, enabling IT with complete visibility of the user experience to ease troubleshooting of issues before they impact users. Find out why Martello is Microsoft's go-to-solution for Microsoft Office 365 Monitoring >>