Mitel Advances Real-Time Communications for Mobile Workers and Consumers with Mitel Performance Analytics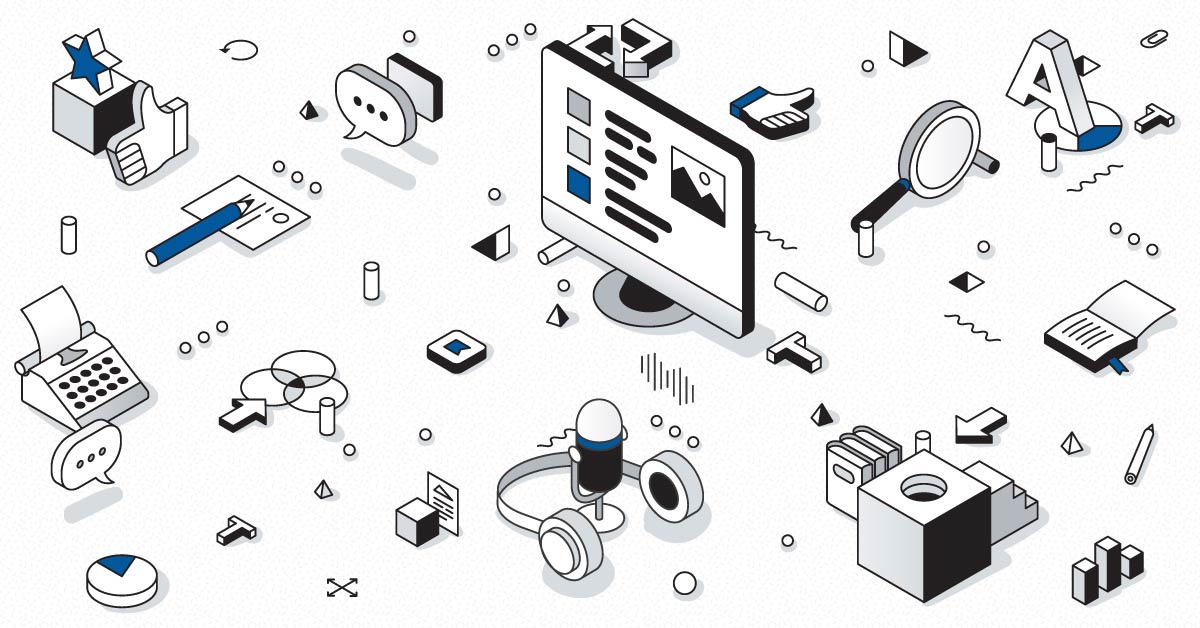 April 20, 2016
With its eye on the future of communications, Mitel has announced its new suite of contact center, cloud and mobile solutions that enables a seamless environment for both collaboration and commerce. This announcement showed once again that Mitel is set to deliver the technology needed to empower the emerging mobile-first, cloud-enabled and millennial-focused consumer.
As network complexity increases so do the demands of providing exceptional voice, video and collaboration capabilities. One of the innovations introduced at the Mitel Next event in San Diego on April 20th, 2016 was Mitel Performance Analytics (MPA). Providing advanced monitoring and analytics allows crystal clear visibility into the network and surrounding third-party devices. Mitel Performance Analytics proactively detects and addresses performance problems before they impact the user, with 24/7 monitoring, real-time alerts and testing tools for fast problem resolution.
Watch the video below from Mitel Next to learn more about Mitel Performance Analytics.
Martello provides the only end-to-end Microsoft Teams performance monitoring tool that Microsoft recommends to their customers to maximize employee productivity. Our solution Vantage DX proactively monitors Microsoft 365 and Teams service quality, enabling IT with complete visibility of the user experience to ease troubleshooting of issues before they impact users. Find out why Martello is Microsoft's go-to-solution for Microsoft Office 365 Monitoring >>