Neighbourly transaction: Gatineau's Adaptiv Networks acquires division of Kanata-based Martello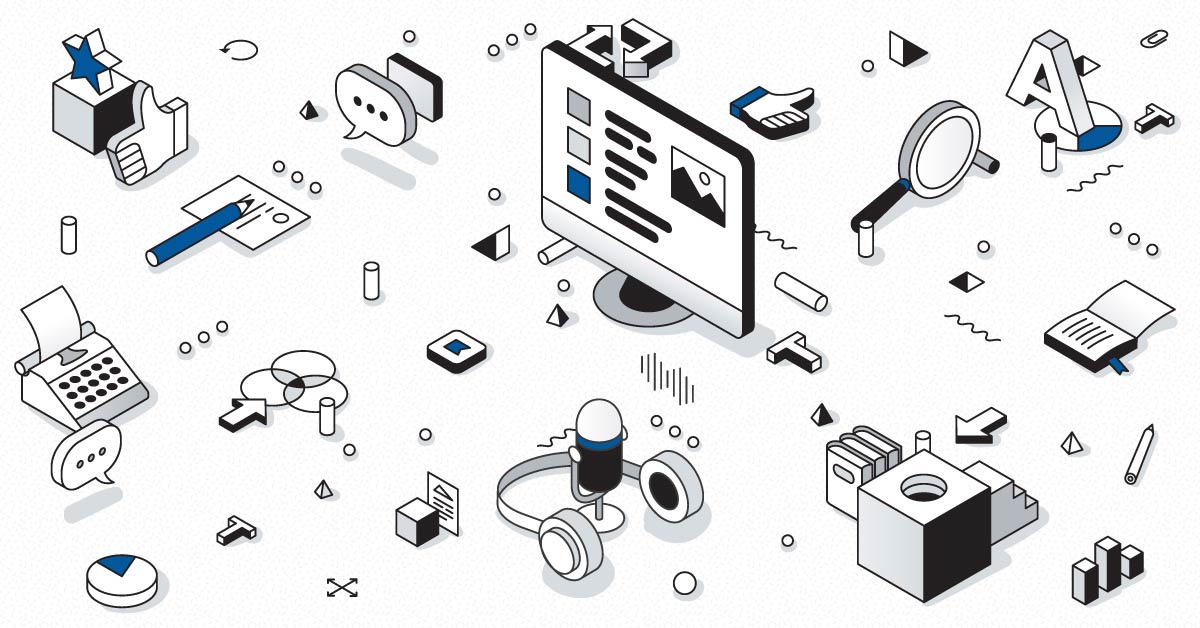 BY: Ottawa Business Journal
Two local companies that help smooth the flow of data over the internet also encountered little resistance on the sale of a technology business unit that will instantly make a Gatineau firm a global player in its field.
Kanata's Martello Technologies and Gatineau's Adaptiv Networks said Wednesday they have reached an agreement that will see the Quebec-based software networking firm acquire the assets and some liabilities of Martello's money-losing Elfiq division in a cash-and-share deal.
Under the agreement, Adaptiv will pay $500,000 in cash and the equivalent of $300,000 in common shares to Martello for Elfiq, a Montreal-based entity that makes troubleshooting hardware to repair issues in cloud-based networks.
The two firms didn't waste any time coming to terms on the transaction, which still requires the approval of the TSX Venture Exchange. After initially discussing a potential partnership in March, the cross-border neighbours quickly realized an acquisition would make the most sense for both sides.
Martello provides the only end-to-end Microsoft Teams performance monitoring tool that Microsoft recommends to their customers to maximize employee productivity. Our solution Vantage DX proactively monitors Microsoft 365 and Teams service quality, enabling IT with complete visibility of the user experience to ease troubleshooting of issues before they impact users. Find out why Martello is Microsoft's go-to-solution for Microsoft Office 365 Monitoring >>