Ottawa's Martello is making hotel WiFi better, investors are noticing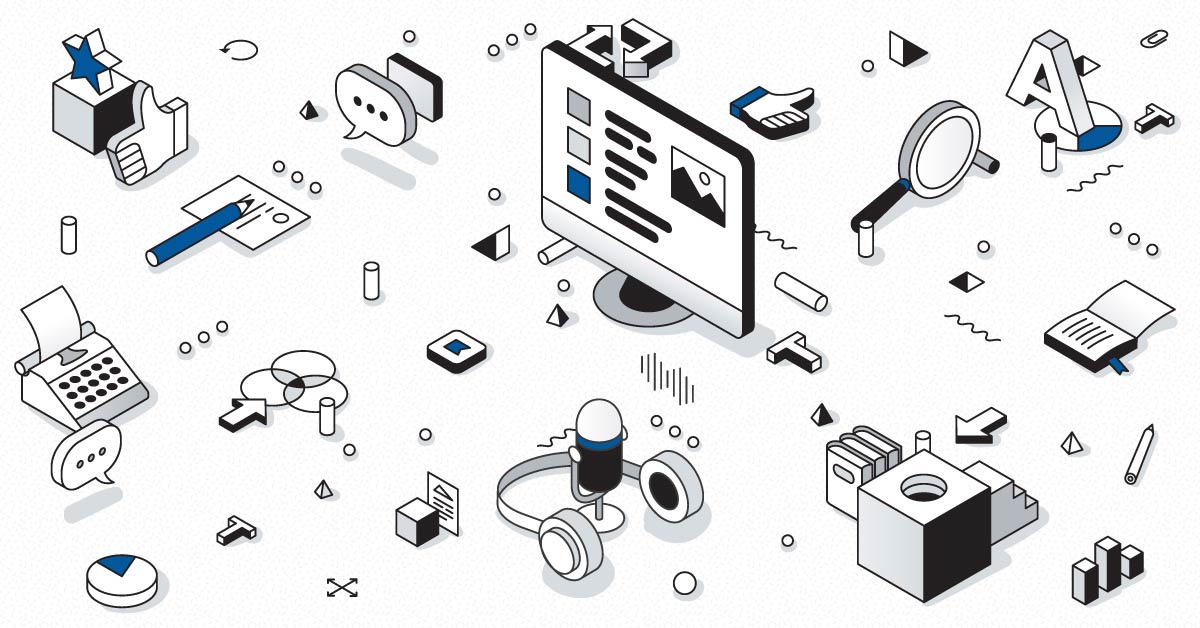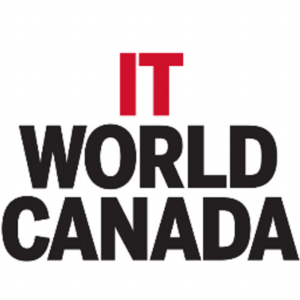 Meagan Simpson
November 23rd, 2018
Annoyingly bad hotel WiFi connections are something every business person can relate to, and since Ottawa's Martello Technologies Group Inc. can make hotel networks less painful it's no wonder the company is raking in the awards and investments.
Martello provides cloud and enterprise network performance management products that help IT professionals ensure networks are performing properly.
From unified communications management software as a service (SaaS) to SD-WAN technology, and IT systems visualization software, its products help detect, identify, and address network performance issues.
A whirlwind year
It's been a whirlwind year for Martello, rife with acquisitions, investments and global expansion. In the past 11 months, Martello has seen a new CEO, gone public, and made acquisitions that furthered its reach in Europe.
John Proctor, Martello's CEO through all these changes, spoke with ITWC about what this year has been like for the tech company and its plans for the future.
"We have a solid business, and a solid market already. Now the case is to use that solid foundation as a stepping stone to grow," Proctor says. He attributes part of the company's successful year to its investors understanding the importance of Martello's technology.
"We're not a fad, we're not something that may or may not be here in five or even 10 years… the requirement to make applications and network perform better, that's not something that's going to go away anytime soon. In fact, making it more efficient and effective becomes more important as the bandwidth demand goes up," he tells ITWC.
Headquartered in Kanata outside of Ottawa, Martello also has offices in the U.S., Paris and Amsterdam thanks to a number of partnerships and acquisitions.
Its latest acquisition saw it acquiring Netherlands-based Savision B.V. which provides enterprise software that tracks performance metrics, and outage information for IT data management systems.
Savision's complete acquisition was announced earlier this month, but that was just one announcement in Martello's eventful year.
"We want to become a staple of the internet" – Proctor
Proctor joined the company as its new CEO in December, and in the 11 months he's been at the helm has helped implement a "buy and build" strategy as he calls it.
His first task as leader, helping to integrate Montreal-based SD-WAN network performance company Elfiq after a merger was announced between the two companies, making Elfiq a Martello subsidiary.
Next up the company decided to do a round of private funding, which saw Martello reaching out to a number of institutional and individual investors and ended up being oversubscribed, says Proctor.
Then in April, the Kanata company made another move, announcing a reverse takeover of Newcastle Energy Corp. From there, Martello went straight into launching its public listing on the TSX Venture Exchange, making it the first technology company in Ottawa to go public in three years.
Then in September, Martello received $2 million in funding from the National Research Council of Canada's Industrial Research Assistance Program, which supports small and medium-size enterprises commercializing new technology.
Proctor says this was all part of the company's long-term plan of creating liquidity, continuing to buy and build and raising the profile of the company.
Despite investor interest and the moves Martello has made this year Proctor says it still has some way to go in making people more aware of Martello and what it's technology does. He explained that at a recent meeting with the federal government they were very honest with him and stated, "the reason nobody from the federal government is buying anything from Martello, we don't know who you are."
"[We need to] raise the profile of Canadian technology companies such that you can go and have a seat at the table and present your capabilities. Because if nobody knows who you are, you won't even get noticed when they're looking to find solutions," Proctor explains about the importance of continuing to raise Martello's profile in Canada and globally.
Making hotel WiFi better
But Martello is getting recognized, being named Ottawa Fastest Growing Company on the Growth 500 list and receiving numerous awards this year from the Ottawa businesses community.
Martello also has a number of large organizations around the world using its network performance technology.
Mandarin Oriental Hotel Group, for example, uses Martello's Elfiq Link Balancing to help with bandwidth problems. According to a case study report from Martello, the link balancing helped Mandarin not only solve the bandwidth challenges, but it also helped "protect hotels against both planned and unplanned outages alike."
Proctor also noted that Marriott Hotels has been a customer for close to four years to ensure the quality of its WiFi networks. "If you stay at a Marriott, we make the experience better. It's really is as simple as that," Proctor claims, "if you're the general manager of a hotel, what you care about is how many heads you put on beds. One of the biggest complaints most people have staying in a hotel is network. [People] care less about pillows and lighting then [they] do about connecting to WiFi.
Martello also names among its customers, academic institutions like Carleton University, as well as organizations like Fujitsu and the United Nations, which is quoted on Martello's website as saying, "Martello is a quite useful tool. We have more than 13 call MX-ONE systems monitored, and it is key to our proactive maintenance model. It also gives us a way to provide key performance indicator (KPI) reports on the entire system to our management."
From Kanata to Europe
Martello was founded in 2009 when Niall Gallagher and Emilio DiLorenzo, Martello's chief technology officers and vice presidents, were introduced by Terry Matthews, founder and chairman of Wesley Clover. Martello is backed by global investment management firm Wesley Clover.
Since then it has grown, with reach in more than 150 countries and deploying its software on more than 5,000 networks. Previous acquisition of a software development company in France and a partnership with Mitel Networks Corp. has helped globalize the company, expanding its reach to Europe. The recent acquisition of Savision helps broaden that reach even further.
No sign of stopping
Proctor tells ITWC that Martello isn't done with its buy and build strategy just yet.
"You'll certainly see more conversations happening there and some news around this strategy as we go down that path," he says.
Martello also plans to use its growing sales and marketing team to hash out more deals with customers and partnerships with other technology firms.  The overall goal, says Proctor is to raise the company's profile and help Martello become "a staple of the internet."
Martello provides the only end-to-end Microsoft Teams performance monitoring tool that Microsoft recommends to their customers to maximize employee productivity. Our solution Vantage DX proactively monitors Microsoft 365 and Teams service quality, enabling IT with complete visibility of the user experience to ease troubleshooting of issues before they impact users. Find out why Martello is Microsoft's go-to-solution for Microsoft Office 365 Monitoring >>