Ottawa's Martello Networks raises $7.5 million in private placement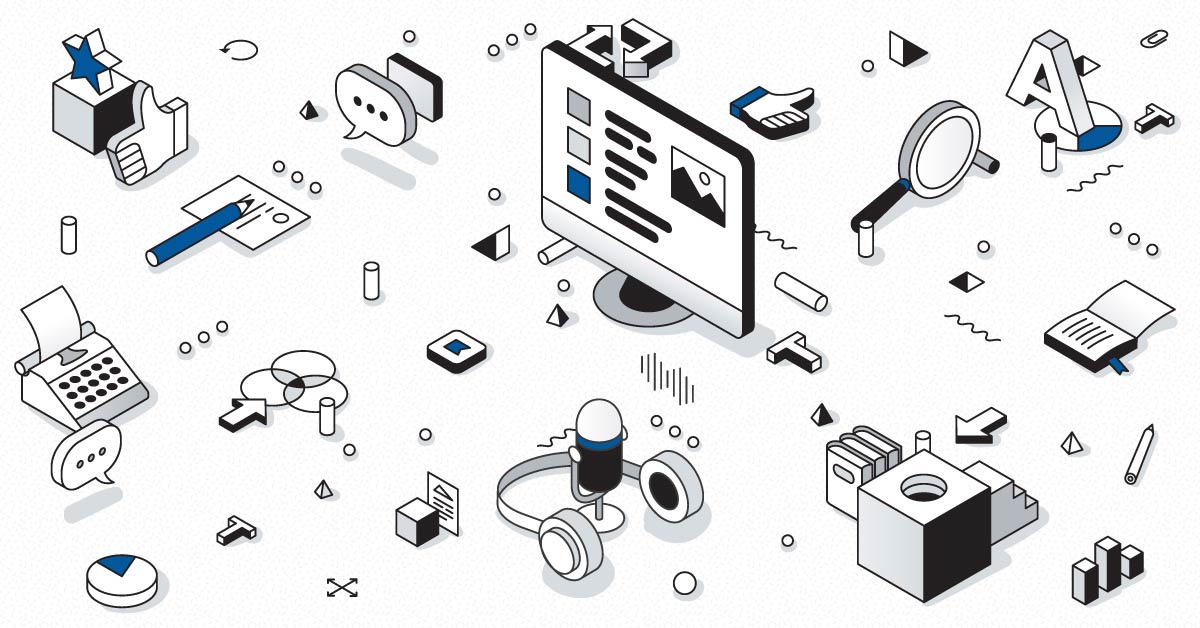 June 6, 2018
Ottawa's Martello Networks has raised $7.4 million through a private placement of shares as the firm readies to list its stock on the small market TSX Venture exchange.
The firm, which employs 63 and makes technology to help companies optimize computer traffic over their networks, plans to list its shares publicly on the venture exchange at some point in the coming months.
The placement is aimed at helping the company expand as more companies adopt cloud-based services to bolster their communications networks for their online businesses.
"Our investors understand the significance of Martello's opportunity, as real-time services place increasing pressure on network performance," said John Proctor, chief executive officer at Martello, in a release. "We're gratified by the confidence placed in us by new investors in this placement, but also by existing shareholders that joined us once again."
Martello's main technology platform, MarWatch, is designed to help customers identify and fix technical problems that crop up during the running of complicated communications networks. The company offers its product on a subscription basis, which gives it a recurring source of revenues. MarWatch is already in service in more than 1,000 networks globally. The configurations range from basic to sophisticated depending on the number and types of network management software required.
Martello provides the only end-to-end Microsoft Teams performance monitoring tool that Microsoft recommends to their customers to maximize employee productivity. Our solution Vantage DX proactively monitors Microsoft 365 and Teams service quality, enabling IT with complete visibility of the user experience to ease troubleshooting of issues before they impact users. Find out why Martello is Microsoft's go-to-solution for Microsoft Office 365 Monitoring >>