Ottawa's Martello Technologies goes public with an eye for acquisitions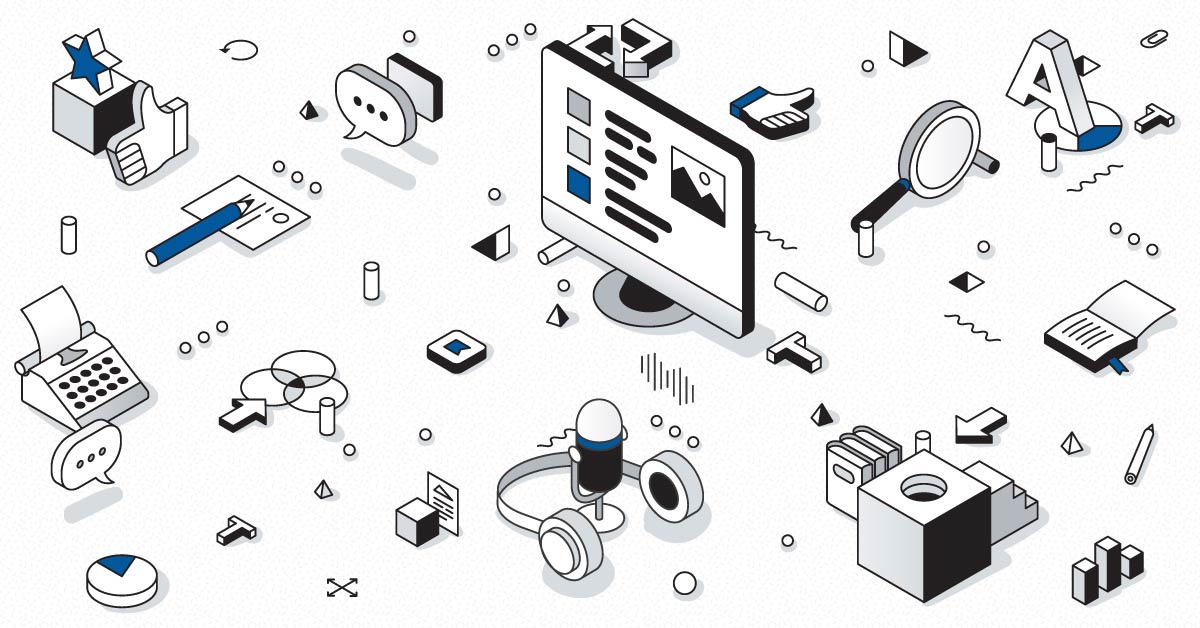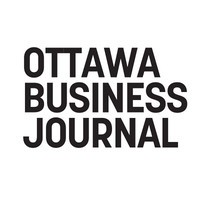 Craig Lord
September 12, 2018
Martello Technologies rang in its public listing at the TSX Venture Exchange on Wednesday to a roar of applause, but with more acquisitions already in the pipeline, the Ottawa-based firm was looking to get back to business before the confetti could even be swept off the floor.
Shares of Martello, which now trades under the symbol MTLO, opened at $0.50 on Wednesday morning, giving the firm a valuation around $85.9 million. The communications services firm completed a reverse takeover of a Vancouver-based shell company to achieve its listing on the TSX Venture Exchange.
Speaking to OBJ shortly after the launch, Martello CEO John Proctor said ringing the market's opening bell was a "mixture of nerves and excitement" as the company begins its public journey.
Proctor says the public capital will go towards internal research and development on new technologies, in addition to acquisitions of "niche" companies with products that can quickly fill a market need.
Market-driven technology
Martello expanded its portfolio of communication network services by merging with Montreal's Elfiq Networks earlier this year. Proctor says the company already has another acquisition lined up that he expects to close by the end of 2018.
Martello's solutions enable enterprise customers to manage and troubleshoot communications systems handling high network traffic. Proctor mentions emerging sectors such as smart cities, autonomous vehicles and video streaming as markets with high bandwidth demand that the firm will target with new products.
Founded in 2009 and a member of the Wesley Clover portfolio, Martello has garnered a laundry list of large clients. Proctor says having the ear of these customers differentiates Martello from a startup going public with an unproven idea.
"You're not creating speculative technology, you're really creating market-driven technology, and that's really where one of our fortes is," he says. "We're a robust business already."
Martello provides the only end-to-end Microsoft Teams performance monitoring tool that Microsoft recommends to their customers to maximize employee productivity. Our solution Vantage DX proactively monitors Microsoft 365 and Teams service quality, enabling IT with complete visibility of the user experience to ease troubleshooting of issues before they impact users. Find out why Martello is Microsoft's go-to-solution for Microsoft Office 365 Monitoring >>