SD-WAN Roundup: Carriers Ranked as Martello, Telstra Expand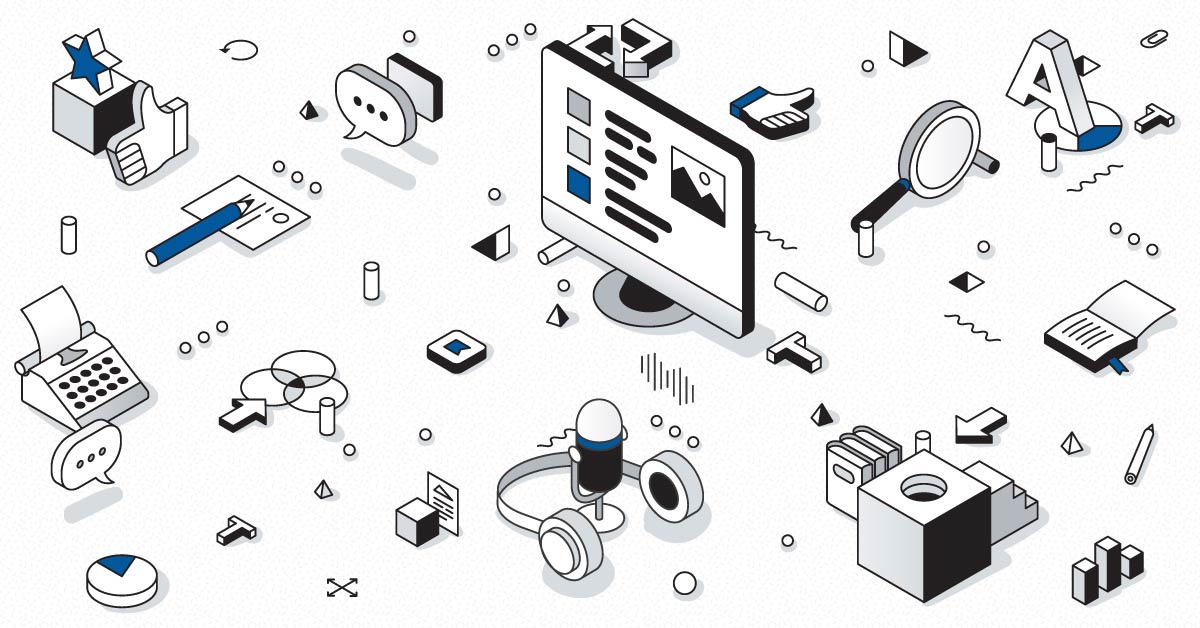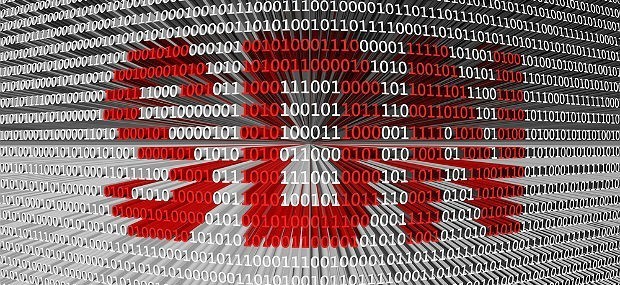 Written by James Anderson
May 23, 2019
Two non-U.S. companies are growing their market presence worldwide.
Martello Technologies and Telstra both chatted with us about SD-WAN, expansion and the roles their partners play in customer acquisition. It has been a busy 12 months for both organizations.
Martello was coming off its merger with SD-WAN vendor Elfiq Networks when we spoke to it last summer. The company went on to complete a $7.5 million funding round, go public on the Toronto Stock Exchange (TSX), acquire the IT monitoring company Savision and expand its agreement with Mitel to include coverage for additional Mitel communication systems.
Martello, which is traditionally known for monitoring and managing UC networks, earns a significant chunk of its business through its close partnership with Mitel, but it is opening new revenue opportunities as it attacks new markets. The purchase of Elfiq is an important example.
Mitel's channel drove 90% of Martello's third-quarter revenue in fiscal 2018, but the number dropped to 55% this year. Meantime, Martello's Q3 organic sales ticked up 44% year-over-year.
CEO John Proctor said the Savision acquisition doubled Martello's sales and marketing team and added 50 new partners. Savision's Amsterdam headquarters gave Martello a presence in Europe.
"That allows us to support our European partners, but at the same time a lot of partners are interested in bringing that Savision technology to their clients, or even for the MSPs, using it themselves to be able to understand all of their clients simultaneously," Proctor said.
Martello maintains its relationship with Mitel channel partners, many of whom are sell more than just Mitel technology. They may benefit from Savision, which offers a single-pane-of-glass IT monitoring dashboard.
"We're able to go straight to our Mitel partners and say, 'This supports what you're doing with Mitel but also supports all your other technologies as well,'" he said.
Proctor reports "steady" growth on the SD-WAN side. Asian markets such as Vietnam and India in addition to rural regions, have been strong targets.
"We see the take-off in markets that are very price-sensitive and tech-savvy," he said. "It continues to grow."
Martello listed the United Nations as one of its large customers. It offers the U.N. connectivity in remote locations. The customer represents a chief use case despite its high profile.
"There is no IT guy at these remote locations. There's no guy that has Cisco certification. They're not doing that, so they need to have stuff that just works," he said. "That's what we do. It's the same thing with hotels. There's no dedicated IT guy in a hotel with network certifications."
Martello recently won the bid for large South American bank in South America, beating out at an American competitor. Proctor said the proof-of-concept stage showed a lower cost of ownership (which includes less money spent on certifications) for Martello and a higher ease of use. The customer and the partner walked away convinced.
"When we can offer you some technology that allows you to be more competitive and bring better value to your clients, it makes an awful lot of sense," Proctor said.
Proctor said Martello relishes the opportunity to do a head-to-head proof-of concept. The company has been able to win the loyalty of partners, who have served as a key on-ramp for Martello, according to Proctor.
"And no, we don't have the brand like some other people like Cisco and F5, but certainly when our partners choose us, we become very stick with them, because they know we'll support them," he said. "They know we give a cost-effective solution, and we have a very good value for money."
Proctor said Martello has been expanding its technology portfolio to ensure that it meets more partner and customer needs. Partners may tend to associate the company with UCaaS due to Martello's legacy as a UC monitoring provider, but the company designs its SD-WAN for more than UCaaS.
It's not shocking, however, that the sensitive network traffic related to UCaaS gives it special attention.
"Because of the real-time nature of UCaaS, it is often the canary in the coalmine when you have network problems," Proctor said.
Proctor said partners are asking for SD-WAN that supports everything partners are giving to their clients. Customers need more than a UCaaS optimizer.
"They're not going to buy an SD-WAN that just does UC and another SD-WAN that does Office 365 and another SD-WAN that does Google and another that does AWS," Proctor said. "That's ridiculous. Nobody's going to do that. The point is, yes, we do UCaaS really really well, because that's something very important in network sensitivity. But [we do] other pieces too."
Martello provides the only end-to-end Microsoft Teams performance monitoring tool that Microsoft recommends to their customers to maximize employee productivity. Our solution Vantage DX proactively monitors Microsoft 365 and Teams service quality, enabling IT with complete visibility of the user experience to ease troubleshooting of issues before they impact users. Find out why Martello is Microsoft's go-to-solution for Microsoft Office 365 Monitoring >>