TrueGEN Selects Martello for SD-WAN Solution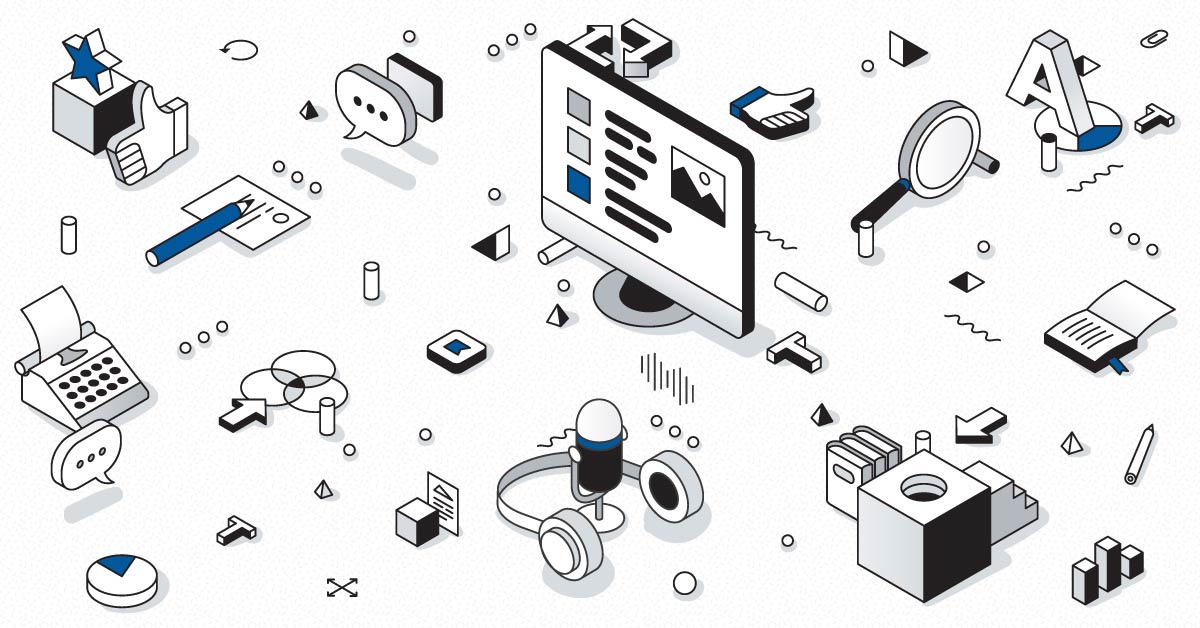 October 3, 2018
Martello Technologies Group Inc. announced today that TrueGEN, a networking and security company based in Belgium, has selected Martello for its SD-WAN deployments. Many of TrueGEN's customers are seeking a solution that addresses the security and performance limitations of MPLS, and the company chose Martello's SD-WAN technology to assist in these multi-site deployments where connectivity, uptime and VPN performance are important. A Martello Elite Partner, TrueGEN specializes in IT Network Security, and by using Martello's Elfiq solutions, its customers will be provided with an extra layer of encryption.
TrueGEN started working with Elfiq Networks, now a subsidiary of Martello, to offer its customers a business continuity solution that would mitigate the failover delay encountered with firewalls. This led to reduced downtime, and building on this success, TrueGEN then began offering its customers the Martello Elfiq SD-WAN solution, which except in rare cases they can deploy without assistance from Martello support. This deployment simplicity was made even better when TrueGEN then expanded its toolset with the addition of Martello's fault & performance management capabilities. TrueGEN now has deeper visibility into their customers' network, with the capacity to monitor and inspect site health, and to prioritize traffic by application.
Martello's proven solutions have been recognized by the industry.  In September, the company received a Frost & Sullivan Leadership Award for NPM (Network Performance Management) and ranked as Ottawa's Fastest Growing Company at No. 28 on the Growth 500 list of Canada's Fastest Growing Companies. In August 2018, the company received the INTERNET TELEPHONY SD-WAN Product of the Year Award, and in June 2018 Martello debuted on the Branham300 listing of Canada's top ICT (Information and Communications Technology) companies. The company recently went public with a TSXV listing, following the closure of an oversubscribed $7.5 million private placement. The company's ambitious growth plans include future merger and acquisition activity, an area in which the company has a positive track record. In December 2017, Martello merged with SD-WAN player Elfiq Networks.
Martello provides the only end-to-end Microsoft Teams performance monitoring tool that Microsoft recommends to their customers to maximize employee productivity. Our solution Vantage DX proactively monitors Microsoft 365 and Teams service quality, enabling IT with complete visibility of the user experience to ease troubleshooting of issues before they impact users. Find out why Martello is Microsoft's go-to-solution for Microsoft Office 365 Monitoring >>