Anne Robitaille Joins Martello Technologies as Director Human Resources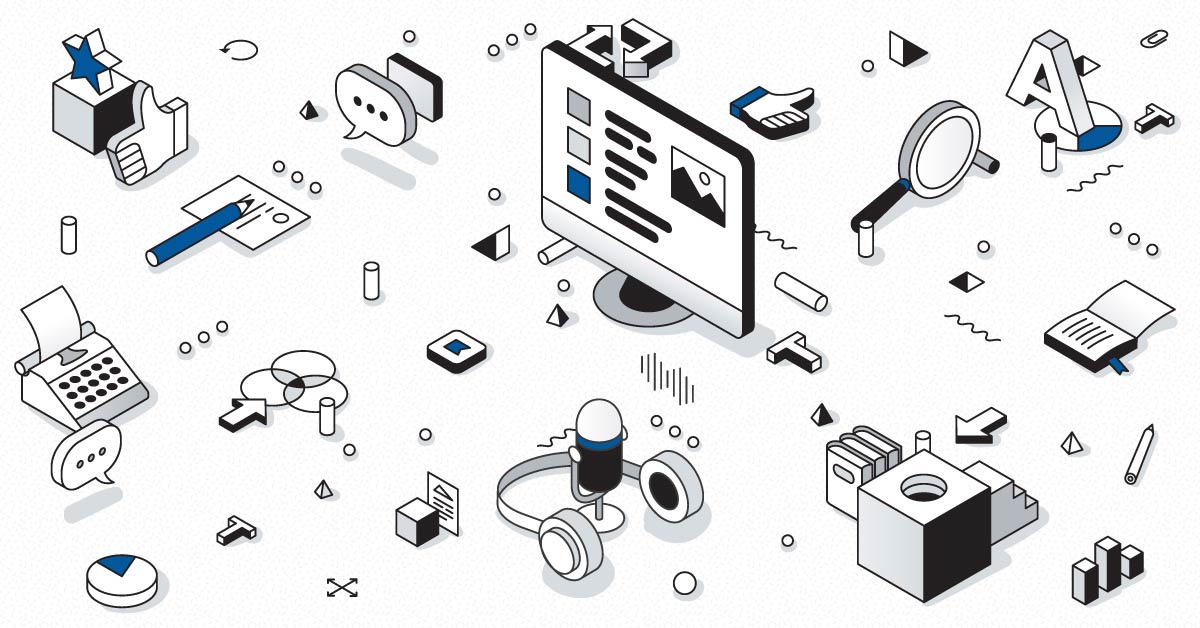 February 19, 2015 – We're pleased to announce that Anne Robitaille has joined Martello as Director of Human Resources. Martello is experiencing significant growth – following the move to a new, expanded office space in Kanata, we're ready to welcome Java Developers at all levels.
Bringing more than 15 years' human resources experience in the local telecommunications industry, Anne is well-positioned to find the next great members of Martello's development team. Having held senior HR management and consulting positions at Raza Foundries and BelAir Networks, Anne understands the industry and its requirements well, and has experience with early and growth stage tech companies. "We're expecting to double our installed base over the next two years, and have an aggressive product development roadmap", said Doug Bellinger, Martello's VP of R&D. "To make it happen, we need to add Java Developers. We want passionate people that love to code and get excited by challenging problems".
Martello is hiring Java Developers at all levels. Detailed descriptions of our open positions can be found at martellotech.com/careers. To reach out to Anne directly, email careers@martellotech.com