Arden Telecom Deploys MarWatch for Mitel Customer Base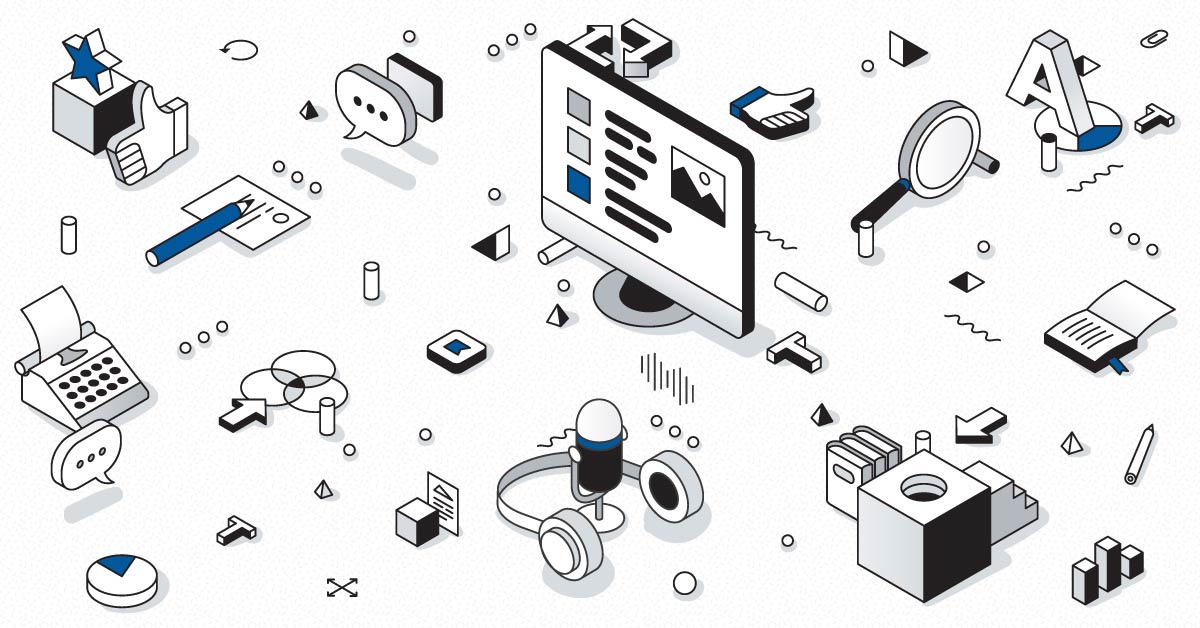 UK reseller proactively prevents downtime for Mitel Unified Communication (UC) solutions, while simplifying support of multiple customers.
OTTAWA, ON – May 21, 2014 – Martello Technologies, a Mitel Solutions Alliance (MSA) Gold Preferred Member and the leading provider of fault and performance management capabilities for Mitel Unified Communications (UC) solutions, announced today that its MarWatch software has been selected by Arden Telecom for secure remote access to Mitel UC systems for proactive monitoring and management of its customer's business communications network.
Founded in 2002, Arden Telecom is a UK-based telecom solutions provider and Mitel authorizedPARTNER. Its customers operate in a range of industries, from manufacturing and retail to hospitality and education, but share a need for reliability and uptime for their Mitel UC systems.
Ideal for supporting customers in multiple locations, MarWatch helps Arden Telecom simplify support of its growing customer base. Secure remote access eliminates more than 80% of onsite support visits, reducing the cost of troubleshooting problems. MarWatch also helps Arden Telecom to proactively prevent problems that could lead to downtime and losses for customers. 24/7 performance and availability monitoring detects issues that are predictive of failure, and alerts are dispatched in real-time via email, SMS or Twitter.
"MarWatch gives us visibility into the customer's UC systems and prevents adverse events", said Stefan Bagiensky, CTO of Arden Telecom. "In the past, a customer could be losing revenue because a phone is unplugged for several hours. MarWatch can now deliver an alarm as soon as the set is unplugged from the MCD (MiVoice Business). It's an early warning tool that helps us avoid the threat of downtime and deliver on the promise of reliability to our customers", said Mr. Bagiensky.
"Arden Telecom joins a growing group of resellers that have moved to standardize MarWatch across their entire customer base", said Bruce Linton, CEO of Martello Technologies. "Now considered a key differentiator, MarWatch helps UK resellers proactively prevent downtime, rather than reacting to it", said Mr. Linton.
MarWatch support a full range of Mitel equipment and applications, including MiVoice Business, MiVoice Office, MiCollab and MiContact Center. It also includes support for third-party equipment such as routers, servers, managed Ethernet switches and PBX switches.
Martello provides the only end-to-end Microsoft Teams performance monitoring tool that Microsoft recommends to their customers to maximize employee productivity.
Our solution Vantage DX proactively monitors Microsoft 365 and Teams service quality, enabling IT with complete visibility of the user experience to ease troubleshooting of issues before they impact users.
Find out why Martello is Microsoft's go-to-solution for Microsoft Office 365 Monitoring >>