Martello Partners with GuestTek to Power Internet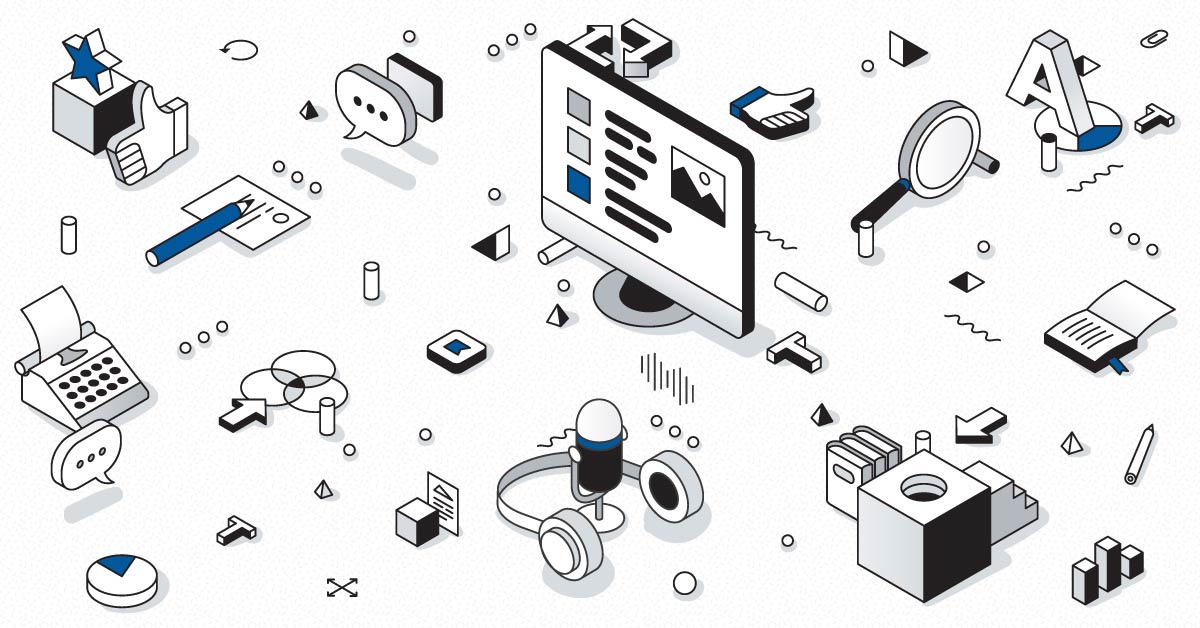 Martello Technologies Group Inc., a leading provider of solutions that deliver clarity and control of complex IT environments,  announced a partnership with GuestTek, a global leader in broadband technology and interactive solutions for the hospitality industry with operations in 85 countries and serving more than 3,500 hotels. Together, the two companies are delivering reliable high speed internet access (HSIA) to more than 25 hotels, including some of the world's most recognized brands.
GuestTek provides fast and reliable connectivity for hotel properties, seamlessly connecting guests across all floors. Their high speed internet solution scales to help properties overcome increasingly complex internet and network challenges, with intelligent point of access designed to suit each guest's application and bandwidth needs. Martello's link balancing and SD-WAN solutions leverage multiple inexpensive internet links, dynamic failover and traffic prioritization to maximize available technology for cost-effective and reliable network connectivity.
For more information on this, please visit how Martello is solving the HSIA challenge for hotels.