Expanded Mitel, Martello Partnership Bears Fruit with New Platform Support in Latest Mitel MPA Release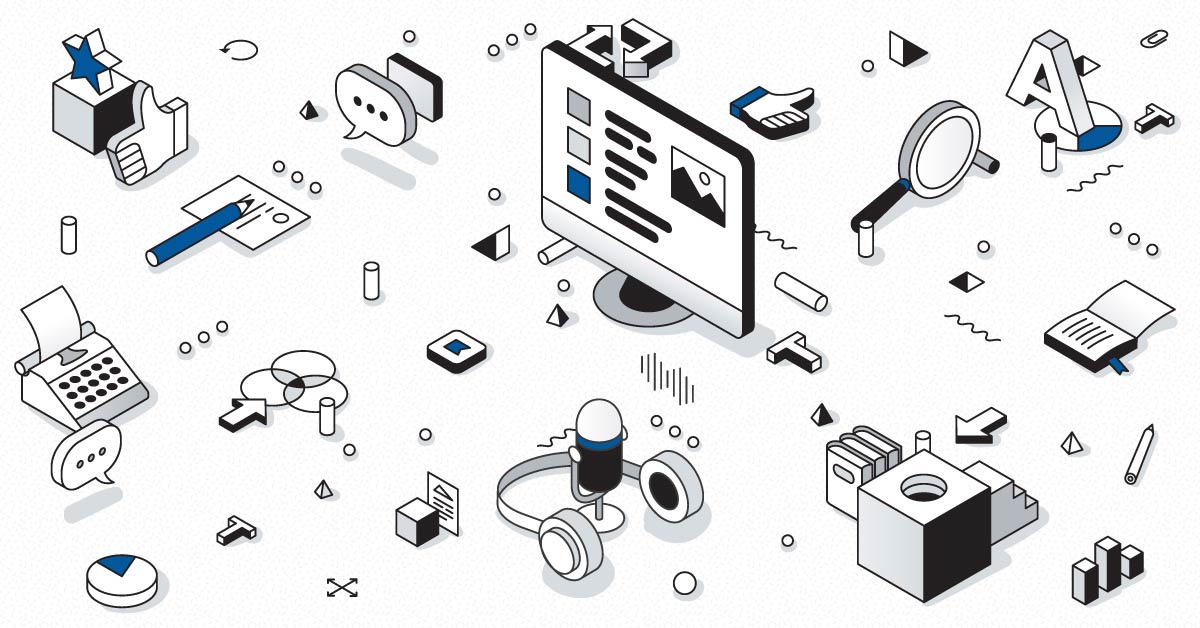 By Mark Cox from ChannelBuzz.ca
March 25, 2019
The extension of Martello's relationship with Mitel around Mitel Performance Analytics to include assets acquired from ShoreTel both strengthens that partnership and positions Martello well for aggressive growth on other fronts.
Mitel has announced enhancements to their Mitel Performance Analytics [MPA] unified communications [UC] monitoring and management solution, with a prominent one being  expanded coverage to support MiVoice Connect and added feature integrations for MiVoice MX-ONE. These capabilities come from a long-time partnership with Mitel's fellow-Ottawa based company, Martello Technologies.  The companies expanded their relationship in January, and now the fruits of that enhanced partnership are available.
"The extension in January significantly strengthened our relationship with Mitel," said John Proctor, Martello's President and CEO. "We now have a larger addressable market, and a slightly longer contract." The renewal term of the agreement was extended to two years with automatic two year renewals.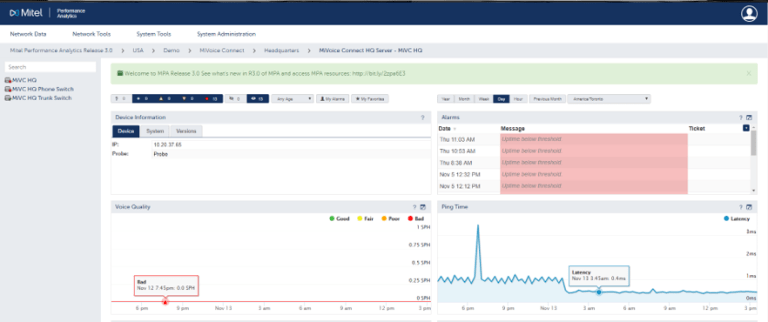 Martello's original business, since its creation in 2009, was network performance analytics. They partnered with Mitel early on, and got a major boost from that relationship when Mitel introduced MPA in early 2016, with Martello's technology being under the hood.
"A major feature of this new Mitel release is our addition of support for another Mitel call platform, MiVoice Connect, which they acquired with ShoreTel," said Dave Spence, Senior Product Manager at Martello. "We will offer the same support across the whole of this portfolio." This includes expanded support for the MiVoice 5000 communications and collaboration solution and the MiVoice Office 400. With this release, MPA also now offers better customer lifecycle management, with increased functionality for the onboarding of new users, such as detailed welcome emails, standardized user role templates and streamlined permission granting.
"We are also Mitel's only strategic partner around this platform," Spence added. "Mitel had already rolled us into their Premier Software Assurance offering. We are the only monitoring and maintenance tool they have partnered with. That gives us a unique access into them, that no other competitor enjoys."
Mitel remains core to Martello's business, although the expansion of Martello's other business efforts has grown its revenues, and so reduced the Mitel business proportionately to about 50-55 per cent of revenue from 60 per cent a year ago. Those other initiatives involved the acquisition of SD-WAN provider Elfiq, going public last summer, and then acquiring Savision, which integrates and controls monitoring, cloud, and service management tools data in a single pane of glass, to further optimize their network performance analysis/SD-WAN solution.
"Our expansion has also allowed us to expand our SD-WAN business with the Mitel channel," Proctor said. "Most Mitel partners don't just sell Mitel. They do other things, like sell Office 365, and we are now able to take our unified communications-optimized SD-WAN to those partners."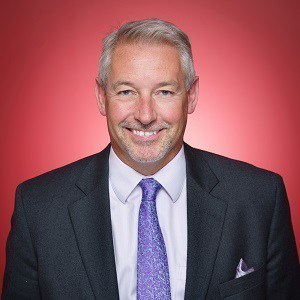 Martello has aggressive growth on the agenda for this year.
"We have been producing very robust 30 per cent plus growth numbers, which we intend to continue through a mixture of organic and inorganic growth," Proctor said, confirming that more acquisitions are in the plan. "Our ability to solve Mitel problems has also led to more solutions there, and more requests for partnerships from others. That's a great place for us to be in, where our UC fits next to somebody or where they want to leverage our SD-WAN capability. We announced a collaboration with BlackBerry around their QNX platform in the autonomous vehicles space, which is a real canary in the coal mine for networks. If you have a lag of three seconds on email, nobody cares. If you have a lag of three seconds in an autonomous vehicle, they will care very much."
Martello provides the only end-to-end Microsoft Teams performance monitoring tool that Microsoft recommends to their customers to maximize employee productivity.
Our solution Vantage DX proactively monitors Microsoft 365 and Teams service quality, enabling IT with complete visibility of the user experience to ease troubleshooting of issues before they impact users.
Find out why Martello is Microsoft's go-to-solution for Microsoft Office 365 Monitoring >>