Martello Commended by Frost & Sullivan for Presenting UC Customers in the Network Performance Monitoring and Application Performance Management Market with Exceptional Price/Performance Value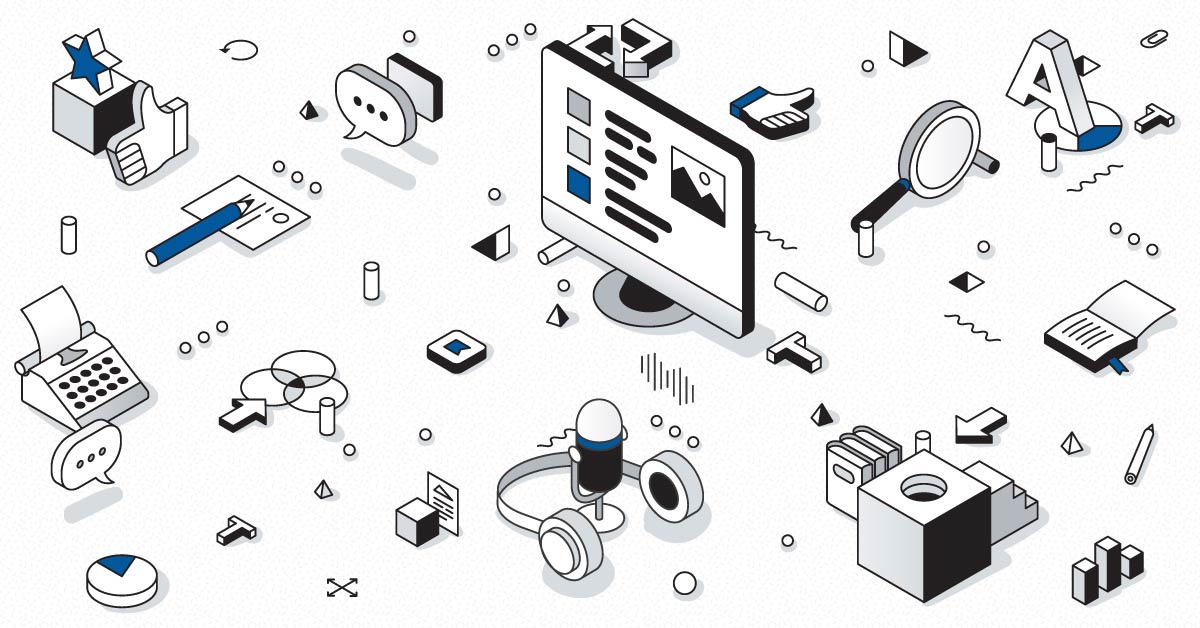 Martello's comprehensive solution eliminates vendor lock-ins and associated integration costs.
SANTA CLARA, Calif., Sept. 18, 2018 /PRNewswire/ — Based on its recent analysis of the global network performance monitoring and application performance management market, Frost & Sullivan recognizes Martello Technologies with the 2018 Global Price/Performance Value Leadership Award. Martello employs a mix of organic and inorganic growth strategies to help managed service providers and over-the-top service providers enhance the quality of real-time unified communications (UC) services they offer to enterprises that are migrating to the cloud. The company's modular, subscription-based pricing model gives customers the flexibility to pay for only what they need, and has made high performance UC services available to small enterprises with limited budgets but requirements for near 100% network uptime.
"Martello's strategic merger with Elfiq Networks, which is known for its pioneering software-defined wide area network (SD-WAN) technology, combined with Martello's constant product and new feature rollouts, have empowered it to deliver unprecedented price/performance value to customers," said Shruti Singh, industry analyst. "Elfiq's modular and cost-effective ATLAS SD-WAN-as-a-service offering; bundling of its SD-WAN technology with Martello's Vantage UC performance management software; launch of EDGE and the CORE Series platforms; and introduction of features such as a stateful firewall guarantee the delivery of superior, real-time UC services on both cloud and enterprise networks."
Elfiq's SD-WAN technology can be scaled to support more than 500 interlinked sites without compromising network performance, which lowers the total cost of ownership for enterprise customers. An average enterprise deployment sustains as many as 300 sites while ensuring reliable and optimal network performance by leveraging just one controller.
Martello's solution reduces customers' operating expenses by predicting network performance issues in real time and implementing corrective measures to fix them automatically. By applying optimized bandwidth usage and network performance management, customers can often achieve substantial savings on operation and maintenance, eliminating the need to expand existing WAN or UC infrastructure or capacity. Giving enterprises end-to-end visibility into the network in real time and simultaneously empowering them to control their devices on site, on the cloud, or in a virtual setting translates into not only efficiency but also rapid returns on investment.
"Overall, Martello's wide array of real-time network performance monitoring and bandwidth management solutions powered by zero-touch provisioning and link balancing enables customers to achieve all their UC-related goals on an SD-WAN infrastructure through a single solution," noted Shruti Singh. "This one-stop-shop experience does away with integration and vendor lock-in issues, ensuring exceptional price/performance value for customers across the spectrum."
Each year, Frost & Sullivan presents this award to a company that has developed a product to suit market and client needs. The award lauds the price competitiveness, features, ease of product use, and service effectiveness of the recipient.
Frost & Sullivan Best Practices awards recognize companies in a variety of regional and global markets for demonstrating outstanding achievement and superior performance in areas such as leadership, technological innovation, customer service, and strategic product development. Industry analysts compare market participants and measure performance through in-depth interviews, analysis, and extensive secondary research to identify best practices in the industry.
About Martello
Martello Technologies Group Inc. (TSXV: MTLO) delivers confidence in network performance. Our solutions manage and optimize the performance of real-time services on cloud and enterprise networks and include network performance management software and SD-WAN technology. Over the top (OTT) service providers and enterprises around the world rely on Martello's technology to deliver better service quality and a reliable user experience. Designed for real-time communications such as voice and video, Martello's solutions detect, identify and address network performance problems BEFORE service quality is impacted. Martello Technologies Group is a public company headquartered in Ottawa, Canada with offices in Montreal and Paris, France. Learn more at http://www.martellotech.com
About Frost & Sullivan
Frost & Sullivan, the Growth Partnership Company, works in collaboration with clients to leverage visionary innovation that addresses the global challenges and related growth opportunities that will make or break today's market participants. For more than 50 years, we have been developing growth strategies for the global 1000, emerging businesses, the public sector and the investment community. Contact us: Start the discussion.
Claudia Toscano
P: 210.477.8417
F: 210.348.1003
E: claudia.toscano@frost.com
Martello provides the only end-to-end Microsoft Teams performance monitoring tool that Microsoft recommends to their customers to maximize employee productivity.
Our solution Vantage DX proactively monitors Microsoft 365 and Teams service quality, enabling IT with complete visibility of the user experience to ease troubleshooting of issues before they impact users.
Find out why Martello is Microsoft's go-to-solution for Microsoft Office 365 Monitoring >>