Martello iQ Making it Easier for IT Teams to Reliably Deliver the Critical Business Services that Remote Workers Depend On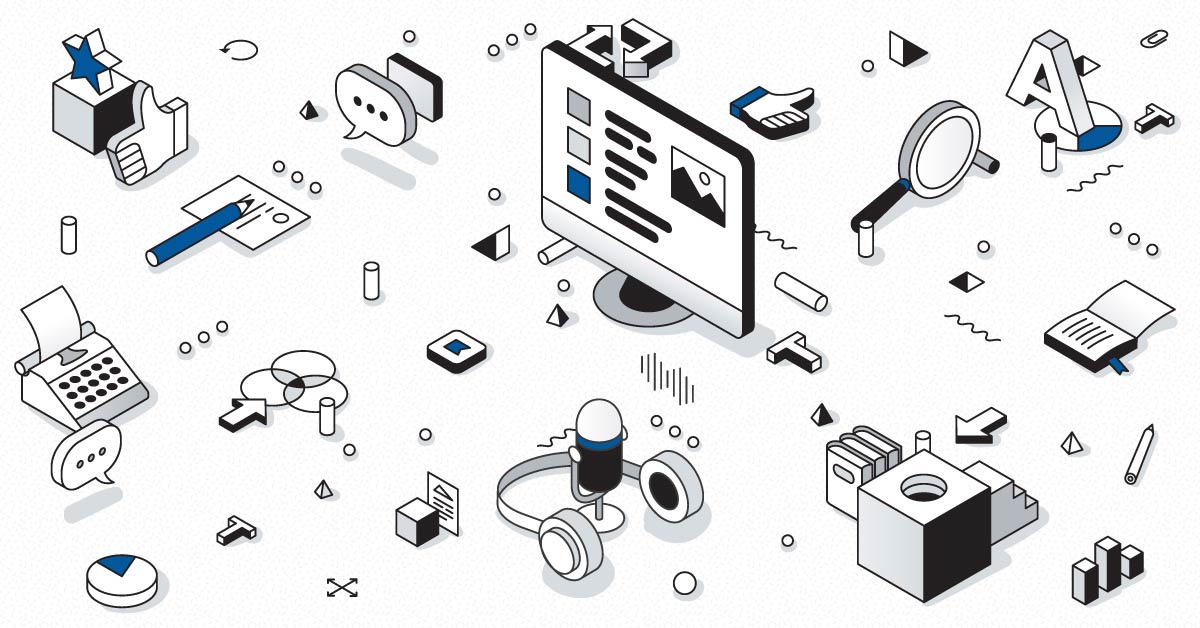 New release of Martello iQ includes deeper insights on Service Level Agreement monitoring and integration with Mitel Performance Analytics
Ottawa, Canada (March 24, 2020) – Martello Technologies Group Inc., ("Martello" or the "Company") (TSXV: MTLO), a leading provider of solutions that deliver clarity and control of complex IT environments, today announced the latest release of Martello iQ, which includes new features designed to help IT teams better deliver services for remote and office workers.
Martello iQ is an IT Operations Analytics solution that unifies disparate monitoring tools, cloud platforms, and IT Service Management (ITSM) systems for improved troubleshooting, decreased downtime, and easier reporting. Performance and availability of business services such as Office 365 and unified communications (UC) is critical to the productivity of today's increasingly remote workforce. The new release of Martello iQ helps IT teams manage the demands of an organization's remote workforce by maintaining service levels around the clock and enabling performance analytics.
Denmark-based Københavns Professionshøjskole (University College Copenhagen) uses Martello iQ to consolidate data from multiple monitoring, IT service management, and business applications. The addition of Service Level Agreement (SLA) monitoring in the latest release of Martello iQ now also enables the education institution to ensure the reliable delivery of its business services.
"Introducing SLA reporting into our environment has historically been a challenge for us. With the newest release of Martello iQ, we were able to set up the SLA reporting feature within minutes and can now display data about the availability of business services and SLA performance to our entire team," said Michael Vestergaard, IT System Administrator at Københavns Professionshøjskole. "Now we can see when the SLA drops below 99% because the number turns red and we are immediately alerted. Since we can also see what the source of an issue is, we know, for example, that putting devices into maintenance actually has an impact on service quality."
Key features of the latest Martello iQ release:
Increased Focus on Service Level Agreement Monitoring
Aligns IT teams and business stakeholders according to terms of Service Level Objectives (SLO) targets.
Improves customer service and enables issues to be rectified proactively before impacting the end user by enabling SLOs to be configured for each business service and using these settings to calculate and display performance data.
Augmented Mitel Performance Analytics Alarm Management Capabilities
Partners and enterprises using Mitel Performance Analytics (MPA), the UC performance analytics software developed by Martello, can now bring together unified communications and IT operations for complete ICT performance visibility and control.
Rich dashboards now provide comprehensive visibility across all devices.
"With the unprecedented increase in the number of remote workers across all industry sectors, business-critical services are more dependant than ever on the reliable performance of applications and devices," said John Proctor, President and CEO of Martello. "With Martello iQ, technical teams and business stakeholders can become more closely aligned and leverage a single pane of glass view across the network to track, prove, and promote exceptional service levels."
About Martello Technologies Group
Martello Technologies Group Inc. (TSXV: MTLO) is a technology company providing digital experience monitoring and optimization solutions that monitor, analyze and optimize the performance of real-time cloud services. Martello's products include SD-WAN technology, unified communications (UC) performance analytics software, and IT analytics software. Its partners include Mitel, Microsoft and Paessler. Martello Technologies Group is a public company headquartered in Ottawa, Canada with offices in Montreal, Amsterdam, Paris, Dallas and New York. Learn more at https://www.martellotech.com
FORWARD LOOKING STATEMENTS: This press release contains forward-looking statements that address future events and conditions, which are subject to various risks and uncertainties. Actual results could differ materially from those anticipated in such forward-looking statements as a result of numerous factors, some of which may be beyond the Corporation's control. These factors include: general market and industry conditions, risks related to continuous operations and to commercialization of new technologies and other risks disclosed in the Corporation's filings with Canadian Securities Regulators.
Forward-looking statements are based on the expectations and opinions of the Corporation's management on the date the statements are made. The assumptions used in the preparation of such statements, although considered reasonable at the time of preparation, may prove to be imprecise and, as such, undue reliance should not be placed on forward-looking statements. The Corporation expressly disclaims any intention or obligation to update or revise any forward-looking statements whether as a result of new information, future events or otherwise, except as required by applicable law.
Neither the TSX Venture Exchange nor its Regulation Services Provider (as that term is defined in the policies of the TSX Venture Exchange) accepts responsibility for the adequacy or accuracy of this release.
Media Contact:
Tracy King
VP Marketing
tking@martellotech.com
613.271.5989 x 2112
Martello provides the only end-to-end Microsoft Teams performance monitoring tool that Microsoft recommends to their customers to maximize employee productivity.
Our solution Vantage DX proactively monitors Microsoft 365 and Teams service quality, enabling IT with complete visibility of the user experience to ease troubleshooting of issues before they impact users.
Find out why Martello is Microsoft's go-to-solution for Microsoft Office 365 Monitoring >>