Martello Leveraging SD-WAN Momentum to Build Complete IT Monitoring Business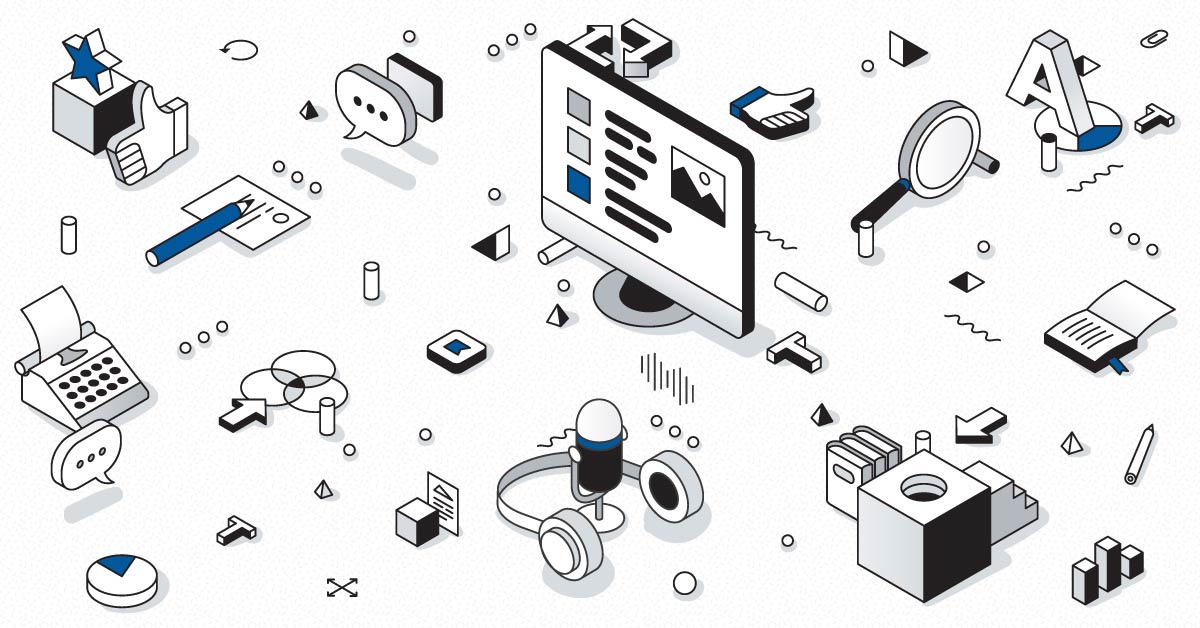 March 22, 2019
By Erik Linask – Group Editorial Director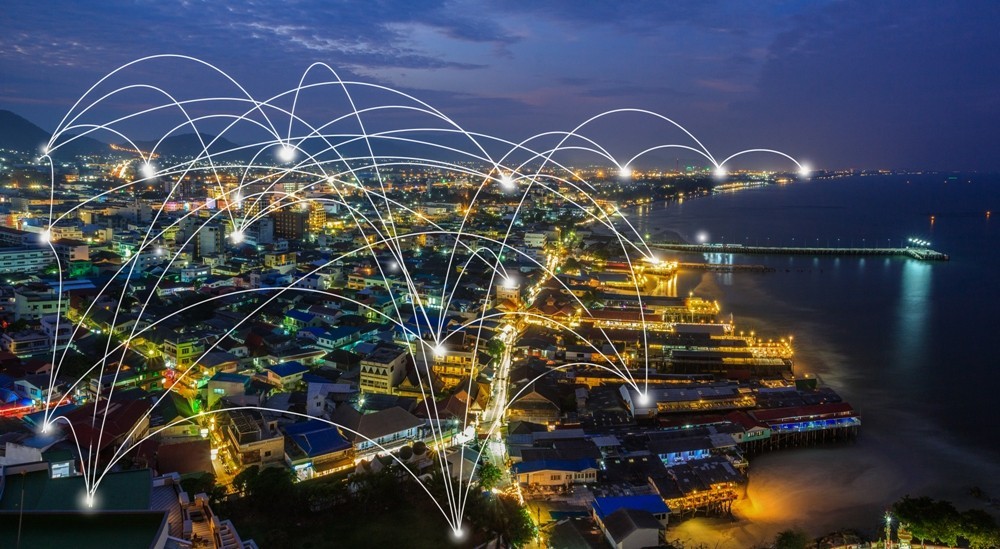 Networks are the lifeblood of businesses today.  They enable communication between companies and their customers and partners, as well as internally between colleagues.  They ensure services and resources are available, regardless of where they are accessed from and whatever those resources may be, including any number of bandwidth-intensive applications like unified communications, video conferencing, or streaming services.  When networks aren't able to deliver reliable experiences with these real-time applications, businesses suffer.
As businesses move increasingly into more services, their ability to leverage these services not only defines their success, but also helps create competitive differentiation in their markets through greater operational capabilities.
"Companies are moving to services to offer more value and increase customer retention," explained Martello's Director of Alliances Pardeep Koonar when I spoke with him at Enterprise Connect.  "As a result, they are looking for tools to make their services better and become best-of-breed, to give them a competitive advantage."
Seeing this evolution happening in its customer base, Martello, which has its roots in UC network monitoring, has sought out new opportunities to help its customers leverage their networks and services better by adding solutions that pair well with its existing solutions.
In 2017, the company acquired Elfiq and has been integrating its services into Martello's portfolio to combine UC performance management tools with SD-WAN.  Then, late last year, it also acquired IT monitoring business Savision, increasing its ability to provide a more holistic view of enterprise service performance with integrated management capabilities.
"With these acquisitions, we are creating a competitive advantage," said Koonar.  "We're not just tacking on random services, but are providing service continuity with everything in a single-pane view."
SD-WAN is an unquestioned opportunity for the company, considering the momentum that market has achieved of the past few years.  Martello's ability to deliver clarity and control over IT services – including integration with ITSM tools like ServiceNow – across SD-WAN environments will allow the company to take advantage of the market's momentum.
Koonar also says Martello has an advantage thanks to its legacy approach.  Specifically, because the company originally built its system on link and load balancing, rather than routing, it is well-positioned to effectively handle nearly any customer use case.
The company has longstanding expertise with Mitel solutions and is a Mitel Gold Preferred Solutions Alliance Partner, giving it access to a natural customer base with its expanded portfolio.  In addition to leveraging the Mitel channel, Martello also works through its own channel partners as well as going direct to many of its enterprise customers.
Connectivity providers represent an opportunity gold mine, Koomar believes, along with UCaaS providers and MSPs, and he sees the addition of further Microsoft capabilities, like O365 management, as only adding to the company's value proposition as a complete IT monitoring solution.
"There's nothing that bridges that gap between network providers and telecom right now," he says.
Edited by Maurice Nagle
Martello provides the only end-to-end Microsoft Teams performance monitoring tool that Microsoft recommends to their customers to maximize employee productivity.
Our solution Vantage DX proactively monitors Microsoft 365 and Teams service quality, enabling IT with complete visibility of the user experience to ease troubleshooting of issues before they impact users.
Find out why Martello is Microsoft's go-to-solution for Microsoft Office 365 Monitoring >>